Best of 2020
: Decided by popular vote
— Emergent Information on Local Business
SLO Safe Ride Partners with Local Farmers to Deliver Food SLO Safe Ride is partnering with local...
Latest News
Your Atascadero Daily News Brief
Events
Happening in your Neighborhood
Thank you for supporting local journalism
The Atascadero News introduces Premium Content as an additional feature provided to premium...
The best online and print in North SLO County is spreading the news. Our weekly insert is a...
SAN LUIS OBISPO — The offseason has been anything but normal for the Cal Poly football...
The 2020 Winners
Search Atascadero News
e-Edition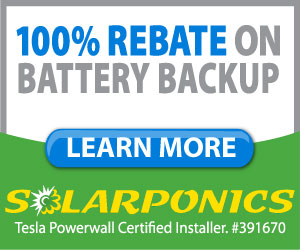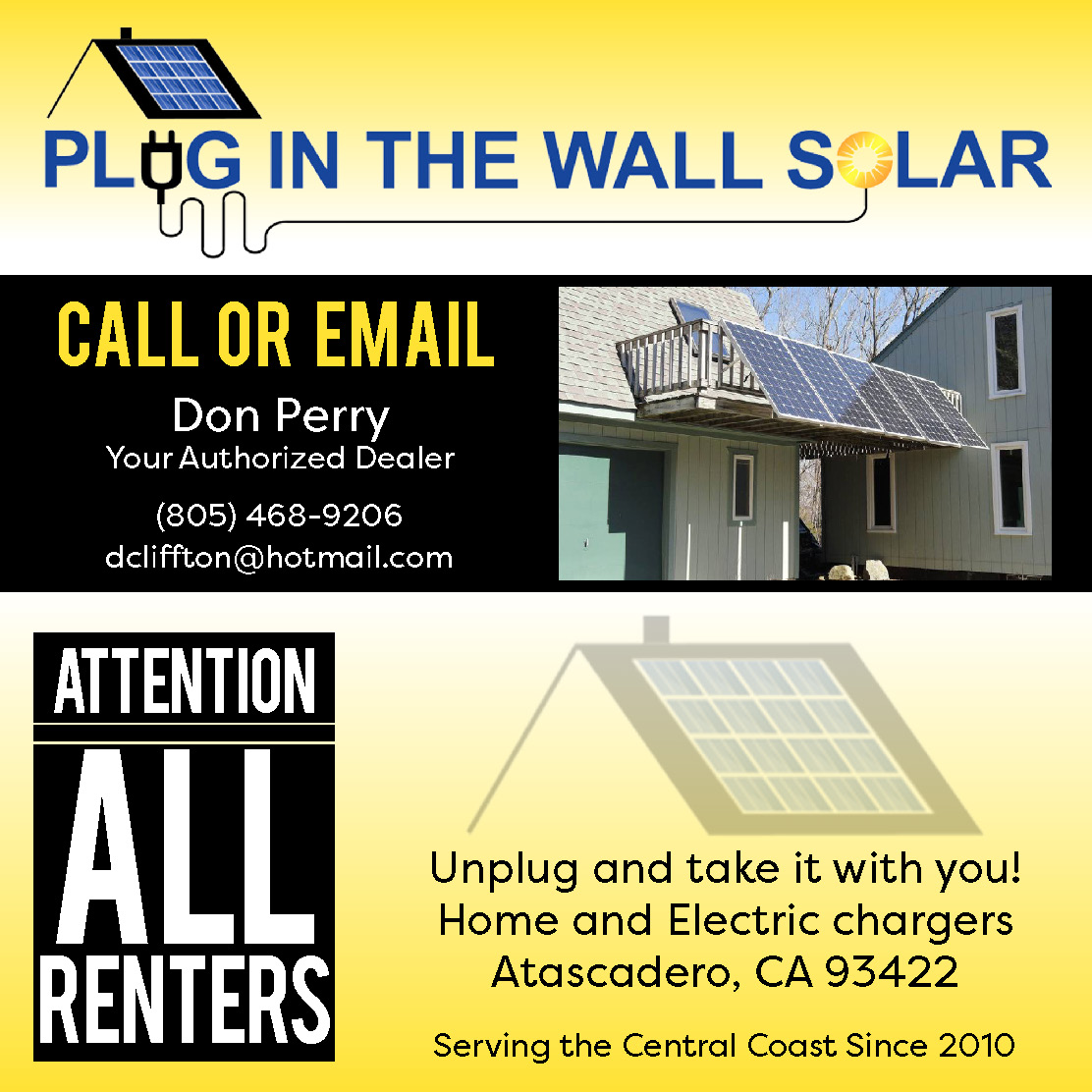 Recent Posts