by Angela Cisneros 
We have so much to be grateful for as we enter November. One of the things I am grateful for is my family, which includes the one I grew up in and the ones I have chosen. Atascadero has some fun events this month to enjoy with them.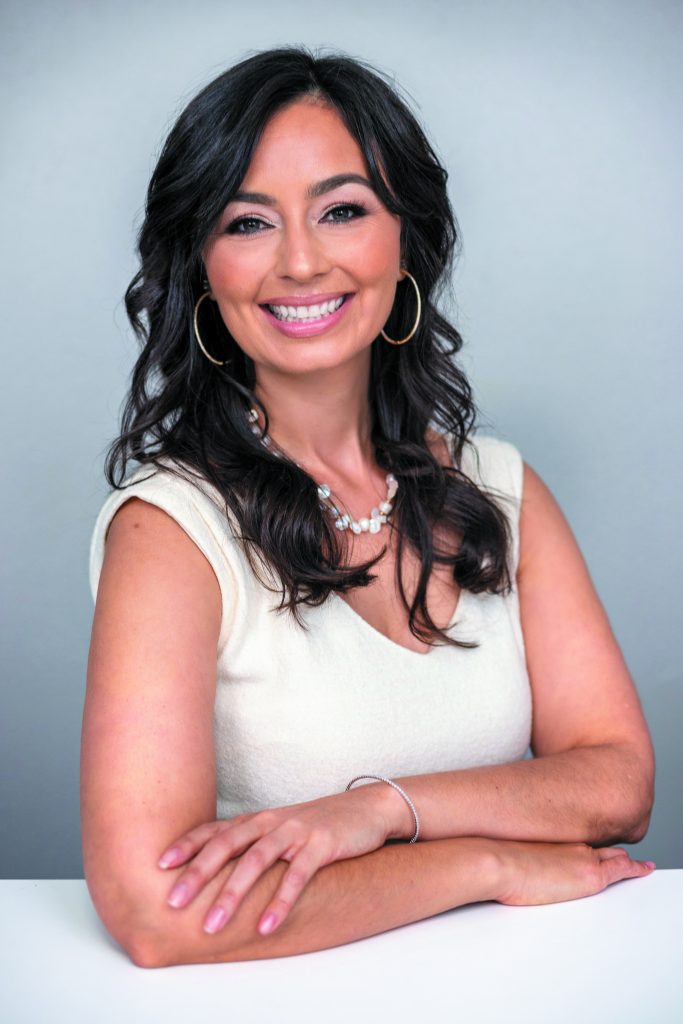 Our First Friday event kicks off on November 3 with the band Erin and the Earthquakes at The Plaza on El Camino Real across from Sunken Gardens. There will be food trucks, as well as local restaurants to visit. A burger and fries from Sylvester's might be a yummy treat after all the dancing.
advertisement

Many of our families in Atascadero have military roots, and the Atascadero Veterans Memorial Foundation will be hosting their annual Faces of Freedom Veterans Memorial event on November 11, which is open to all who want to remember. The Faces of Freedom Memorial is located on the corner of Morro and Portola roads.
The weekend before Thanksgiving has become quite an exciting time in downtown Atascadero, with one of my favorite events. The third annual Fall Festival is November 17-19 and is a place where families of all ages can come together for fun. There will be live music on two stages, carnival rides, carnival games, street faire, and food vendors, which can be enjoyed every night till 10 p.m. There will even be Suds at Sunken Gardens Beer Tasting from 12 to 3:30 p.m. on Saturday with over 15 breweries, ciders, and seltzers. The first time I saw the giant Ferris wheel bright with lights in front of City Hall, I was hooked!
I always think of November as the calm before the whirlwind of holiday activity. It is a time to have a quiet date night or get your friends together before everyone gets busy.
The Pottery on Entrada has Friday Date Nights, where they walk you through the basics of throwing clay on a potter's wheel with no prior experience necessary. It is fun to get messy, laugh together, and create something unique. You may even find a new hobby!
Barley & Boar is in downtown Atascadero and is great for a date night or a group of friends. They call themselves a cozy, boutique pub where they distill their own liquor, brew their own beer, and craft delicious food using local ingredients. The menu does change every month, which makes every visit unique.
Book a unique shopping experience with your girlfriends at Anna & Company. During your appointment, the store will be open to just you and your friends, which means no more lugging your heavy purse around the store because you can set it down to shop with ease and Champaign. Anna & Company has clothes, home décor, and children's gifts, so you and your friends can even begin holiday shopping. Dinner at Cielo afterward?
Thanksgiving falls on Thursday, November 23, this year. As you gather with your family and friends, may you feel the sense of community and connection that makes life rich, meaningful, and colorful. Happy Thanksgiving, friends! 
ATASCADERO NEWS MAGAZINE
Copies of Atascadero News Magazine are directly delivered to 11,500 readers in zip codes 93422, 93432, and 93453 and 1,500 dropped with support from advertisers and subscribers. Together, we are Making Communities Better Through Print.™
To subscribe or advertise, click here.