By Blake Ashley Frino-Gerl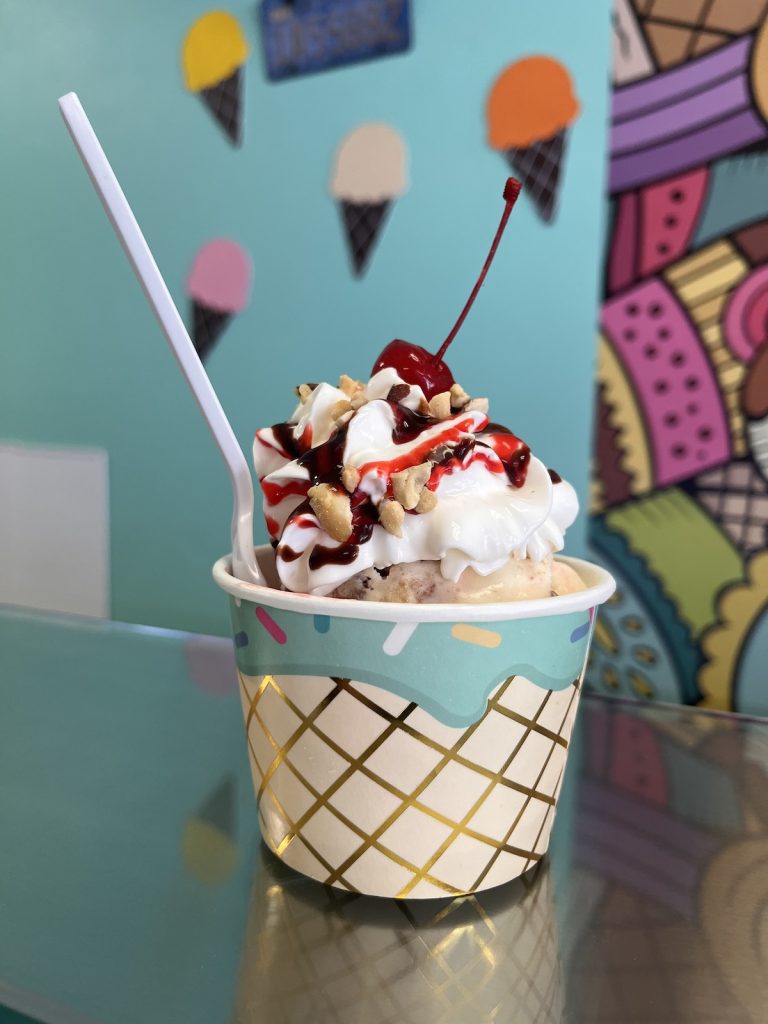 Seven months ago, on Oct. 23, 2022, husband and wife Ramiro and Mayra Medina opened La Michoacana in Atascadero. The name refers to how ice cream is made just as they do in Michoacan, Mexico, according to Mayra. It is a family business in which they work along with their children and share their creative and unique foods and treats with their customers.
After coming to Atascadero for certain events and car shows, the Medinas "fell in love with the city," Mayra says. In addition, Ramiro's parents have an ice cream shop in Monterey County and they "noticed Atascadero was missing something like this." That's when their idea came to fruition. Their opening took longer than expected, but they are glad to now be open.
advertisement

"Our ice creams are unique and always have our own twist to it," Mayra says.
Their Fresas con Crema is made with a homemade cream that they make in-house. The Esquites corn salad is made fresh everyday. Their purées for their Raspados are made in-house as well. If someone is craving something spicy, the snack Tostilocos are recommended.
In addition to their consistent menu, the Medinas incorporate seasonal flavors throughout the year, too. They also consider everyone's input when creating new menu items. Upon inquiring about vegan options, Mayra says they have shaved ice and some of the purées are vegan.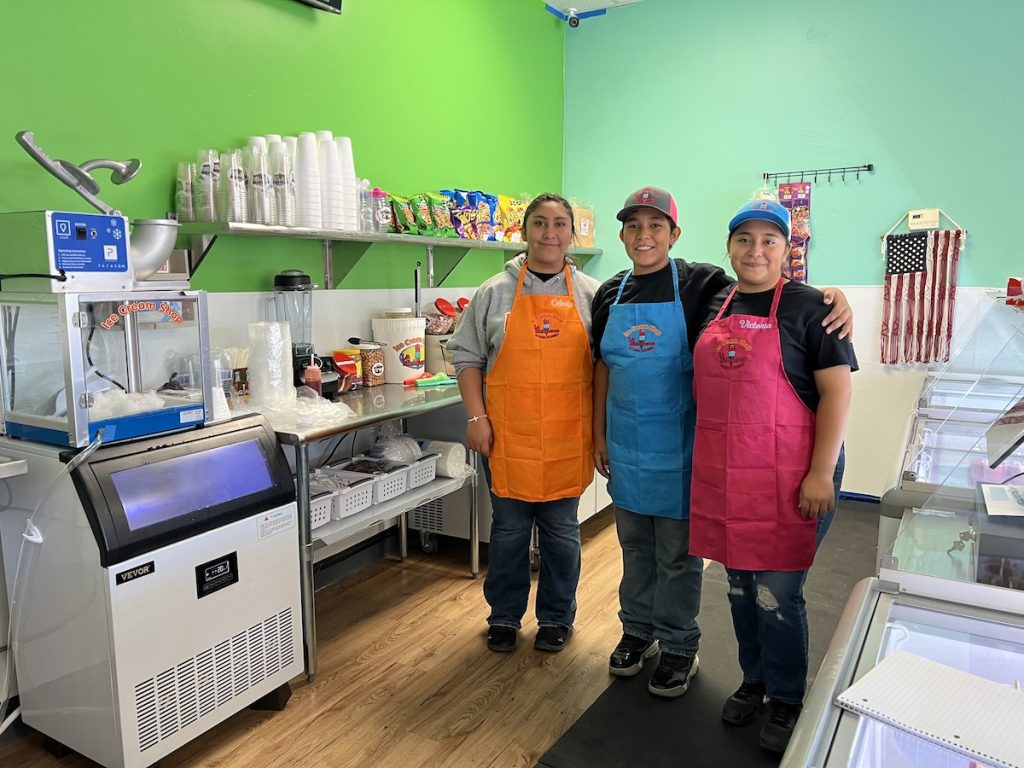 The parents are also very proud to have their children be a part of the business and feel that they do an "amazing job." Mayra beams. "We are very proud of them and all the hard work they do." 
The family business seems to be a sweet and thriving addition to Atascadero.
La Michoacana
220 El Camino Real, Atascadero
(805) 460-6222
ATASCADERO NEWS MAGAZINE
Copies of Atascadero News Magazine are directly delivered to 11,500 readers in zip codes 93422, 93432, and 93453 and 1,500 dropped with support from advertisers and subscribers. Together, we are Making Communities Better Through Print.™
To subscribe or advertise, click here.