The Templeton Community Services District is pleased to announce our lineup for the upcoming 2020 Templeton Recreation Concerts in the Park series. The 11 bands selected represent a diverse mix of music including Rock, Country, Blues, Funk, 80's, R&B, Reggae, and Pop that will appeal to everyone.
June 10:  The Jammies (Classic Rock, Funk, Reggae)
June 17:  Silk Ocean (R&B, Soul)
June 24:  Soundhouse (Rock, Country, R&B)
July 01:  Los Gatos Locos (Rock, Funk, Motown, Latin)
July 08:  DV8D (80's era dance, Rock, Wave)
July 15: The Rockin' Bs Band (American Dance Music, Rock, Country, Blues)
July 22:  Joy Bonner Band (Classic Rock, R&B, Pop)
August 05:  The Molly Ringwald Project (80's)
August 12:  The Martin Paris Band (Classic Rock)
August 19:  Truth About Seafood (Classic & Modern Rock)
August 26:  Monte Mills & The Lucky Horseshoe Band (Country)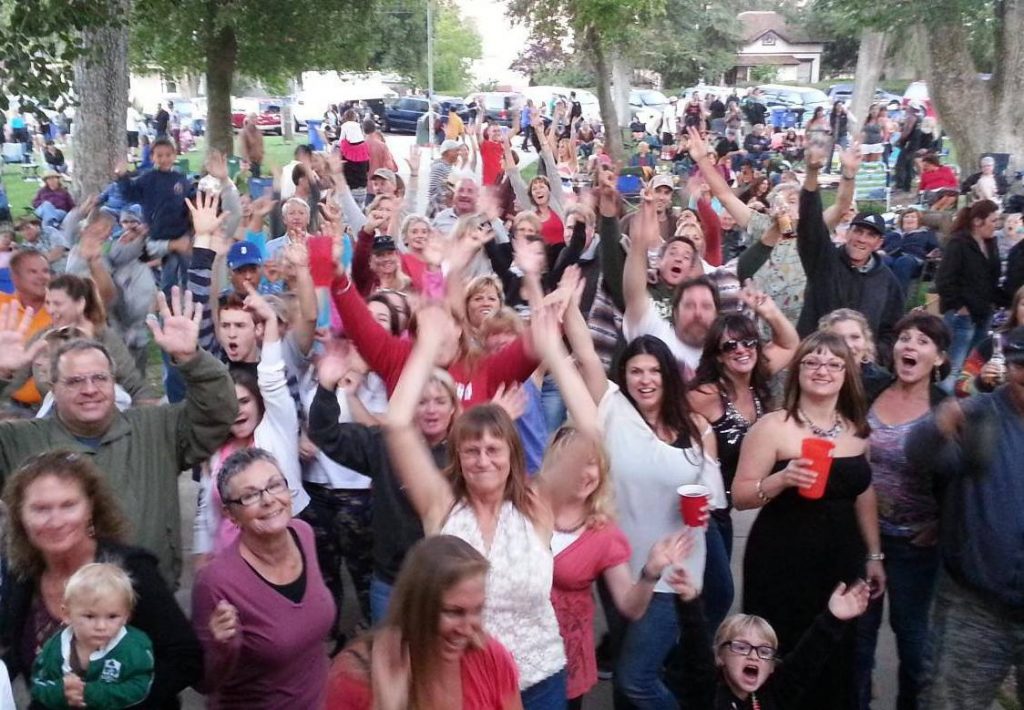 The 2020 summer concert series will take place on Wednesday evenings at Templeton Park starting June 10th and ending on August 26th.  There will be no concert on July 29th.  Bring your family and friends (but no dogs please) to Templeton Park with your low-back lawn chairs and blankets.
Sit back, relax, and enjoy an evening of free musical entertainment from 6:30-8:30pm (June and July concerts) or 6:00pm-8:00pm (August concerts). In addition to the concert each week, there will be approved vendors with food and beverages available for purchase including the Templeton Chamber of Commerce Beer & Wine garden.
All concerts are free thanks to our Concert Presenters Castoro Cellars and BarrelHouse Brewing Company plus the generous support we receive from local community members and businesses as our Diamond, Platinum, Gold, and Silver sponsors. Concert sponsors are still needed to offset our more than $30,000 in program expenses. If interested, please contact us at (805) 434-4909 or email bheil@templetoncsd.org ASAP so that we can add your name to the colored posters and flyers, social media campaigns, our website, and other local Templeton area publications.
advertisement

For additional concert information or to become a Templeton Concerts in the Park sponsor, please visit www.templetoncsd.org or our Templeton Recreation Concerts in the Park Facebook page.