Casey Havemann, Josh Jorgensen, and Annika Jensen in the final 12
NORTH COUNTY — San Luis Obispo County has five students and four entries that have made it into the final 12 of the National Delo Tractor Restoration Competition.
Three of those entries belong to teens on the north side of the Cuesta Grade. Casey Havemann, Josh Jorgensen, Anikka Jensen, Elyse Evers, and Annika Ernstrom were all part of the JB Dewar Tractor Restoration Education Program that ended in late July. They are now in the finals and have their final test on Oct. 28.
"This is a record-breaking year for our JB Dewar Tractor Restoration Education Program," JB Dewar Program Coordinator Rachel Dewar said. "We typically have about 10 to 15 students participate in our program each year, and sometimes, we have one talented contestant make it to the finals. This year — we have five! It's the largest number of students and tractors we've ever had selected to be in the country's top 12."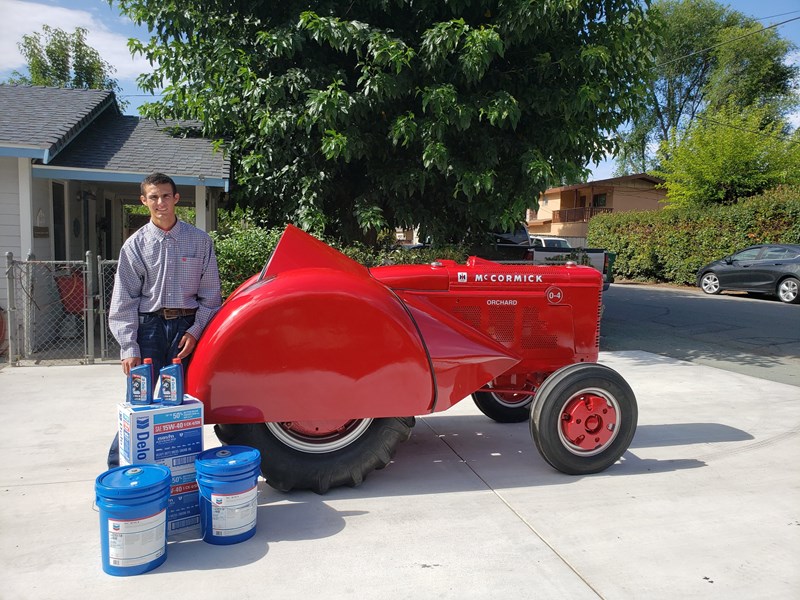 Havemann, who won the JB Dewar Competition in late July, and Jorgensen, who finished second, are both Atascadero residents and AHS Greyhounds while Jensen lives in Santa Margarita and is homeschooled.
The competition takes in applicants from across the nation, and after the field was cut to the final 12, the only competitors left from California all came from right here on the Central Coast. Applicants submitted videos of their tractors showcasing their mechanical features and the hard work that went into the year-long restoration process.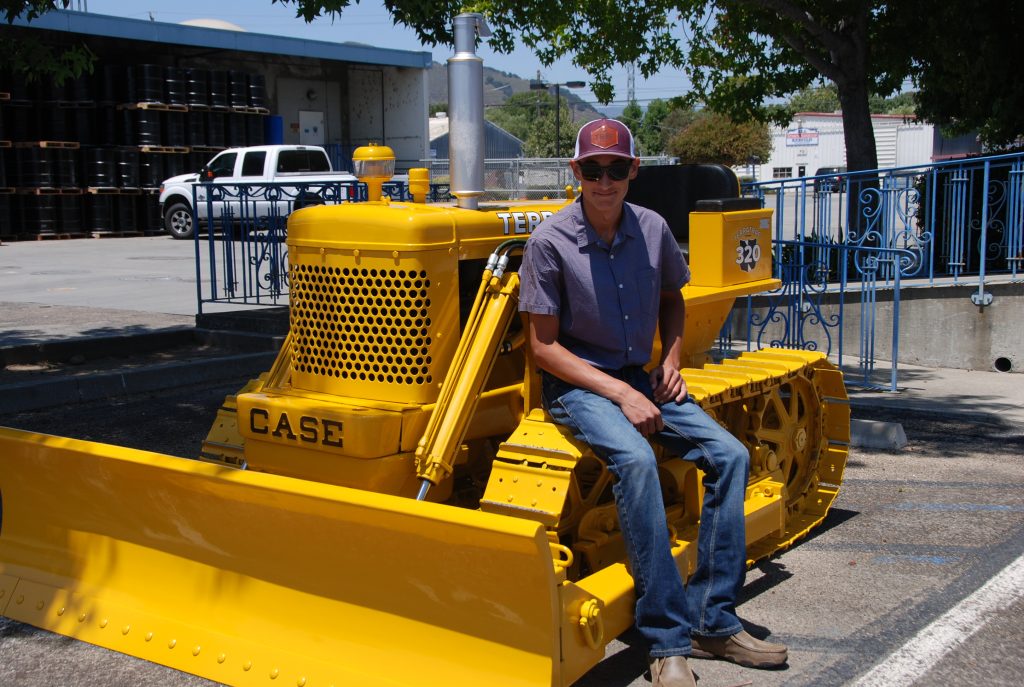 This year the competition has moved virtual, but generally, finalists earn an invitation to the National FFA Convention in Indianapolis. On Oct. 28, the final 12 will have a virtual interview and question-and-answer session before a champion is crowned Oct. 29. The competition also has a "Fan Favorite" competition driven by fan voting currently open at https://delotrcvoting.com/Voting. Voters are allowed three entries per day.
All three North County entrants used their same tractors from the JB Dewar Competition. Havemann entered a 1958 Case Terratrac 320 , Jorgensen, a 1941 McCormick Deering O-4, and Jensen her 1945 Case DC-3.  The winner will be announced virtually on the Delo TRC Facebook page on Oct. 29.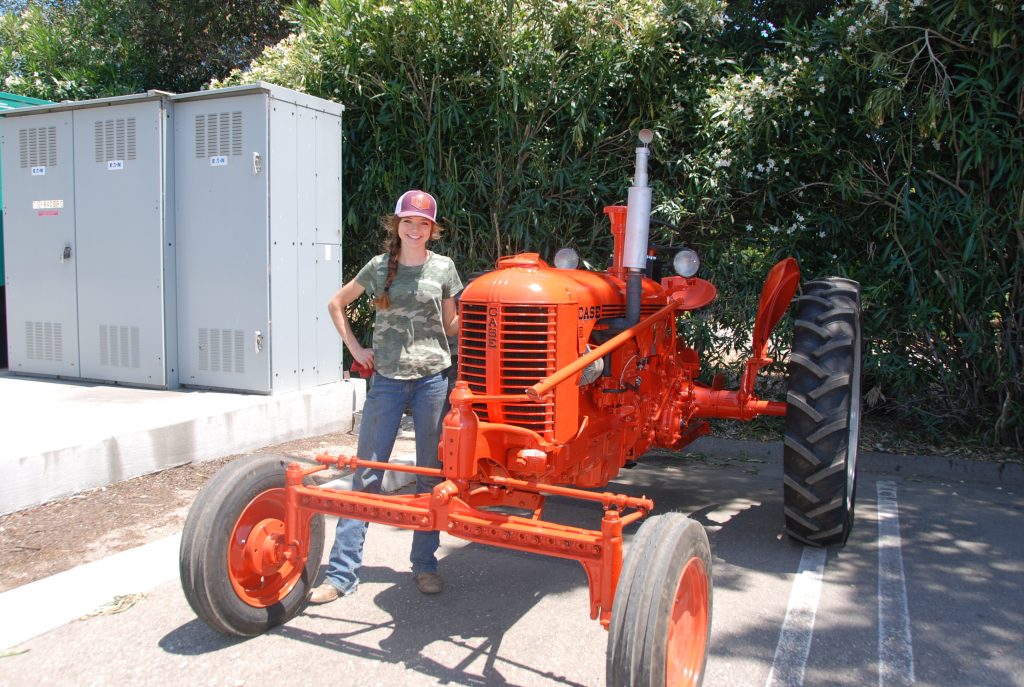 Links to vote for each contestant are provided below: