Event encourages open conversations with law enforcement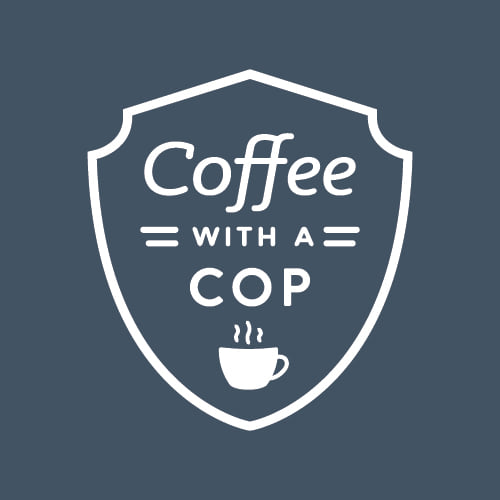 ATASCADERO — On Sept. 1, the Atascadero Police Department (APD) hosted "Coffee with a Cop" in the Sunken Gardens on the corner of East Mall and Palma Ave from 8:30 to 10:30 a.m. in Atascadero.
The annual event encourages open conversations with the Police Chief and APD officers to answer any questions the community may have about law enforcement, policies, or giving their thanks.
For anyone who could not attend, the Atascadero Police Department is always available to talk with the community and can be reached by calling (805)461-5051.
advertisement

APD thanks San Luis Obispo Donut Company and Starbucks Atascadero, who both helped make the happen.