The community turned up to show their support for the new owners
ATASCADERO — A-Town Diner officially re-opened to excited patrons on Saturday, Sept. 10. The diner closed under Jeanie Dagnall's former ownership on Saturday, Sept. 3, and a week later opened under the ownership of her good friends Robert and Melinda Davis.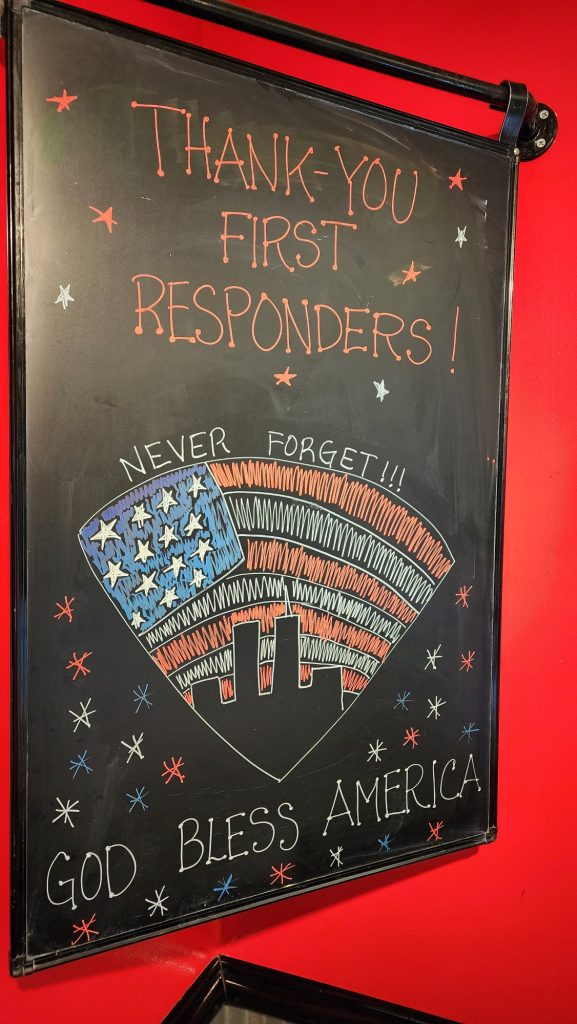 "It was wonderful. We had so many good reviews from all the customers," said Melinda Davis of the grand reopening. "Everybody's happy to see the menu's stayed the same and the service is outstanding, they said. It went better than could have been expected."
Davis went on to say that a ton of regulars showed up and specifically sought her out to tell her how happy they were that she and her husband Robert kept the much-loved diner from officially closing last week.
advertisement

"I had no idea how many regulars there were. I had no idea," added Davis.
On Sunday, Sept. 11, A-Town Diner's second day of operation under new ownership, the Davises showed their thanks to veterans, current military, and all first responders with a free pancake breakfast.
"We plan on doing more things like this," Davis continued. "We just want to keep the community in it because, without them, we have nothing."
The news of the diner's re-opening is hitting the community, and patrons are finding their way back to their favorite diner foods in Atascadero.
"I feel like word of mouth is getting out now. It's just spreading. Today [Monday, Sept. 12] was almost as busy as Saturday," said Davis. "Which is crazy because Mondays, they said, are slow. This is not slow, so yeah, it's good."
On top of keeping the original menu that Atascadero has come to know and love, the Davises also kept most of the original staff on. Davis said they have been a huge help as she and her husband learn the ropes of owning a restaurant.
"It's good because all the people that we kept are so amazing. They all know what they're doing. Maybe I don't, but they do. They're teaching me everything I need to know," stated Davis. "I feel like because my husband and I go out to dinner and breakfast and stuff a lot, we kind of know what to expect, and so it's almost like a melding of what the customer expects and what the restaurant expects, and we're able to kind of come together and find that sweet spot."
A-Town Diner's new hours of operation are 6 a.m. to 2 p.m. Monday thru Friday and 7 a.m. to 2 p.m. on Saturday and Sunday. They hope to bring back a dinner menu in the future.