After 20 year, Bobbi Stoffel will be retiring to spend time with family
ATASCADERO — After 20 years of dedicated service to Atascadero Mutual Water Company's (AMWC's) shareholders, Bobbi Stoffel, AMWC's bookkeeper, has set her sights on a well-deserved retirement.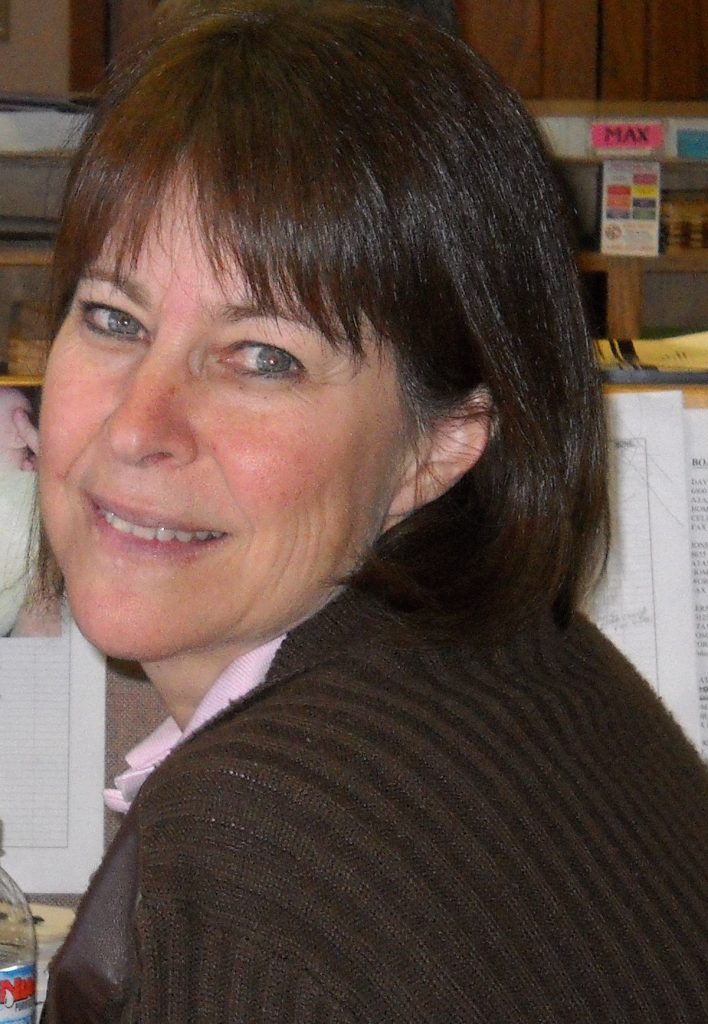 Bobbi will soon be spending more time with her family and enjoying her Golden Years.
Bobbi began her career at AMWC in 2003 as a customer account specialist and seamlessly transitioned into the role of bookkeeper upon the retirement of AMWC's previous long-time bookkeeper.
advertisement

Over the years, Bobbi made it a priority to generously share her time and wealth of experience and knowledge with her co-workers to contribute to the smooth operation of the Customer Service department. Although Bobbi's primary responsibility was bookkeeping, she was a Customer Service leader and enjoyed helping AMWC's shareholders with any issues that arose.
Everyone at AMWC will greatly miss Bobbi and will never forget her contributions to the organization. They wish Bobbi all the best in her retirement.