Ice cream was provided by new vendor La Michoacana
ATASCADERO — Ice cream aficionados and lovers of beautiful wild animals headed out to beat the heat at Charles Paddock Zoo for their 20th Annual Ice Cream Zoofari on Saturday, July 15. The treat-filled evening took place from 5:30 to 8 p.m., and even though attendance was down compared to last year, most likely due to the heat, people still came out to have their fill of ice cream and hang out with the zoo's 200-plus animals.
"We did have a nice crowd, and everybody got plenty of ice cream," said Zoo Director Alan Baker. "Even though it melted pretty fast. You had to eat it pretty quickly once you got an ice cream cone, but it was great ice cream, and everybody had a good time. We got no complaints."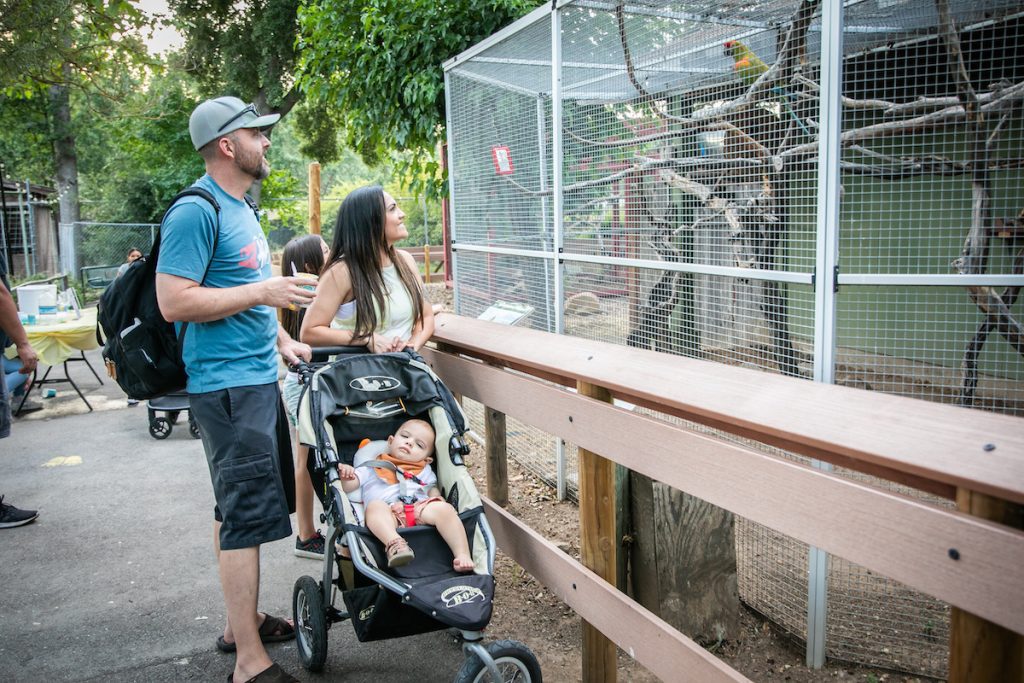 This year, the Ice Cream Zoofari's star, the ice cream, was provided by a new vendor, Atascadero-based ice cream shop La Michoacana. Baker said the shop, which is in the old K-mart shopping center, was fantastic to work with and brought in plenty of new and exciting flavors.
"We had 14 flavors and seven different booths, so two at each booth. There was a huge selection, and we had some different flavors this year because we had a new vendor," added Baker.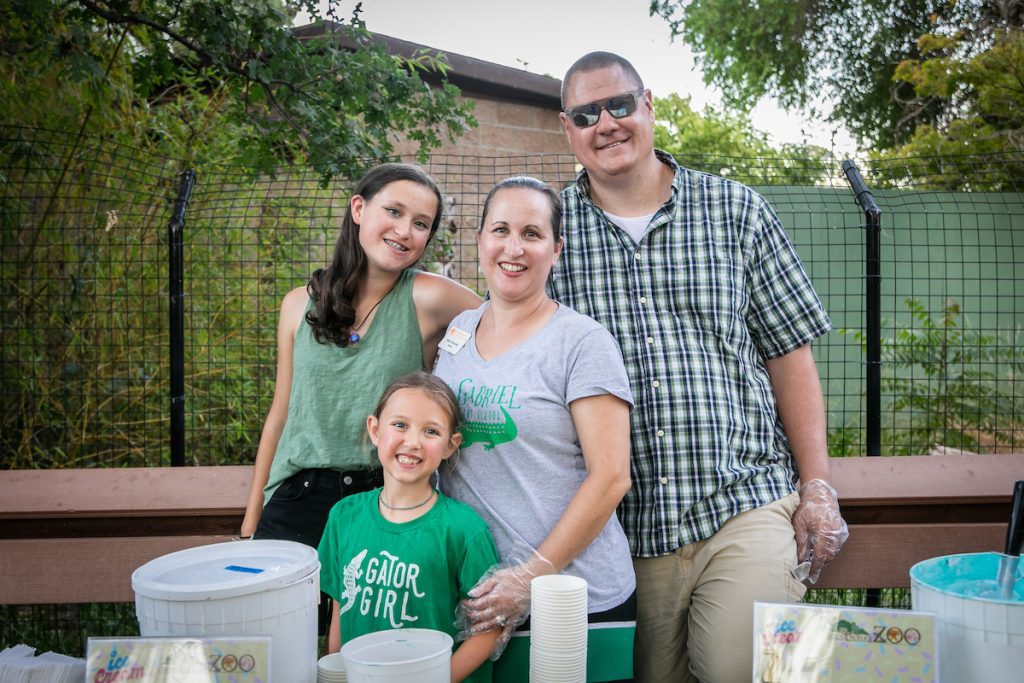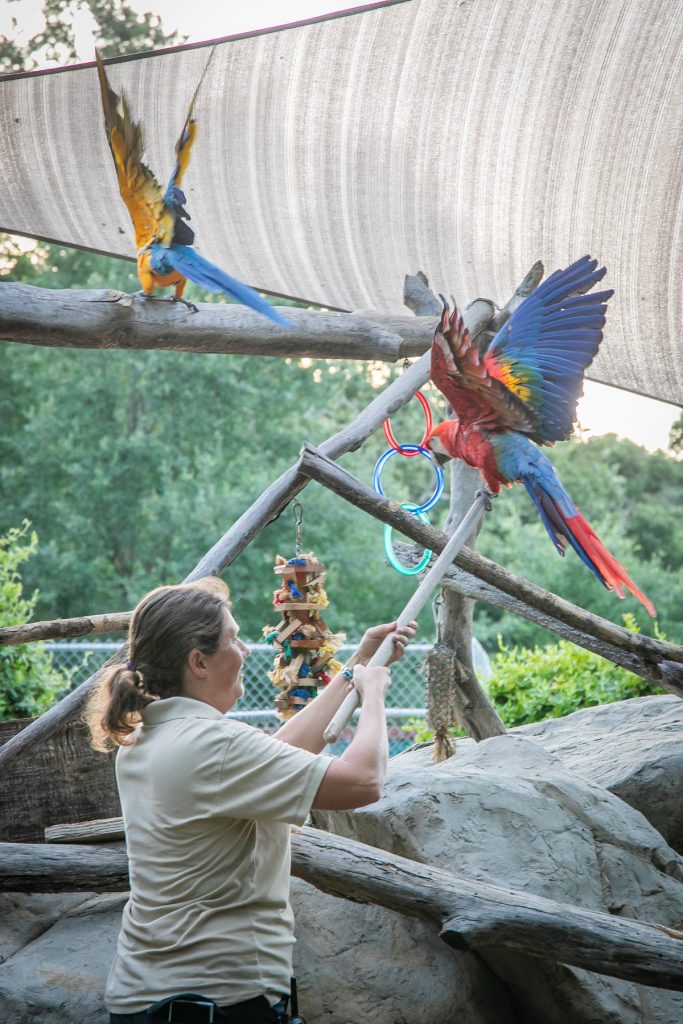 For many years, the Ice Cream Zoofari's presenting sponsor has been Pure Pediatric Dentistry, and this year was no different. Not only did they sponsor the event, but they also scooped ice cream for everyone who showed up for the evening. The Rotary Club of Atascadero, Visit Atascadero, and Barley & Boar Brewhouse helped out in many ways, including providing supplies and scooping ice cream. Local Atascadero Boy Scout Troop #51 was also back to help out again this year by making sure stations had ice cream and getting them anything else they needed.
"Of course, you know, we have the local boy scout troop here in Atascadero, and they're our runners," continued Baker.
Though the numbers aren't in, all proceeds from the Ice Cream Zoofari will go to the zoo's conservation and education efforts.
"Just to remind people, we're going to do it again next year. For anybody that missed it [this year], the ice cream was wonderful, and, like I said, we had some amazing flavors. So, we invite everybody to come and join us next July," Baker said.
The 21st Annual Ice Cream Zoofari will be back Saturday, July 20, 2024.
Feature Image: Atascadero Mayor Heather Moreno, 2020 Citizen of the year Brenda May, & her husband, David May are shown July 15 at one of the tables serving ice cream during the Ice Cream Zoofari at Atascadero's Charles Paddock Zoo. Photos by Rick Evans