Members of meal program contracted COVID-19, and recovered
Today, The Atascadero News received a question from a local teacher asking for a confirmation about the truth if a slew of "lunch ladies" from Atascadero Unified School District had contracted COVID-19. AUSD Superintendent Tom Butler returned a call for answers.
Butler confirmed the district had seen multiple cases of COVID-19, and that the known cases of meal preparation and those in close contact were quarantined safely and all were deemed recovered.
"We did have some employees test positive and we had to quarantine some staff members," Butler said, "but we did not have 12 lunch ladies test positive."
The high quantity of cases running through the rumor mill was likely a result of the high number of staff quarantined as a result of close contact with confirmed COVID-19 cases.
advertisement

"We did have a large number of employees become exposed and follow a quarantine," Butler said. "I'm happy to share that all the employees who contracted it have recovered."
The ever-positive Butler turned his attention to the meal service, which has provided thousands of meals to local families, which without, some would miss a meal.
"We were able to continue all of our meal service throughout this," Butler said. "I'm proud of our lunch staff for being out one the front lines."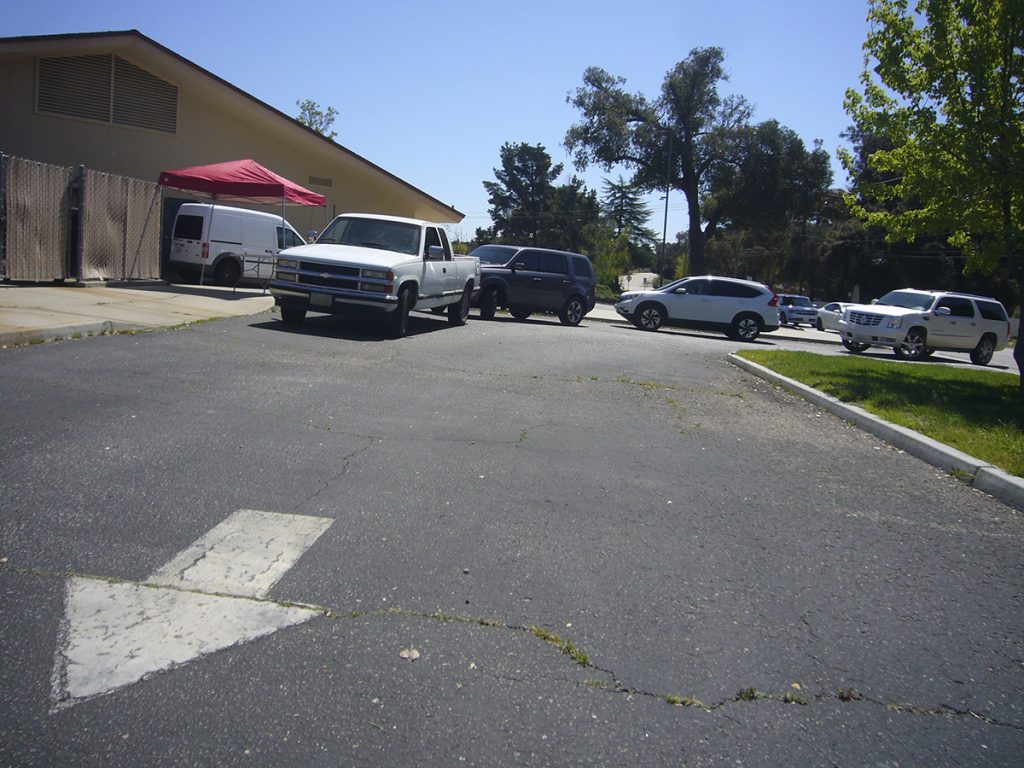 The AUSD meal program will continue through the end of the regular school year, June 4. At that point, a decision would be needed to continue providing meals through the summer or any other extended period.
"We will continue the meal service as it is for this school year," Butler said, "which is two meals a day — breakfast and lunch. We will see what kind of funding we can get to continue feeding people in summer."
Butler noted that all members of the meal program staff are equipped with personal protection equipment and are following the necessary health and safety guidelines to ensure the meal program continues to feed the students of the district safely, while keeping the staff healthy.