ATASCADERO — The El Camino Homeless Organization (ECHO) held its second annual Turkey Trot this Thanksgiving and raised $96,900 thanks to generous donations from community members, businesses, and a full match from the B Loved Foundation.
The Turkey Trot, which was forced to run virtually this year due to the COVID-19 pandemic, ran from Nov. 15-29 and encouraged runners to dress up in costume and take pictures for the event, raising money for those in need in North County.
"We were super nervous going into it because we have a budgeted amount that we anticipated bringing in, and we base our operating budget based on what we bring in," ECHO President Wendy Lewis said. "Last year was our first year, and it was pretty amazing. We didn't know what to expect, but we had almost 400 people show up and had raised around $16,000, and it had such a special spirit. There is something so magical about coming out on Thanksgiving morning and giving back and being part of an event that supports people who have less than you."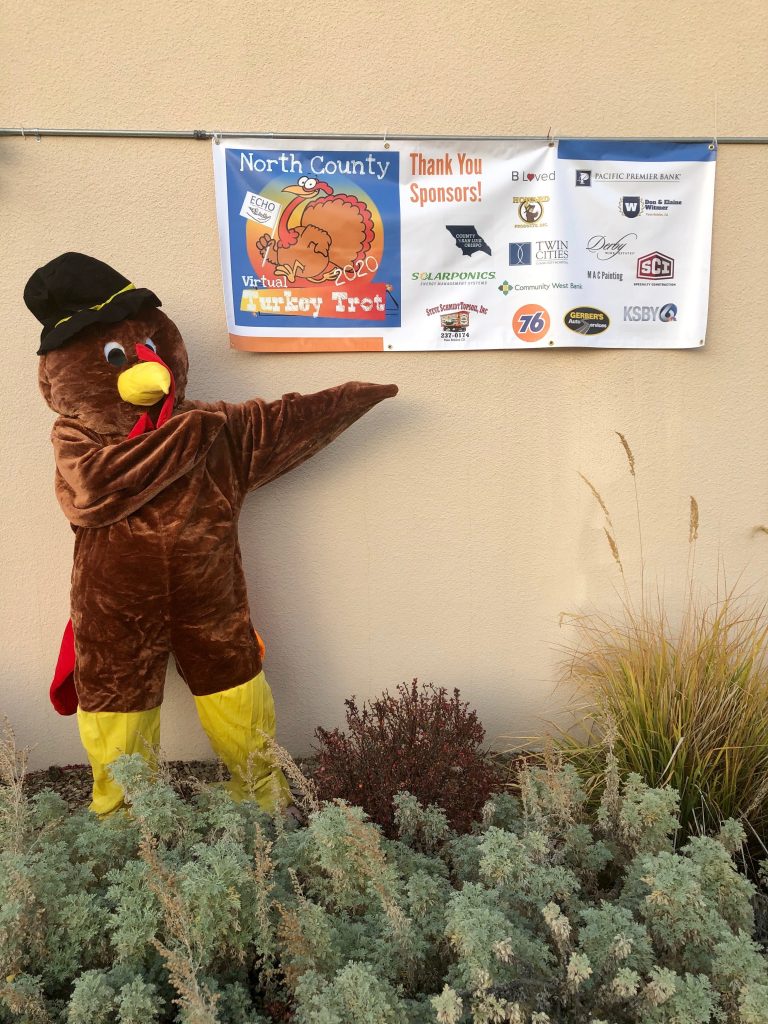 After raising $16,000 last year, a local foundation, B Loved, offered to match the amount raised, bringing the total to $32,000.
advertisement

This year, forced to move virtual, and with everyone collectively hurting from the business closures and shutdowns, ECHO worried what success its fundraiser might have but kept their faith in the community.
Within just a few weeks, that faith was rewarded. 
The virtual Turkey Trot brought in 15 local business sponsors that contributed $25,000 to ECHO, while community donations raised $23,450 for a total of $48,450 raised in two weeks.
Going into the fundraiser, ECHO knew that the B Loved Foundation was again interested in matching a portion of the money raised but didn't imagine they would match the entire amount but happily matched the total, which brought the amount raised to $96,900. 
"When we totaled on Monday, we were pretty amazed. We raised $48,450. It literally moved me to tears because it is so important," Lewis said. "It couldn't have come at a better time because we didn't know at this time last year that we were going to be opening up a second shelter in Paso Robles; that wasn't even on the radar. We also didn't know that we were going to be absorbing the winter emergency center in Atascadero either. So we took on this extra work as just a leap of faith in our community, and it is just amazing."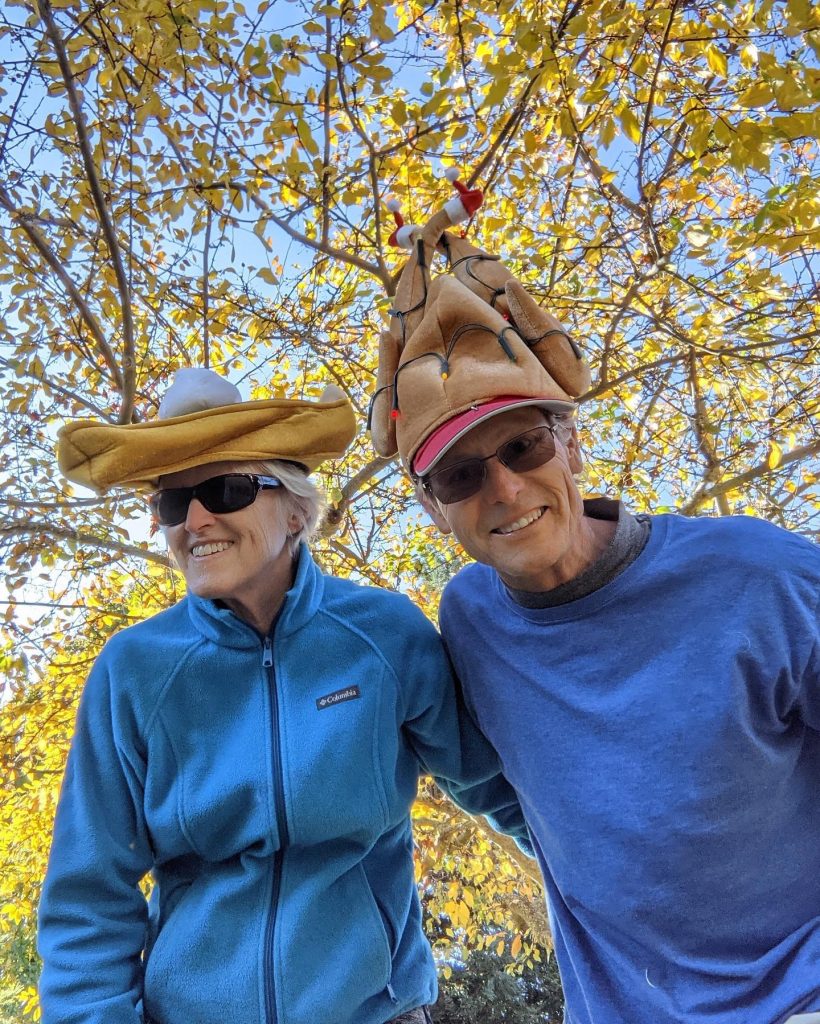 The money raised from the virtual Turkey Trot will go a long way in helping ECHO cover its costs and potentially lead to more programming and staff.
The 15 business sponsors that made donations to help ECHO this Thanksgiving were the B Loved Foundation, Pacific Premier Bank, Derby Wine Estates, Howard Products Inc., Don, and Elaine Witmer, San Luis Obispo County, Twin Cities Community Hospital, MAC Painting Solarponics, Community West Bank Speciality Construction Inc., Steve Schmidt Topsoil Inc., Atascadero 76, Gerbers Auto Services, Heart to Heart Real Estate, KSBY and Dimes Media.
For those interested in donating but missed the virtual Trot, donations are always accepted at www.echoshelter.org/donate.