ATASCADERO — The Atascadero branch of the American Association of University Women (AAUW) announces its "Atascadero AAUW Kickoff" to be held virtually this Saturday, Sept. 25, 11:30 a.m. – 1:30 p.m.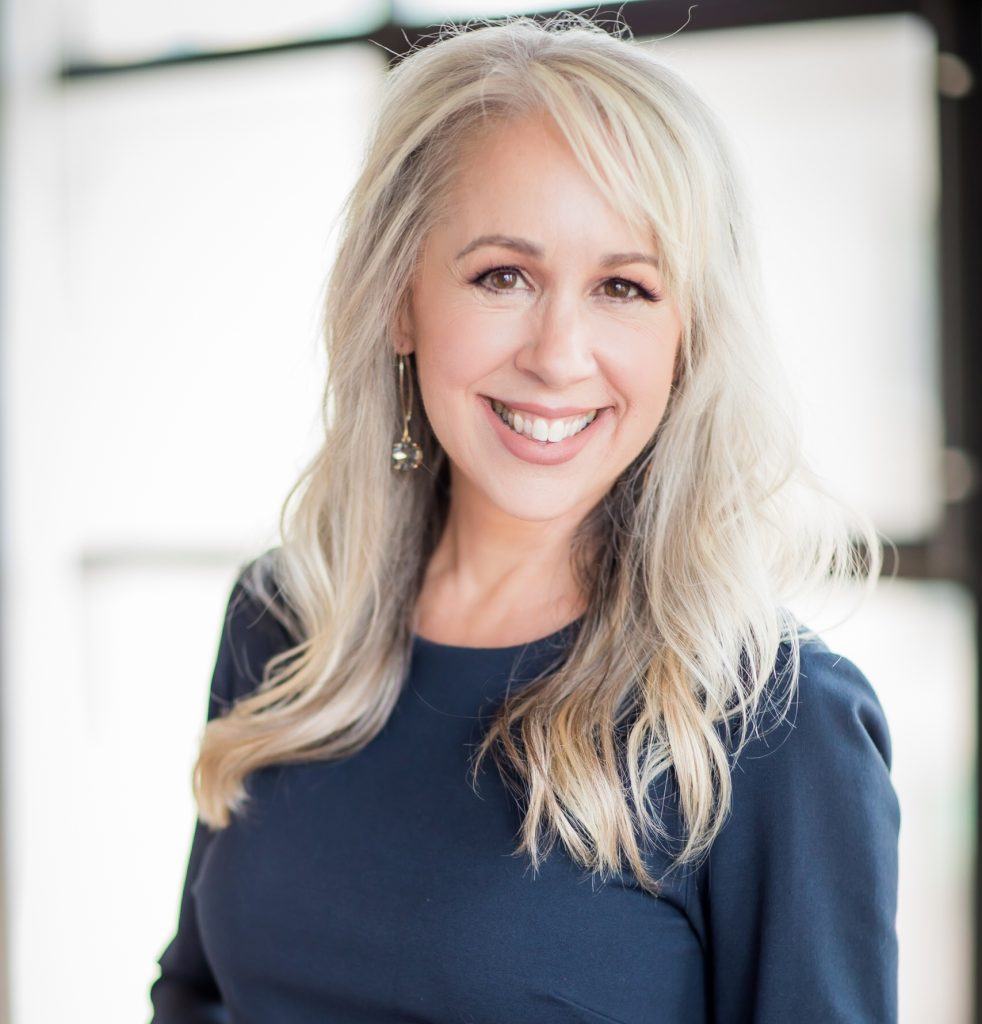 "This is our first event of the 2021-2022 year, and we are excited to host Atascadero Mayor Heather Moreno as our keynote speaker," says Linda Baker, Atascadero AAUW President. "As part of her work, Mayor Moreno routinely speaks at public events about the state of the city, its projects, and new development. But as the keynote speaker at AAUW Atascadero's Kickoff, our first elected female mayor will speak about her personal path to public service and the joys and challenges of running for and holding public office as a woman."
The young women who received the Atascadero AAUW's college scholarships this year will also be featured this Saturday.
This Kickoff event is open to the public and will be held online via ZOOM due to the resurgence of COVID-19 in our community. If you would like the ZOOM link, contact us at atascaderoasauw@gmail.com or 805-400-3261.
advertisement

Atascadero AAUW is the largest of the five branches of the national organization in SLO County. AAUW has empowered women as individuals and as a community since 1881. For more than 130 years, the national grassroots organization has worked to improve the lives of millions of women and their families.