Detectives with the Sheriff's Special Operations Unit serve search warrant and arrest 26-year-old suspect
SANTA MARIA — On May 2, Detectives with the Sheriff's Special Operations Unit served a search warrant at a residence in the 600 block of Agnes Avenue in Santa Maria. The operation was carried out following credible information that a resident of the home, 26-year-old Michael Santiago, was involved in selling narcotics in San Luis Obispo County.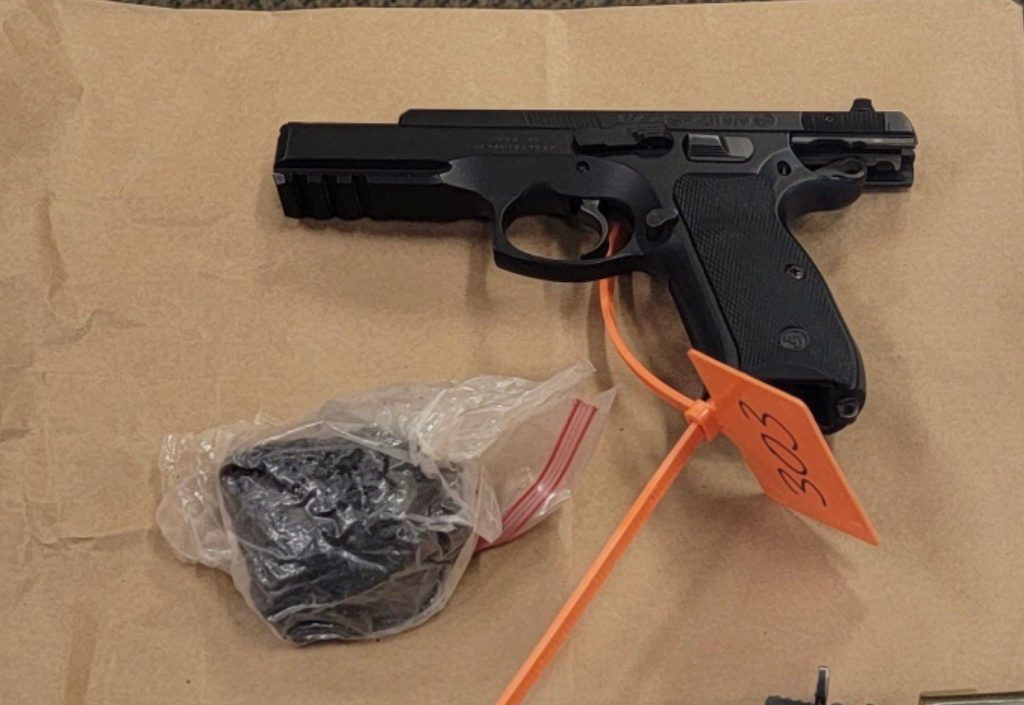 Upon searching the house and an associated vehicle, Detectives made a discovery. A 9mm handgun and a .22 caliber rifle, which had been reported stolen out of Nipomo, were recovered. In addition, a substantial quantity of heroin was found. In total, over 166 grams of heroin, with an estimated street value of between $10,000 and $13,000, were seized during the operation.
As a result of these findings, Santiago will face charges of possession for sale of a controlled substance, as well as possession of a controlled substance while armed with a loaded firearm. These charges will be filed with the District Attorney's Office.
Anyone with information related to this case is urged to contact the Sheriff's Office.