Clementine Cupcake Company is located at 22720 El Camino Real Suite "A" in Santa Margarita

Photos By Kari Freitas and Simone Smith
SANTA MARGARITA — Is it true that if a person likes sweets, their personality reflects their taste preference? True or not, Santa Margarita has gotten a little bit sweeter with the addition of Clementine Cupcake Company.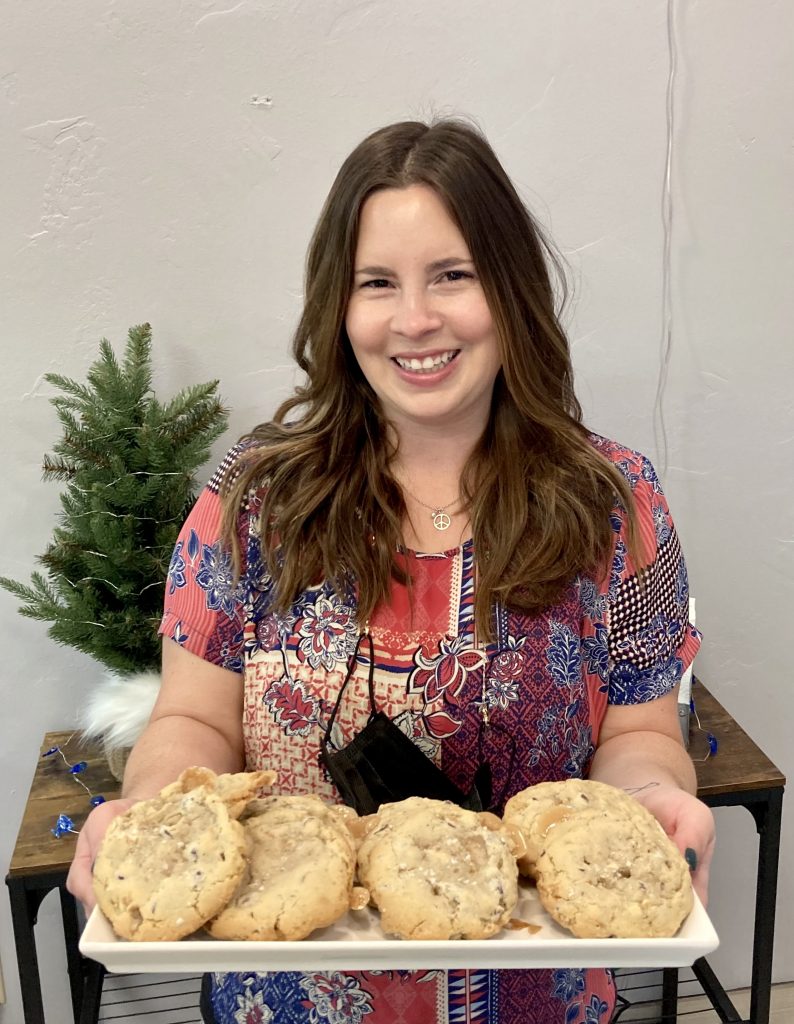 Santa Margarita was first introduced to Clementine's delicious cupcakes and cookies a few years ago when a selection was offered for sale at Caliwala's Market and Deli. An ever-changing parade of deliciousness was there, ready to be snapped up. Baked with all-natural, fresh, pure, organic, and locally sourced ingredients with options of gluten and dairy-free, Clementine's cupcakes and cookies were not too sweet but oh so beautifully perfect. If you were lucky, sometimes an end-of-the-day surprise of extras would even show up in the Community Share Box. Yum! What a way to make someone's day and put a smile on their face.
I got the chance recently to speak to Kari Freitas, the owner of Clementine Cupcake Company, at her new physical location off the parking lot, next to Ancient Peaks Winery at 22720 El Camino Real Suite "A" in Santa Margarita, to learn more about her business.
advertisement

Although Freitas has a Master's degree in Clinical Psychology and no formal training in baking, she was ready for a career change to something a little lighter that didn't continue to occupy her mind after the workday ended. A mother of two young girls, she was looking for something a little more fun, creative and flexible. Freitas and her husband were thinking of starting some type of food truck business when the opportunity came up a few years ago to buy Clementine Cupcake Company & Mobile Cookie Cafe from original owner Sadie Agueda. With memories of growing up baking with her mom and having a major sweet tooth, buying the cupcake business sounded like the perfect move.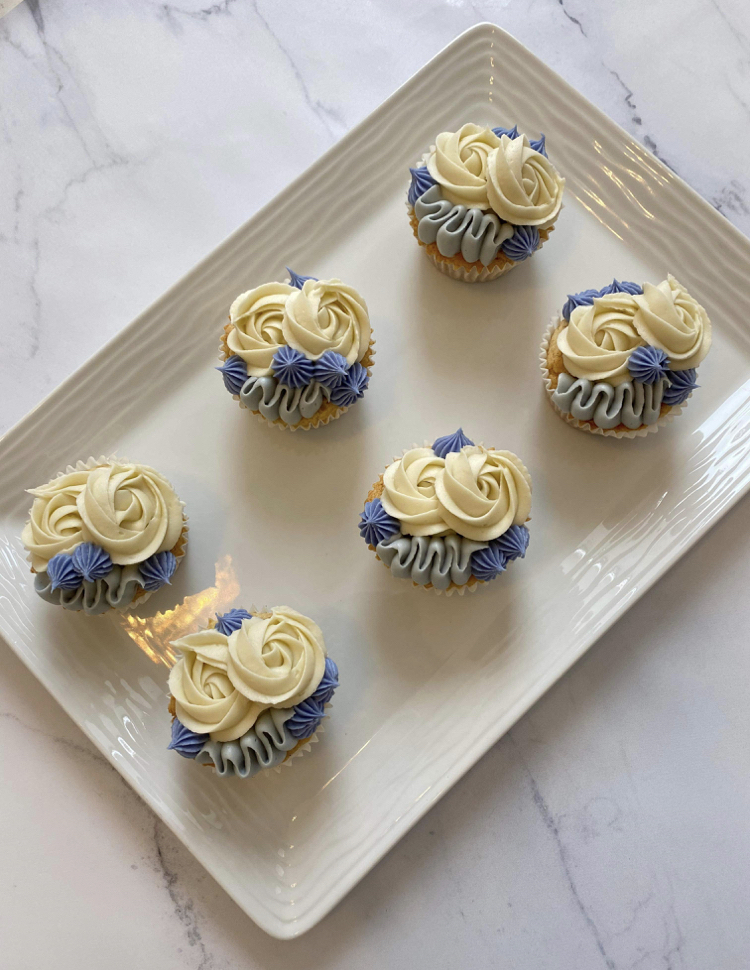 Along with the name, reputation, and various business assets, Clementine's came with a lineup of award-winning cupcake and cookie recipes which Freitas has added to over the years. In the beginning, the business was run out of a Health Department approved kitchen, which they had built in their garage, baking and delivering made-to-order cupcakes and cookies for parties, weddings, special events, and businesses. They later added a larger, cheery, tangerine, and white vintage trailer, which was decked out to become their mobile cookie cafe to serve happy customers at larger events and festivals.
Fast forward to this past Sept. 1, the date that Freitas signed the lease on the old Just Baked spot, vacant after the business closed to concentrate on their Paso Robles location. Opening day for Clementine Cupcake Company's new location was Thursday, Oct. 28, in time for Halloween, with display cases filled with an array of spooky and tasty treats. The recent sale of the mobile cafe allows for more family time and lets Freitas and her team concentrate on special order baking and the new location.
So, what will it be? A Unicorn, Plain Jane, Lemon Drop, Chai Spice cupcake, Caramel Stuffed Snickerdoodle, or gluten-free Oatmeal Toffee cookie?
Clementine Cupcake Company is there for you Thursday through Saturday 11:30 a.m.- 5:00 p.m.