The first padded football practice kicked off at 12:01 a.m. Aug. 3
ATASCADERO — The Atascadero High School football team hit the field at Memorial Stadium at exactly 12:01 a.m. on Thursday, Aug. 3, for this year's Midnight Madness event.
Not only was the team on the field, but residents, family members, alums, and friends came out to watch the team have their first padded practice of the season.
"I would say there was a little over 100 people watching the practice," said Greyhounds head coach Vic Cooper.
advertisement

The Midnight Madness concept — holding a practice at the first available minute that schools are allowed to by a sport's governing body — started back in the 1970s, and even though it began with basketball, it has bled into other sports too. Atascadero joined in on the tradition in 2013 and returned to it last year after some time off due to the COVID-19 pandemic.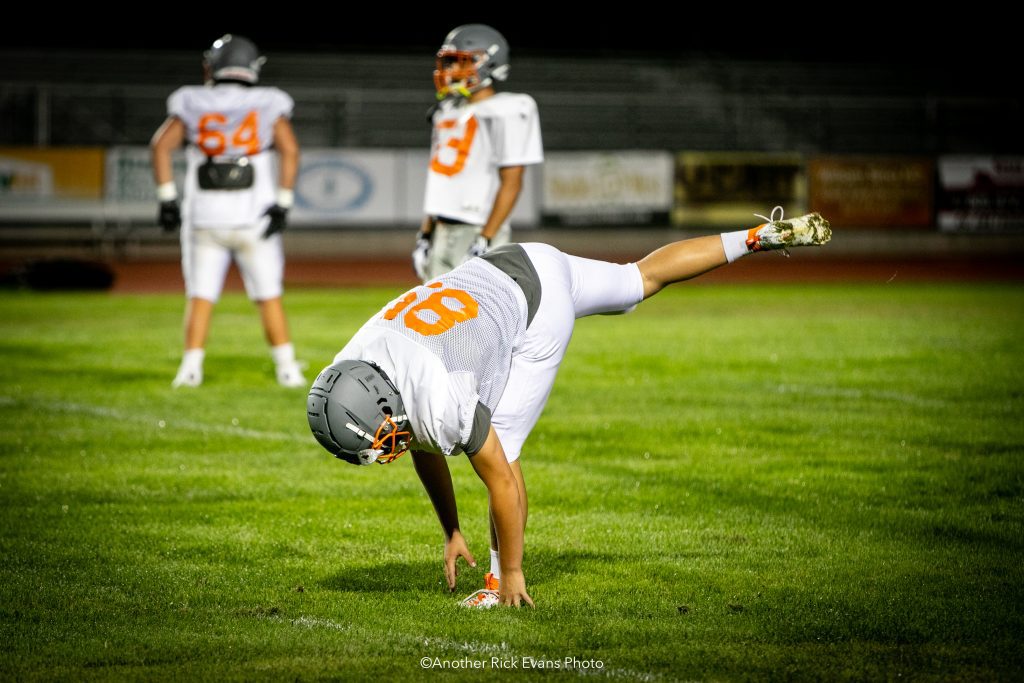 "The kids love it, a fun idea based off of college basketball," added Cooper.
The Greyhounds have been preparing for their first night of padded practice on the field since the end of the state championship games. The night consists of lots of fun, hard work, and drills.
"We practice our pre-game rituals, run an extensive tackling circuit, and then an 'Oklahoma' drill," Cooper said of the ultimate early-morning practice.
Considered the first instance of contact during the practice season, the "Oklahoma Drill" is a favorite for the team and the spectators who get to watch two players face off while tackling dummies.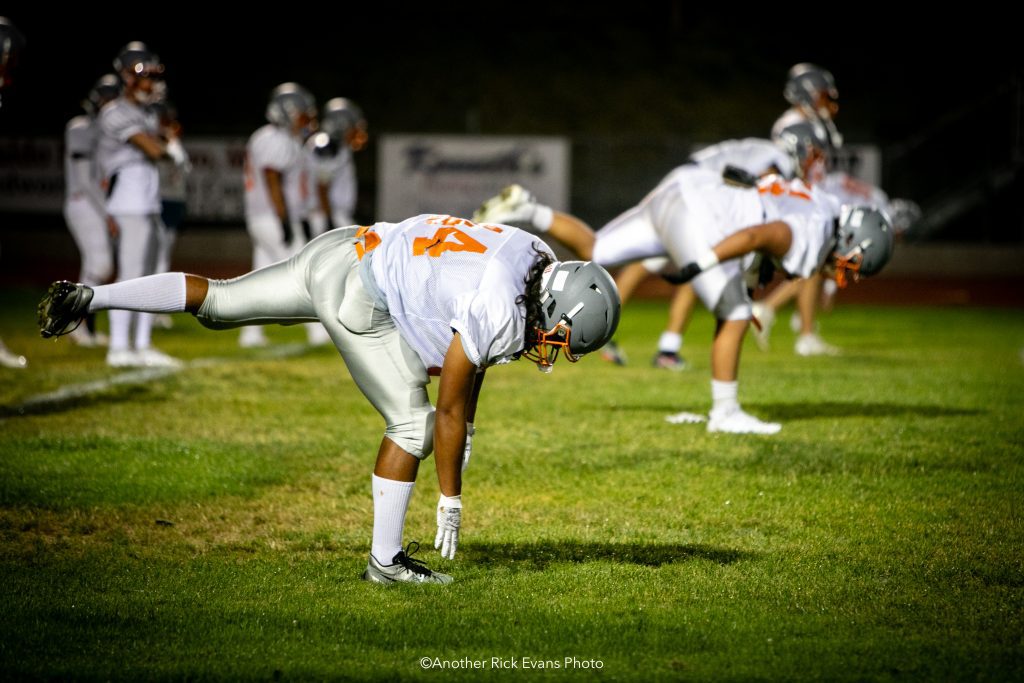 Midnight Madness lasted for a little over an hour, and everyone was home before 2 a.m.
This year's Greyhounds team has a roster of 31 players, with Mason Degnan, Jackson Cooper, Jaiden Ramirez, Anthony Tejeda, and Kane Cooks all returning as All-League players. They will also have 17 returning lettermen this year.
Cooper stated that the Greyhounds, the defending Division 6-A State Champions, will have a target on their backs this year, and they definitely won't be sneaking up on any of the teams they'll be facing off against.
The Greyhounds will face off against the North High Stars at North Bakersfield on Aug. 25. Followed by a game against the Paso Robles Bearcats on Sept. 1.