Game set for 1 p.m. on Saturday at El Diamante High School
ARROYO GRANDE — The Atascadero Greyhound boys water polo team will play for a CIF Central Section Division 2 championship this Saturday against Visalia-El Diamante after defeating Kingsburg 5-2 in Arroyo Grande on Wednesday night in the semifinals. This will be the first time in school history that the Atascadero boys water polo team will play for CIF Championship according to Athletic Director Sam DeRose.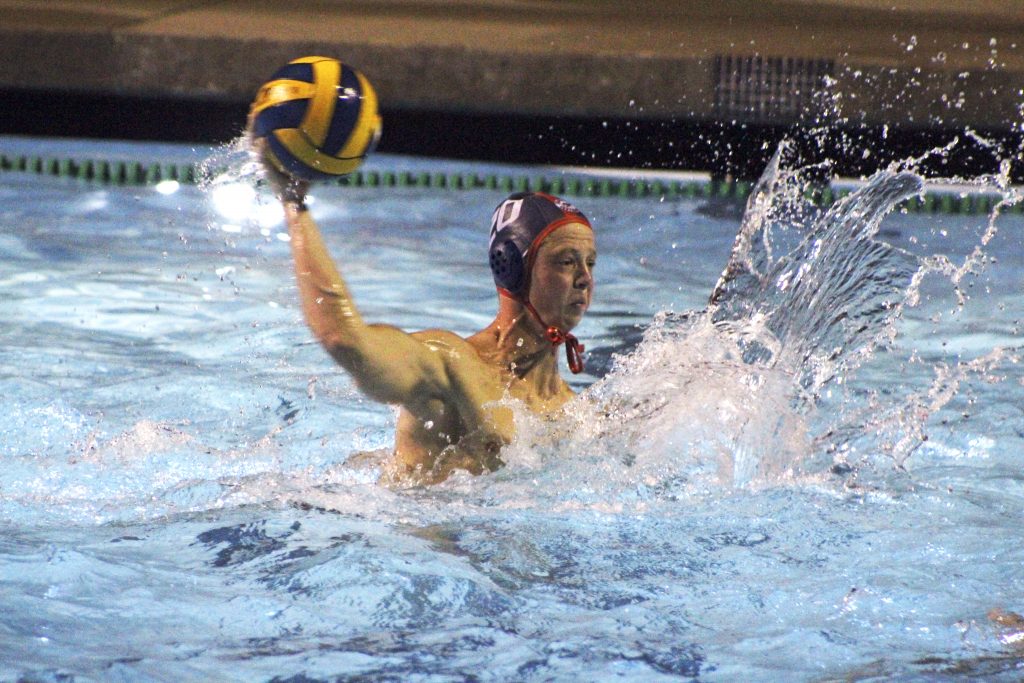 It was a defensive showcase as both teams found themselves far from the cage as the shot clock was expiring but it was the Hounds whose defense was the strongest.
Atascadero scored the only goal of the first quarter on a 5-meter penalty shot by Alex Hall that the Hounds drew battling inside while a man-up for the first time in the period.
The Vikings tied the game on the second possession of the second quarter but before they could even celebrate Noah Meade fed Will Shoemaker on a full-pool pass and the junior promptly raised up and buried it in the back of the net to retake the lead 2-1, which remained the score until the third quarter.
advertisement

Hall and Shoemaker each added goals in the third quarter and senior Blake Power added one in the fourth for the 5-2 victory. Senior goalie Noah Meade finished with 10 saves.
The Greyhounds entered the CIF-CS Div. 2 playoffs as a No. 3 seed at 16-10 earning an opening-round bye and a home game against Tulare Union in the second round on Nov. 9 at Morro Bay High School which they won in a shootout 12-11.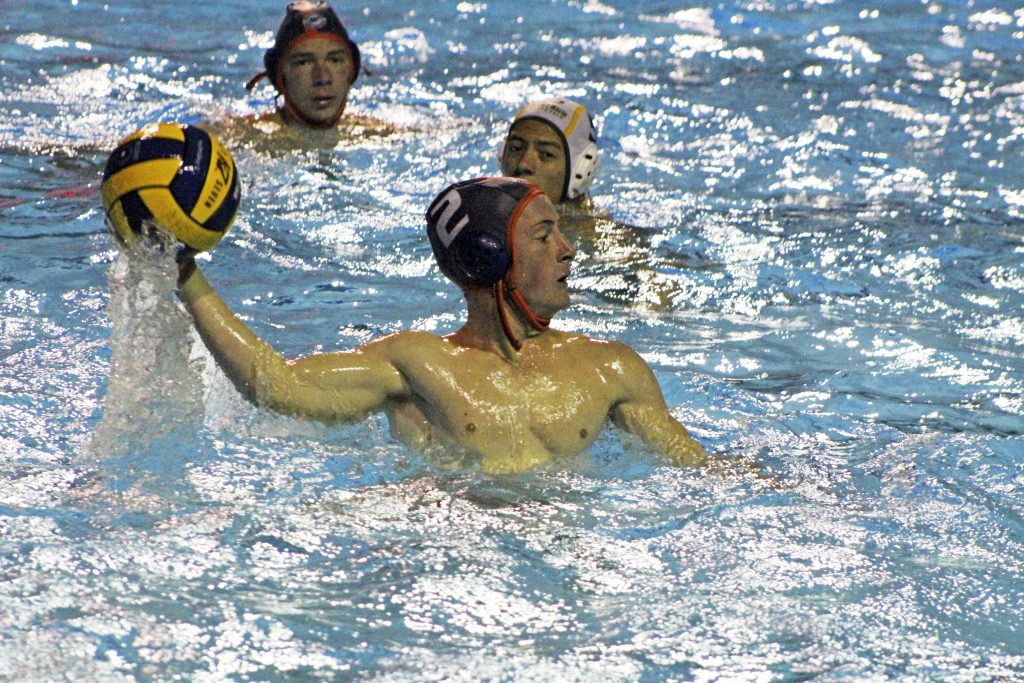 Saturday's CIF championship game will be at 1 p.m. at El Diamante High School. The Miners are the No. 1 overall seed and knocked the Hounds out of the playoffs last season and have also beaten the Hounds three times this year.
"It is going to be a lot of fire that we are bringing," Meade said following the win on Wednesday. "We are bringing so much fire and so much love for each other. Win or lose though we are still a family, we are still tight as we can be."
The Atascadero girls water polo team fell in their CIF-CS Division 2 game against Monache 10-7.