Paso Robles sophomore runner Charlotte Castelli is the Atascadero News and Paso Robles Press Girls Cross Country Runner of the Year leading the Bearcats this season and earning a spot in the state meet. Castelli finished in the top six in every meet she entered this season including finishing second in her last three races. 
The sophomore ran her best when it mattered most posting her personal best time of 18 minutes and 30.15 seconds in the 5,000 meters on Thursday, Nov. 21 at the CIF Central Section championships very nearly leading the Bearcats team to state. PRHS missed second place by three points.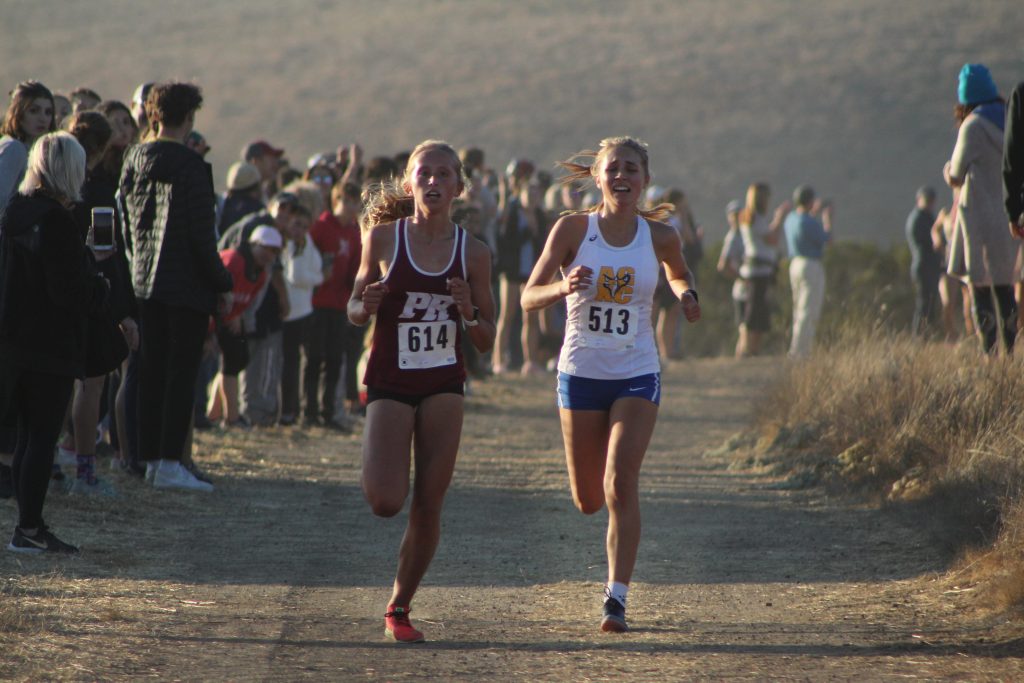 Name: Charlotte Castelli
Nickname: Char Char
advertisement

Age: 15
Grade: Sophomore
GPA: 4.3
Favorite subject: Sports Medicine
Favorite teacher: Ms. Barringer 
Favorite food: Cup cakes
Favorite quote: "When your legs are tired run with your heart." — Steve Fontaine.