UPDATE 2:50 p.m: CAL Fire Reported Air Attack 340 at scene. 1/2 acre in grass adjacent to riverbed with slow rate of spread and potential to 5 acres. No structure threat.
UPDATE 2:36 p.m: CAL Fire along with Atascadero Fire Crew on the scene, bulldozer just came in and seems to under control.
According to CAL Fire they are enroute to assist Atascadero Fire, with the reported vegetation fire at 6500 Block of Sycamore Road near Hwy. 41. Approximately 1/4 acre in the riverbed off Sycamore Road and 41 East. Not a CAL FIRE incident.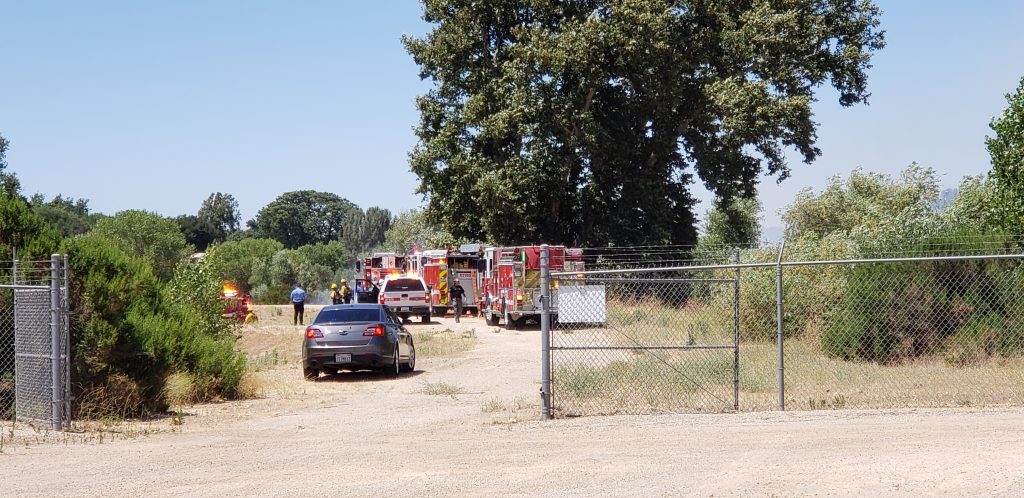 ATASCADERO – Grass fire reported in the riverbed by the entry to the De Anaza Trail by the Water Company.
advertisement

Will update as information is available.