After gaining international acclaim, the obelisk at Stadium Park in Atascadero was stolen
And just as quickly as its prestige traveled around the world, it was gone. The triangular monolith at the top of Pine Mountain was removed by a group of vandals before it could be further secured.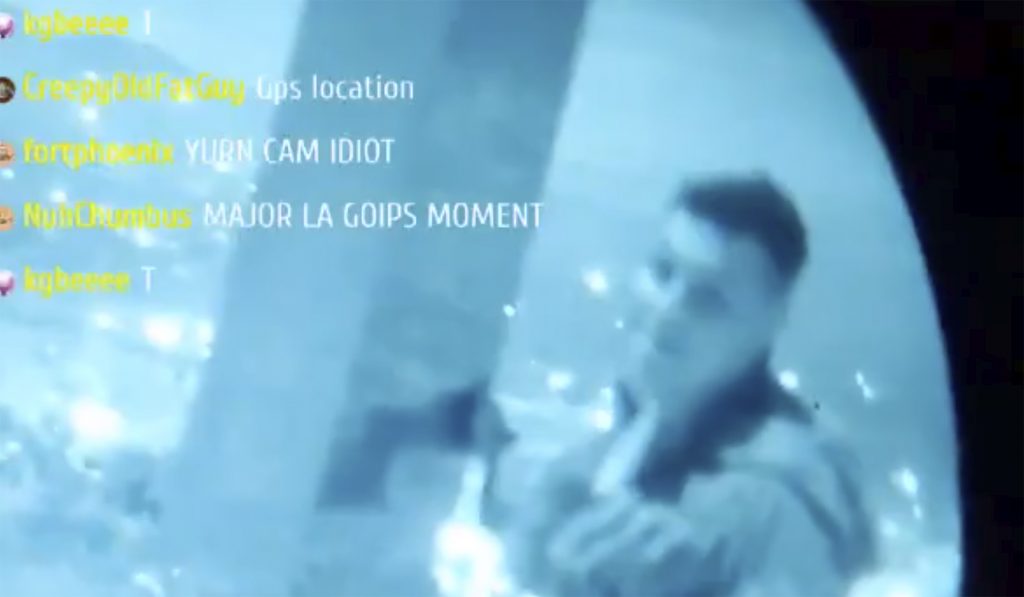 Overnight, in the early hours of Thursday, a group of young men traveled from Orange County to remove the object in the name of "Christ is king." Among the audio from the late night video, the person speaking called the object an "alien obelisk" and said "We don't want illegal aliens from Mexico, or outer space."
The video showed at least three young men pushing over the obelisk until it fell to the ground. The area has been investigated by the City of Atascadero.
In an email response, Deputy City Manager Terrie Banish wrote "The Monolith disappeared this morning. We did not remove it. There was rebar found in the ground, so we are planning to remove that as it's a safety hazard. At this time, the City does not have any plans to investigate this further."
advertisement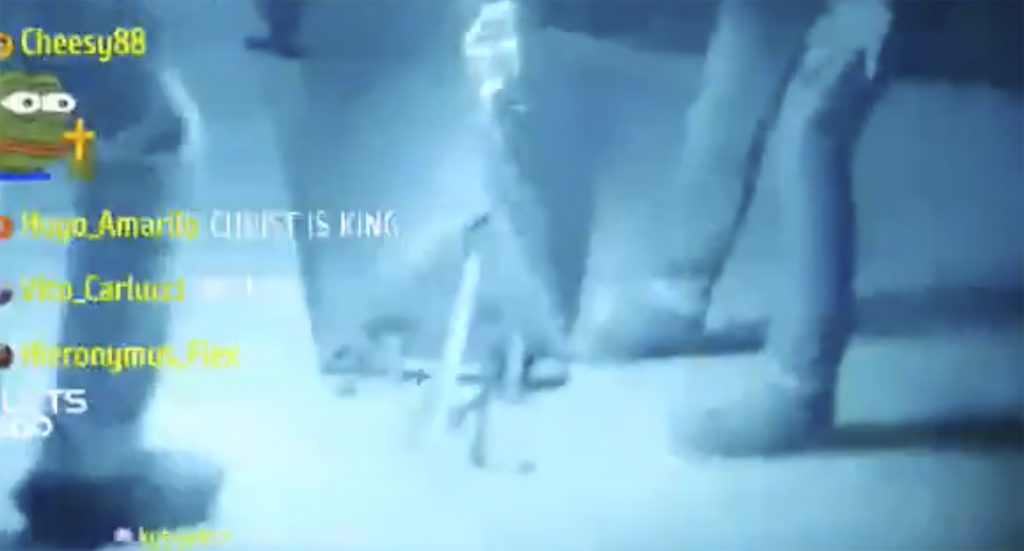 From eye witnesses at the scene, the obelisk appeared in the early morning hours of Wednesday and lasted around 24 hours before it was taken down by the out-of-town vandals.
The vandals placed a wooden cross on Pine Mountain.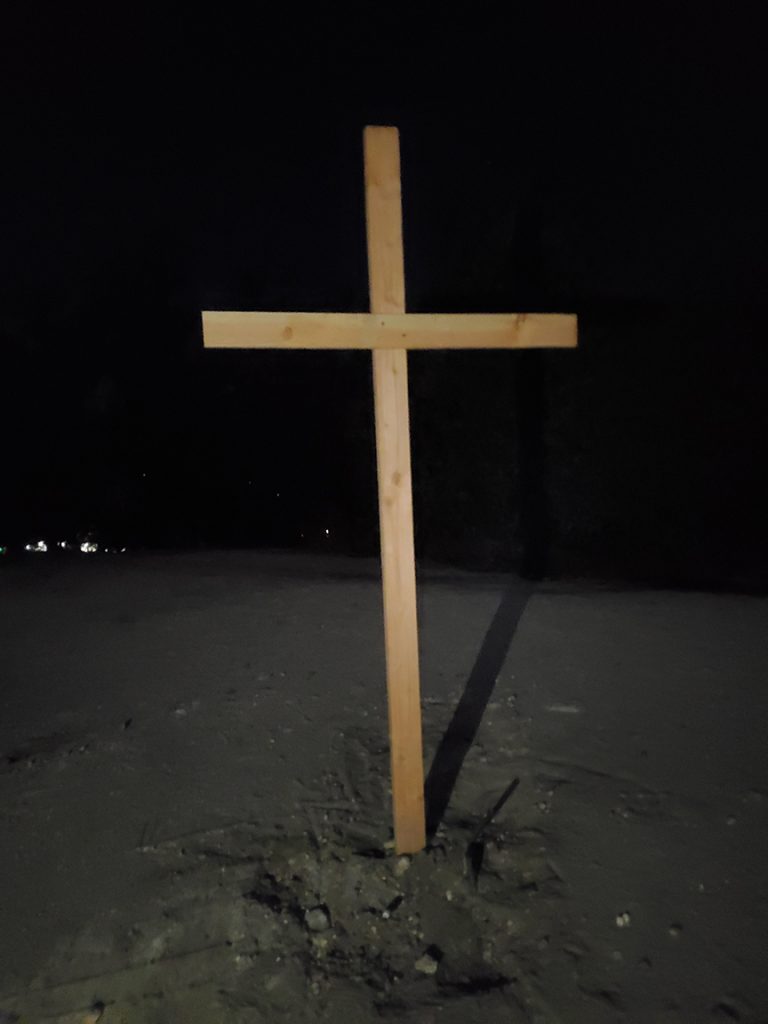 Within the 24 hours, the story of a "third" obelisk appearing traveled around the world, with stories posted to Vice.com, International Business Times, Insider.com, and more.