ATASCADERO — The City of Atascadero and the Atascadero Mutual Water Company (AMWC) are working together on the Atascadero Creek and River Cleanup Day to be held on Saturday, Sept. 18, from 9 a.m. until 12 noon, and they are looking for volunteers.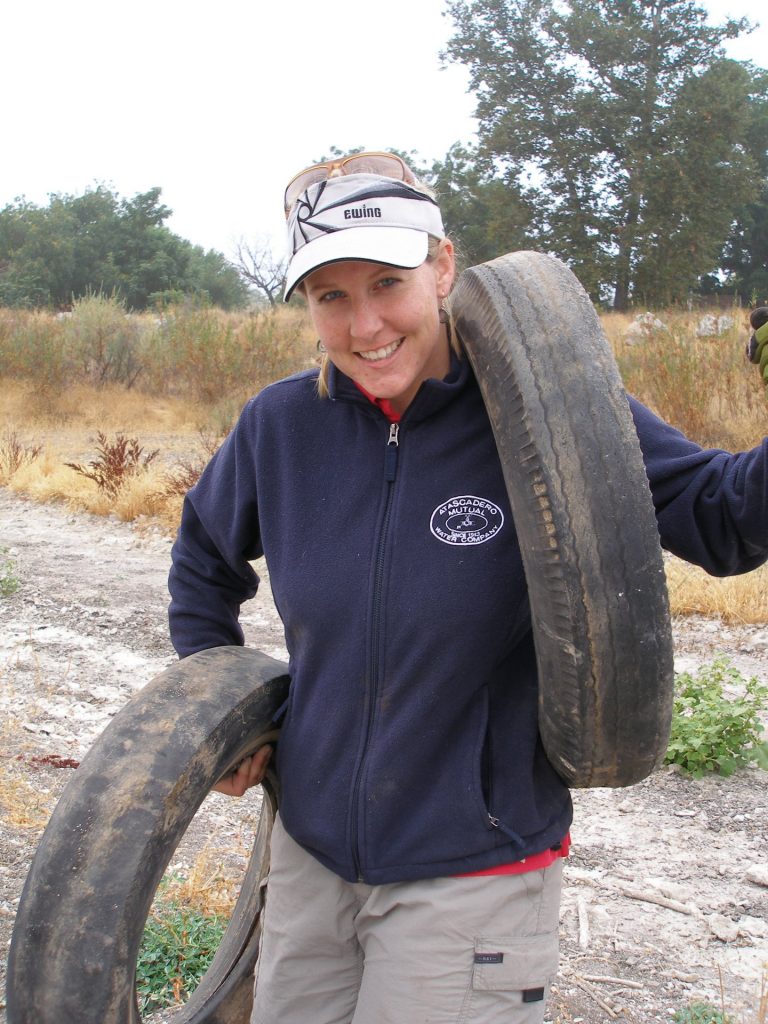 Keeping Atascadero Creek and the nearby community pathways clean, attractive and inviting is a continual challenge, despite multiple and ongoing City and volunteer efforts. Atascadero has many community-minded residents looking for ways to improve the lives of our neighbors and this beautiful place we all call home. So, due to the strong desire from Atascadero residents, the 25th Annual Atascadero Creek and River Clean-Up Day is around the corner, and they need as many volunteers as possible.
In light of the continued reality of COVID-19, there will be safety precautions in place, so all of the volunteers can continue to help clean up the creek and river, but in a safe manner.
These additional health safety measures include:
Participants will register at 8:30 a.m. and at the AMWC Yard on Sycamore Ave. to pick up supplies. Clean up to start from 9 a.m. until 12 noon. Participants are asked to maintain the 6' ft. of social distancing that the CDC recommends.
Sign-ups will be available for each specific location on the morning of the event in an effort to be able to effectively spread out and get more areas cleaned.
Please bring work gloves, sturdy, closed-toe shoes, and a small backpack to carry water.
Water will be provided, but no additional refreshments or lunch at the conclusion of the event will be provided. Volunteers will assist with clearing Atascadero Creek and sections of the Salinas River, which are the primary source of recharge for Atascadero's groundwater aquifers, and keeping these waterways healthy and free of pollution is an important part of protecting Atascadero's water supply.
advertisement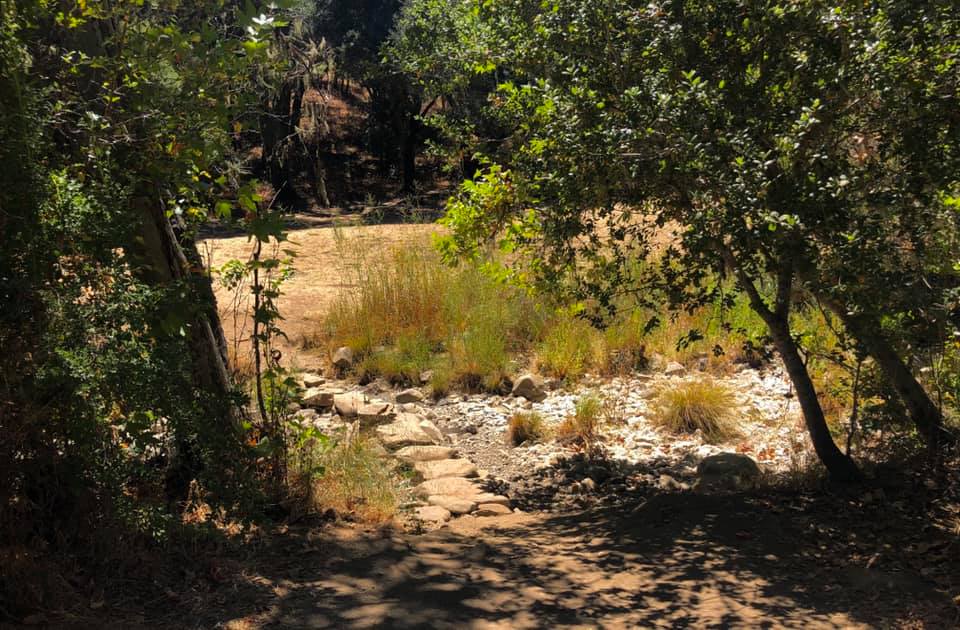 To make this event a success, hardworking community volunteers are needed. Team leaders will not be assigned this year, but volunteers will be assigned to a specific creek section. It is extremely helpful if you have trucks to haul the debris to the AMWC Yard.

Sponsors of the event include the Atascadero Mutual Water Company and the Groundwater Program, the City of Atascadero, and Waste Management. For additional information, call the City of Atascadero Public Works Department at (805) 470-3456.