The Wayne Cooper Memorial Lighthouse Golf Tournament was held Saturday afternoon at Chalk Mountain Golf Course and had a record-setting day by raising over $20,000, more than double the amount the event has raised in any of the previous years.
The Lighthouse, which has worked in partnership with the Atascadero Unified School District and the Greyhound Foundation since 2012, is dedicated to and provides programs for overcoming addiction through awareness, prevention, intervention, and education and is funded through donations for local community members as a nonprofit organization.
The event, which was composed of 145 golfers, featured many ways for participants to win money and prizes with closest-to-the-pin challenges, long-drive competitions and a special new feature this year that awarded one lucky winner, Josh Meyer, $1,000 in the ball drop.
The Lighthouse tournament was divided into two flights for the competition, which resulted in two winning teams. The winners of flight one were the four-person team of Fred Smith, Alex Stephenson, Taylor Brard and Scott Tomlin. The winners of flight two were Mike Fredrick, Leonard Sutherland, Scott Pippin and Jack Delore.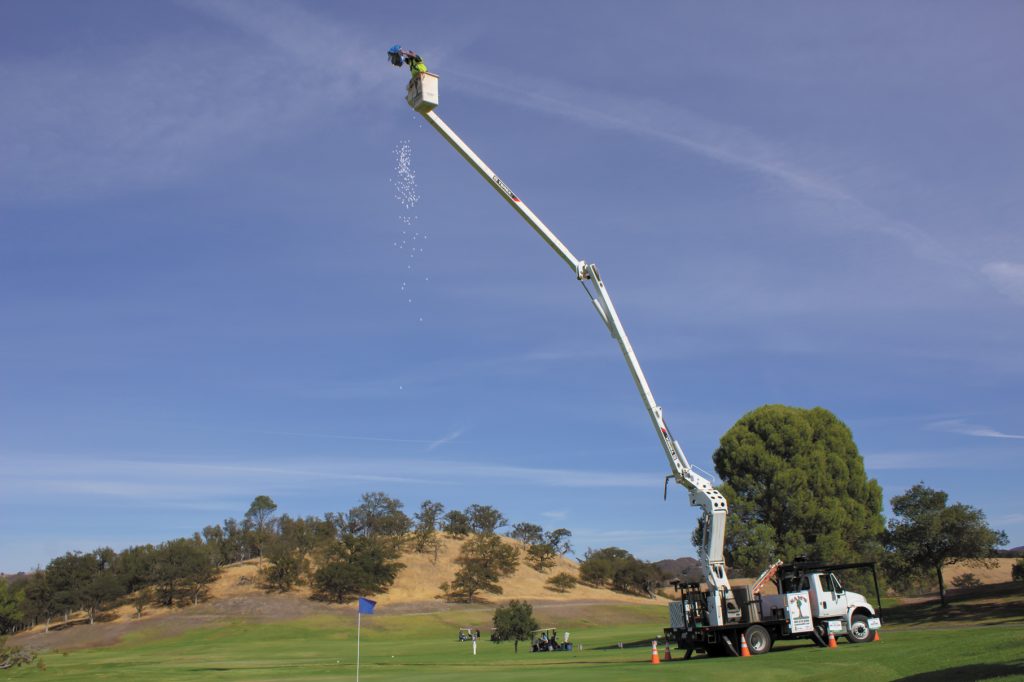 "We are so fortunate to live in the community that we do," Atascadero Greyhound Foundation board member DJ Pittenger said. "People have open hearts and open wallets, and they care a lot about this cause. I think everybody has been touched by it in some way or another."
The fundraiser that began in 2014 has brought in an average amount of around $4,000. This year, thanks to over 100 individuals and businesses who sponsored the event, ball drop, carts, gift bags and closest to the pin, the Lighthouse was able to have the record-breaking day.