Retired Teacher Shares Essential Tips for a Successful Back-to-School Transition
We are in the last stint of summer, and that means the new school year is right around the corner. Atascadero News Magazine sat with retired Templeton Unified School District teacher Susan Sonne and asked her how students can prepare to go back to school this year.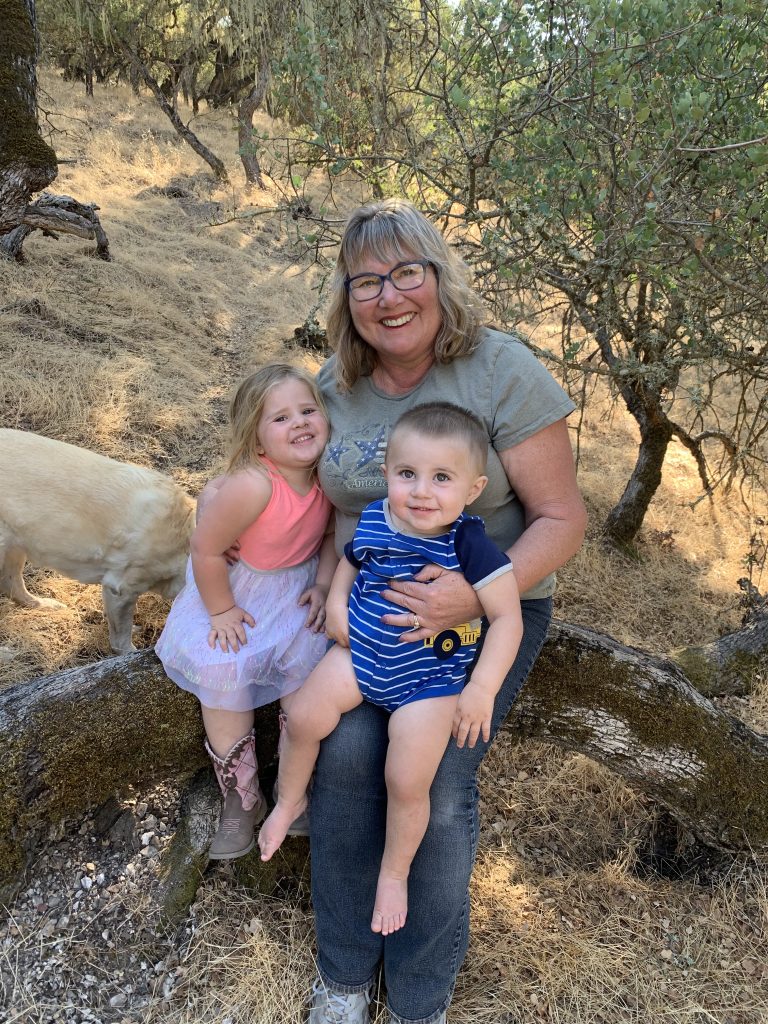 advertisement

Atascadero News Magazine: What key things should students focus on before returning to school to ensure a smooth transition?
Susan Sonne: Students returning to school should go into the new year with a positive attitude. Try to think of the good things that are waiting for them this year. Make sure all summer assignments have been completed.
ANM: How important is it for students to establish a routine or schedule before the school year starts? Can you offer any specific strategies or tips for effective time management?
SS: Starting back to school takes some adjustment to your summer schedule. Work on getting your sleep schedule back on school time. Start small, go to bed 15 minutes earlier, and also start your mornings 15 minutes earlier. Sleep is very important; only a rested mind can learn.
ANM: Do you recommend any organizational tools or techniques for students to keep track of assignments, deadlines, and important dates?
SS: Organization is so important; you can get things done faster and easier. It may sound old-fashioned, but a wall calendar or desk planner is a great way to stay on top of all upcoming deadlines. Check it daily, crossing off things as they are completed and adding any new assignments.
ANM: What can students do to set goals for the upcoming school year? Are there any strategies you recommend for goal setting and tracking progress?
SS: Goals are important for us all. Break down goals into smaller chunks; Have to read a book? Break it into how many pages per day. Math facts? Start with just a few until mastered, etc. Celebrate and reward each small goal.
ANM: Are there any specific suggestions for students who may be transitioning to a new grade level, school, or educational environment?
SS: Transitions are more difficult for some students than others. If your student is going to a new school, if possible, take them for a walk around the campus, introduce them to the school office staff, and find their classroom. Make sure they know how they are getting to and from school.
ANM: What role can parents or guardians play in helping students prepare for the new school year? Are there any specific ways they can support their child's readiness?
SS: Preparing for the new school year should be an exciting time. Talk to your student about any fears, concerns, or expectations they have about the new year. Reassure them that their classmates are feeling the same way and it is going to be a great year.
ANM: Are there any extracurricular activities or clubs that you recommend students explore? How can involvement in these activities enhance their overall school experience?
SS: Extracurricular activities and clubs are great ways for students to grow. There are so many choices for young people; 4-H, FFA (Future Farmers of America), dance, gymnastics, drama, and sports, to mention a few. All of these help students grow and explore their interests beyond the classroom.
ANM: Are there any specific study strategies or techniques that you encourage students to use to maximize their learning potential?
SS: The strategies and techniques employed in teaching depend on the individual student's learning style. By utilizing a range of methods, such as visual, auditory, and tactile approaches, you can identify which ones resonate best with your student. For instance, a pause-and-discuss technique can be employed when aiming to engage in critical thinking while watching a TV program.
Pause the program and ask questions like, "What do you think will happen next?" and "What makes you think that?" This encourages the student to make predictions based on their observations and analysis. Subsequently, you can compare the student's predictions with the actual outcome, allowing the student to identify any missed information or factors that influenced their incorrect prediction. This exercise promotes critical thinking skills and enhances the student's ability to comprehend and analyze the content effectively.
ANM: How important is it for students to establish positive relationships with their classmates and teachers? Are there any suggestions you have for fostering a positive classroom environment?
SS: Positive relationships can make a huge difference in the quality of learning. Make sure your child shows respect to the teacher, other adults at the school, as well as their classmates. Have students do things to help others whenever possible. Happy students learn faster.
ANM: Are there any additional tips, advice, or suggestions you have for students to make the most out of their return to school?
SS: Don't compare your student to others. Make sure to praise their accomplishments and support them to understand their failures. We often learn more from our mistakes. Students remember to have fun at school! You have the power to make your days what you want them to be with your attitude. Make it a great year!
ATASCADERO NEWS MAGAZINE
Copies of Atascadero News Magazine are directly delivered to 11,500 readers in zip codes 93422, 93432, and 93453 and 1,500 dropped with support from advertisers and subscribers. Together, we are Making Communities Better Through Print.™
To subscribe or advertise, click here.