Photos contributed by:
Jessica Baker-Ballantyne and Adriana Gomez Rivas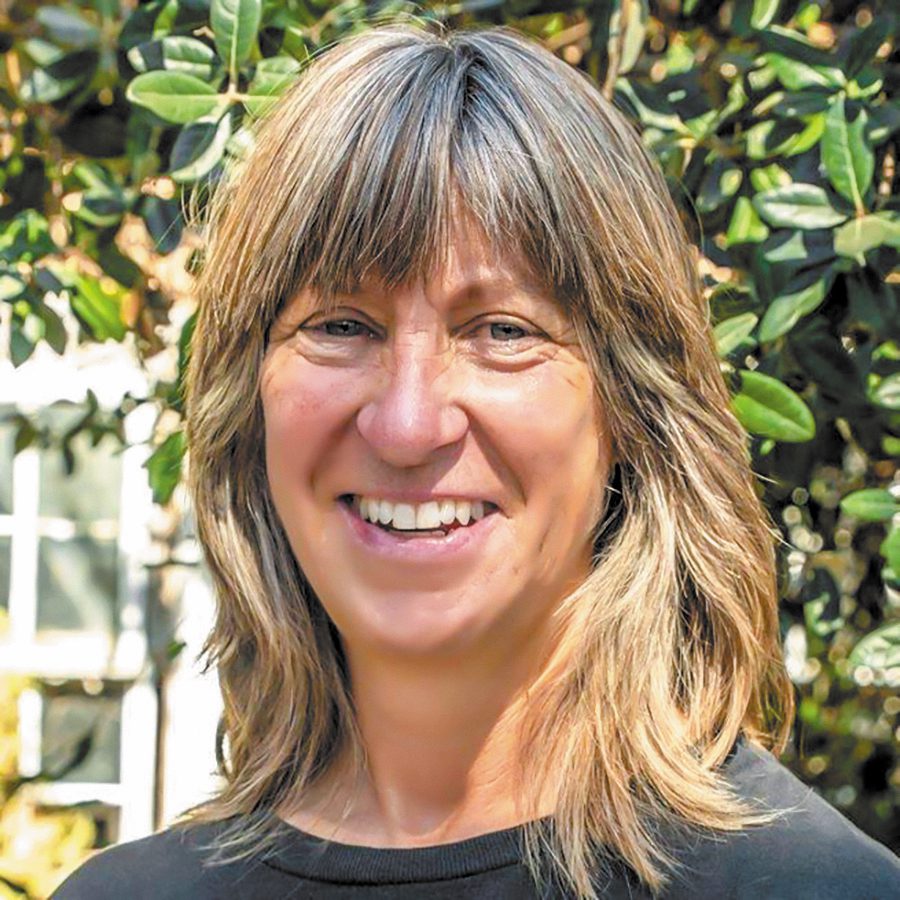 What is it about a county fair that makes it so alluring, drawing hundreds of thousands of visitors and participants from miles around for this annual event? Sure, our own California Mid-State Fair is known for its outstanding music lineups, but at its very heart lies the basic ingredients of all modern county fairs, exhibits, competitions, and educational opportunities (mixed in with a whole lot of fun, of course).
For myself, my first introduction to the county fair was as a child. Our family would pile into the car and rush to look at the exhibits, specifically to the home arts building to see if my grandmother had again taken first-place awards for her chocolate fudge and divinity and to the floriculture building to see how she did with her entries of live African violets and cut flowers. My sister and I always loved the animal exhibits, and there was nothing like the smell of fresh straw, fuzzy noses, and the crowing, clucking, mooing, and baaing of the barn area. Later, joining 4-H, we worked hard all year to raise the healthiest sheep and dairy goats that we could and put in hours perfecting our showmanship skills all in hopes of winning the top awards, with the associated ribbons, prize money, prestige, and good sales prices for our animals.
advertisement

According to Linda Preston, the agricultural and horticultural coordinator for the Mid-State Fair 2023, this year is shaping up to be a good one, with things getting back into action after the covid years. The theme for this year is "Shake, Rattle & Roll," with special themed competitions in floral exhibits, scarecrows, mailboxes, table settings and cake decorating. The entry booklet is released annually in spring, with entries due in early June. If you've never looked over the list of competitions available, along with prize money awarded, rules, and entry fees, you can find it here at midstatefair.com. You just might be inspired to enter something in the future, as are many this year.
The California Mid-State Fair at the Paso Robles Event Center will run from July 19-30 and this year you will see a dizzying array of entries, exhibits, and displays. From our Santa Margarita area, you will find agricultural exhibits from 4-H and FFA members, including Kensi Witt, showing her heifer, hog, and dairy goats; Holley Faye Switzer, showing her sheep, dairy goats, and cattle; and members of Dorothy Wagsters Pozo 4-H group showing dairy goats, market goats, swine, sheep, beef, horses and poultry. Of course, there are many other categories to compete in.
With the challenge of showing off your best, hopes are high and opportunities are abundant. Between the featured contests such as Apple Pie Baking, Best Themed Decorated Lawn Flamingo, Salsa Making, and more, offering sponsored premium cash awards, and the multitude of regular competitions from Arts & Crafts to Fine Arts and Farm Art to Photography, there is something for everyone, and the allure of participating can be quite strong. In addition to their agricultural exhibits, a member from Pozo 4-H will be entering a quilt, and Holley Faye Switzer will be entering the baking and floral competitions. Members of the public are drawn in as well.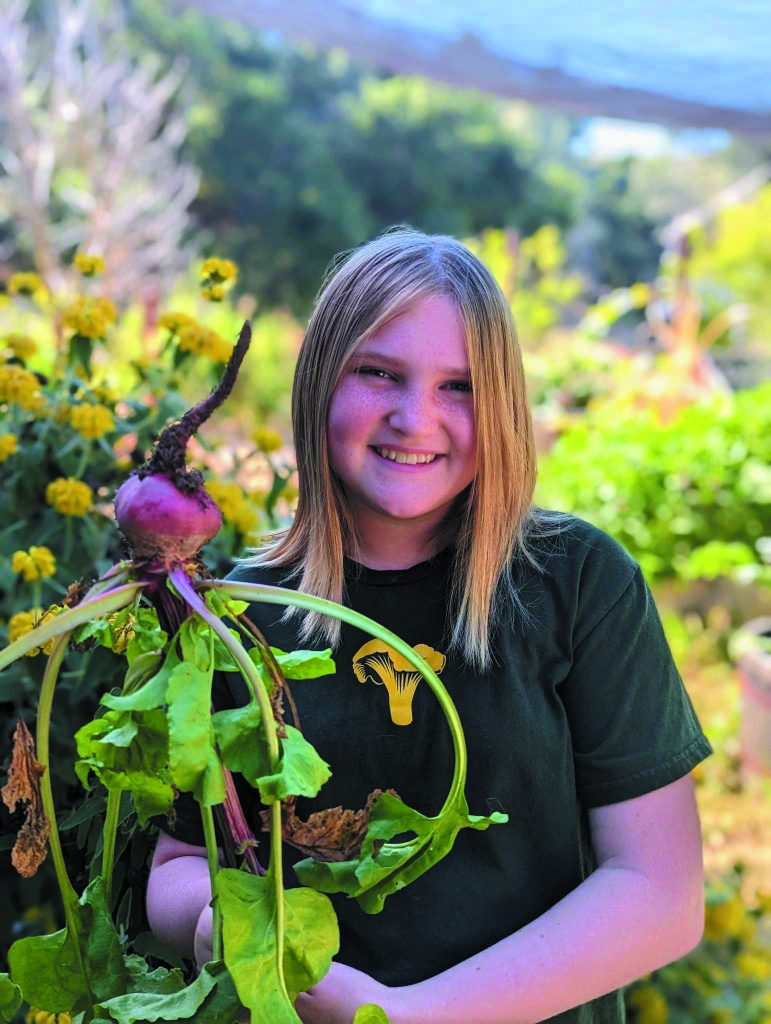 This year you can find entries from the Baker-Ballantyne family, who have been participating for several years. Oliver, 17, loves photography, with his interest being sparked at a young age by his mom, Jessica. 
He will be entering his photographs and "has fun seeing his photos along with the others in the competition and likes to see how others show different perspectives and how they do their work."
Oliver's sister Pearl, 12, has a love of culinary arts and has entered cupcakes and also stepping stones in the past. Pearl is "in it for the money. Just show her the cash."
This year she is excited to be entering the salsa competition and will be including many of their homegrown ingredients. It's a family event for the Baker-Ballantynes, with their father, Glenn entering his garlic and a dahlia in the floral competition and their mother, Jessica, entering a felted item.
Also, from Santa Margarita, we will see several entries at the fair from first-time competitor Adriana Gomez Rivas. Adriana has never entered anything at the fair, but when she saw the salsa competition announced, it was game on.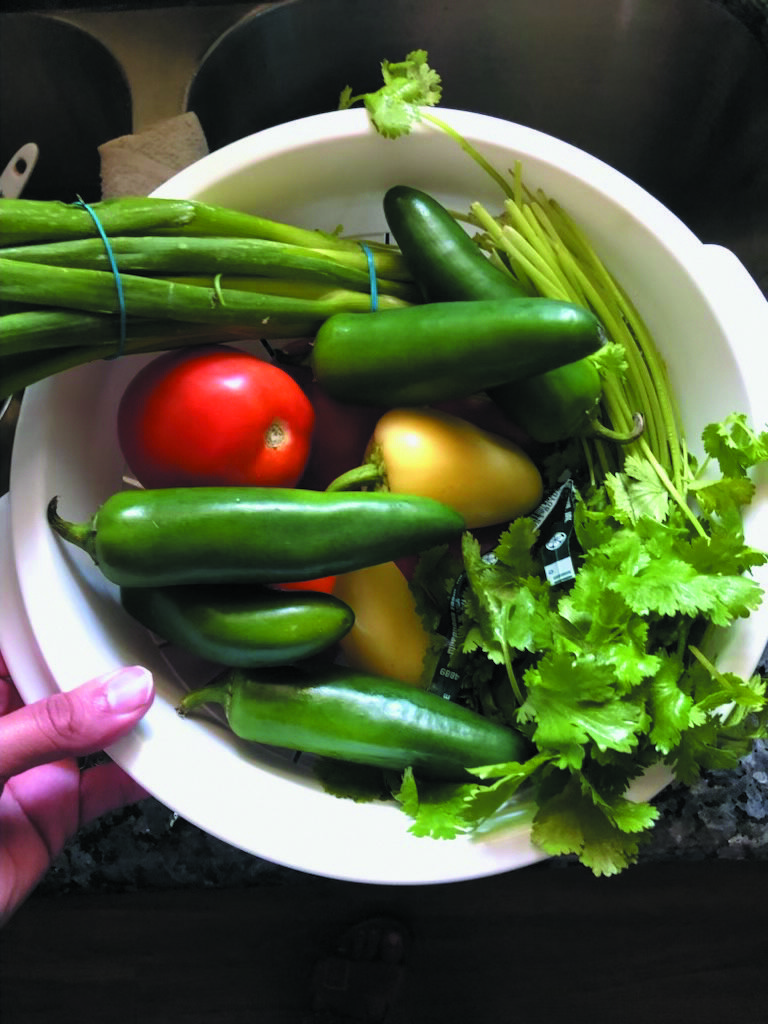 "What made me want to enter was the fact that I felt like it was something I had an actual chance of winning," she said. "This is 100 percent something I normally wouldn't do." 
However, coming from a salsa-making family and honing her skills with her mother, this is something Adriana feels comfortable with.
"I grew up in a home where if you're not choking on the fumes of charred peppers, you're not living," she said.
Now that's some spicy competition.
The allure of the competition is strong at the California Mid-State Fair, and it will be fun to see and learn from all those who enter and show us their best.
ATASCADERO NEWS MAGAZINE
Copies of Atascadero News Magazine are directly delivered to 11,500 readers in zip codes 93422, 93432, and 93453 and 1,500 dropped with support from advertisers and subscribers. Together, we are Making Communities Better Through Print.™
To subscribe or advertise, click here.