If you don't have your own tomato patch, don't worry; our farmers markets will certainly be able to keep you supplied. And there's just nothing like a fresh tomato when it comes to color, taste, and texture.
I am always looking for ways to prepare tomatoes other than just slicing them or putting them in BLT sandwiches.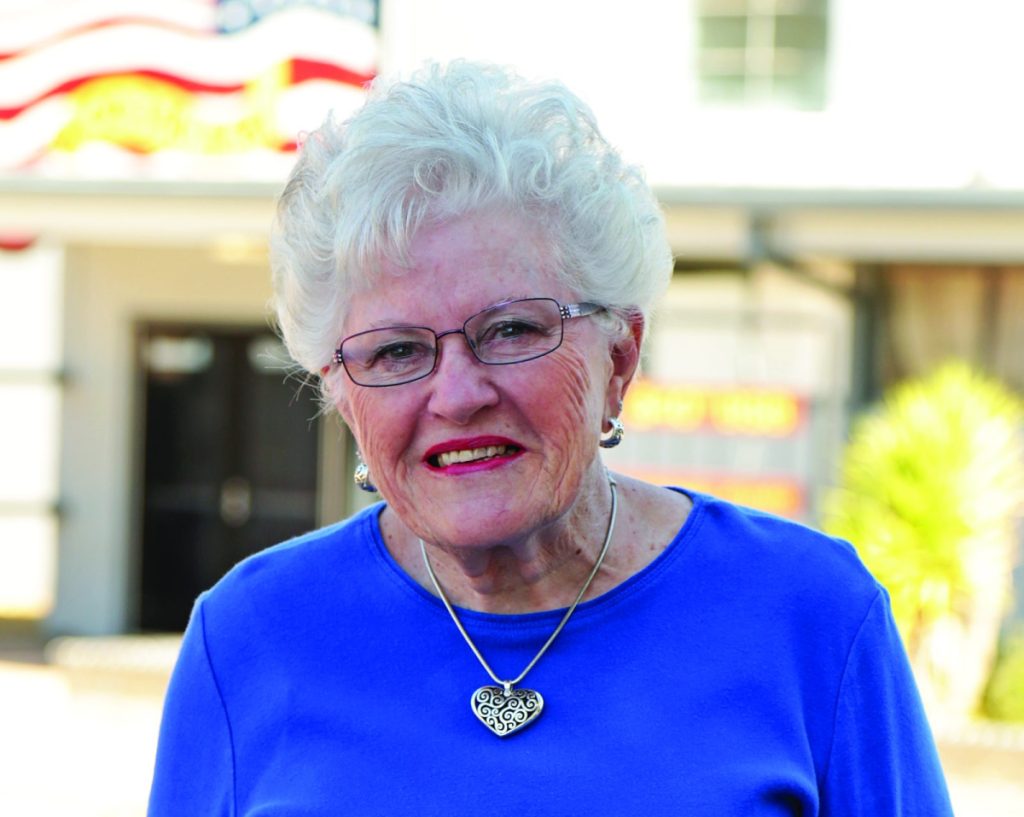 On that note, I recently found this recipe for a tomato, peach, and toasted sourdough salad. Bet that got your attention — I know it got mine. It's a wonderful salad for a barbecue, a picnic, or just dinner at home anytime.
advertisement

And all of the ingredients can be found at the farmers markets.
Tomato, Peach and Toasted Sourdough Salad
Ingredients:
1 pound 12 ounces ripe tomatoes, in a variety of shapes, colors and sizes
Flaky smoked salt, to taste
3 tablespoons extra virgin olive oil
1 1/2 tablespoons red wine vinegar
1/2 red onion, thinly sliced
2 thick slices day-old sourdough bread
2 ripe peaches, cut into wedges
Good-quality honey such as lavender or wildflower honey
Directions:
Slice tomatoes or cut them into halves, quarters or wedges, depending on their shape and size. Put them in a large bowl and season generously with smoked salt. Cover and set aside for at least 30 minutes (longer is fine). 30 minutes to 2 hours before you plan on eating, toss the olive oil, vinegar and red onion into the tomatoes. Toast the bread until well charred and, once cooled, break large chunks into the salad. Toss well to combine, then transfer the salad to an airtight container and keep chilled until ready to serve.
Just before serving, add peach wedges and toss lightly. Finally, drizzle about 2 teaspoons honey over the salad and serve.
I know that some of you are not fans of potato salads made with mayonnaise, so give this next recipe a try.
Crushed Roasted Potato and Salsa Verde Salad
Ingredients:
2 pounds 4 ounces medium new potatoes
Large pinch of crushed red chilies
2 tablespoons olive oil
Sea salt
For the Salsa Verde:
1 tablespoon salted capers, rinsed, squeezed dry and chopped
2 anchovy fillets, chopped
2 garlic cloves, finely chopped
1 ounce bunch flat-leaf parsley, leaves only, chopped
1 ounce bunch mint, leaves only, chopped
Grated zest of 1 lemon
3 tablespoons extra virgin olive oil
1 tablespoon red wine vinegar
2 teaspoons Dijon mustard
Directions:
Preheat oven to 400 degrees. Cook potatoes in a pan of salted boiling water for 20-25 minutes until cooked through. Drain well. Place potatoes in a large roasting pan and use the back of a fork, or the heel of your hand (if potatoes are cool enough), to gently push down on potatoes, crushing them slightly without breaking them apart completely. Season with salt, scatter with crushed chilies, then drizzle them with the 2 tablespoons olive oil. Roast for 40-45 minutes, turning halfway through cooking until golden and crispy. Meanwhile, combine all the ingredients for salsa verde. Transfer roasted potatoes to a large bowl and toss with the salsa verde. Do this while the potatoes are still warm, so they soak in all the flavors of the dressing. Set aside to cool before refrigerating. Salad can be made a day ahead, but take it out of the refrigerator in time for it to come to room temperature before serving.
Here's an idea for simple sandwiches for a summer picnic, along with one of the salads. The sandwiches are fast to put together and delicious to eat.
Cucumber and Bacon Sandwiches
Ingredients:
8 slices white or whole wheat bread
salted butter, softened for spreading
1 cucumber, thinly sliced
8 strips of bacon, cooked to crisp and patted dry with paper towel
Directions:
Cut crusts off bread slices and liberally butter them all. Arrange layer of cucumber over 4 of the slices of bread, then top with 2 strips of cooked bacon and add remaining bread slices buttered side down. Cut sandwiches in half, depending on the size of the bread slices. For a picnic, wrap each sandwich in plastic wrap or foil and keep chilled until you reach your picnic site.
ATASCADERO NEWS MAGAZINE
Copies of Atascadero News Magazine are directly delivered to 11,500 readers in zip codes 93422, 93432, and 93453 and 1,500 dropped with support from advertisers and subscribers. Together, we are Making Communities Better Through Print.™
To subscribe or advertise, click here.