Valedictorian Shawky Bassil
Atascadero High School's Valedictorian for 2023 is Shawky Bassil. Shawky landed the title this year with the highest GPA (grade point average) out of the graduating senior class, with a 4.71 GPA after four years of hard work.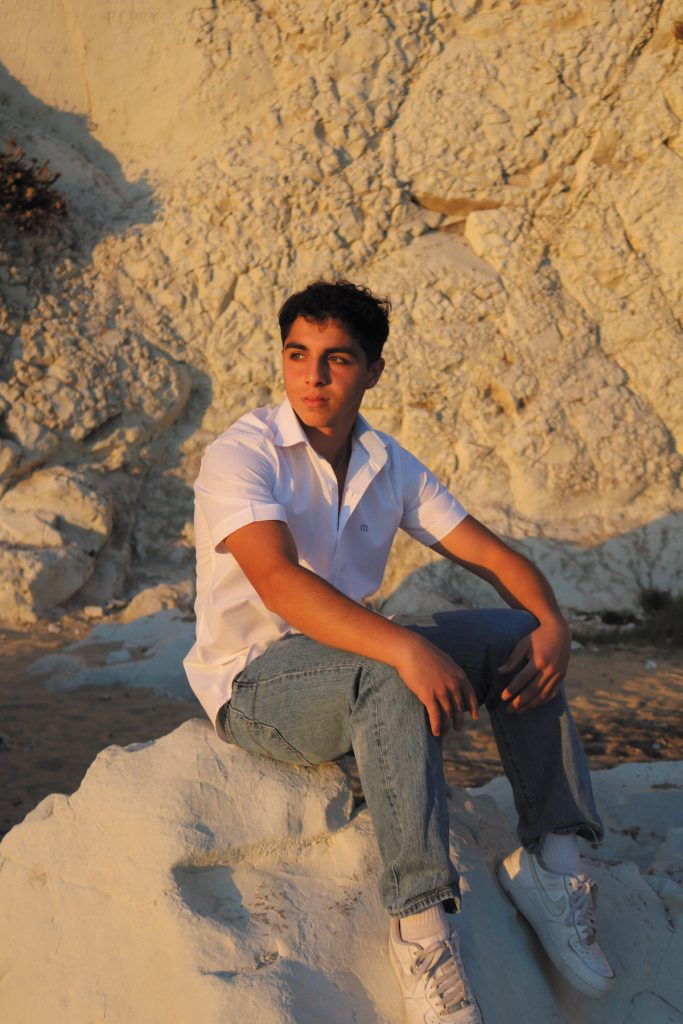 "I was happy, I was proud, obviously, but I felt good because I'm basically reiterating how much my parents and my family put in to get me where I'm at," Shawky said of the honor. "They did 90 percent of the work. I just did the final 10. The little homestretch, they set me up for success."
Shawly and his family immigrated to America from Syria back in 2013 due to war and terrorism in their home country. When his family arrived, Shawky's dad worked long hours so his mother, who was a pharmacist in Syria, could get her degree to become an American pharmacist. It's their example that led Shawky to be the go-getter and math lover he is today.
advertisement

"I love math. I really like math. I like science, really STEM; I like STEM a lot, I'm STEM oriented. That's basically it; that's how I raised up; I love math. My grandpa loves math. My dad is really good with numbers."
Shawky's support system through high school had an important role in getting him to this point.
"That's basically why I really came out in this school as valedictorian. I think it's because my family put in work, my teachers were patient with me, my councilors were patient with me, and I had really good friends."
Shawky also loves to play soccer, compete in cross country, tennis, and is now heading to the gym with his older brother, Aziz.
"He's a big influence in my life. He was Valedictorian two years ago. Without him…my parents got everything set up for me, but also, without my brother, without him, I would not have known half the questions that were here. He ran so I could walk. It's such a cliche quote, but it basically happened here. He worked his butt off so he could help me be where I'm at."
Shawky said that Aziz told him:
"Don't settle for less. You know yourself. You know you. You know what's the best version of you, so try to accomplish that, and don't try to peak too early."
Shawky landed a scholarship that will cover his tuition at the University of Arizona, where he will start school in the fall. His plan is to major in biology at the start of his pre-dental track.
"Thank you to my parents; they were awesome. My grandparents for supporting me from across the world in Syria. My brother especially. For just helping me get where I'm at. And definitely, my friends, because friends are the family you choose," said Shawky. "I would also like to thank God because, as an Orthodox Christian, Jesus has played a big role in my upbringing and success."
Salutatorian Isabella Jade Brylewski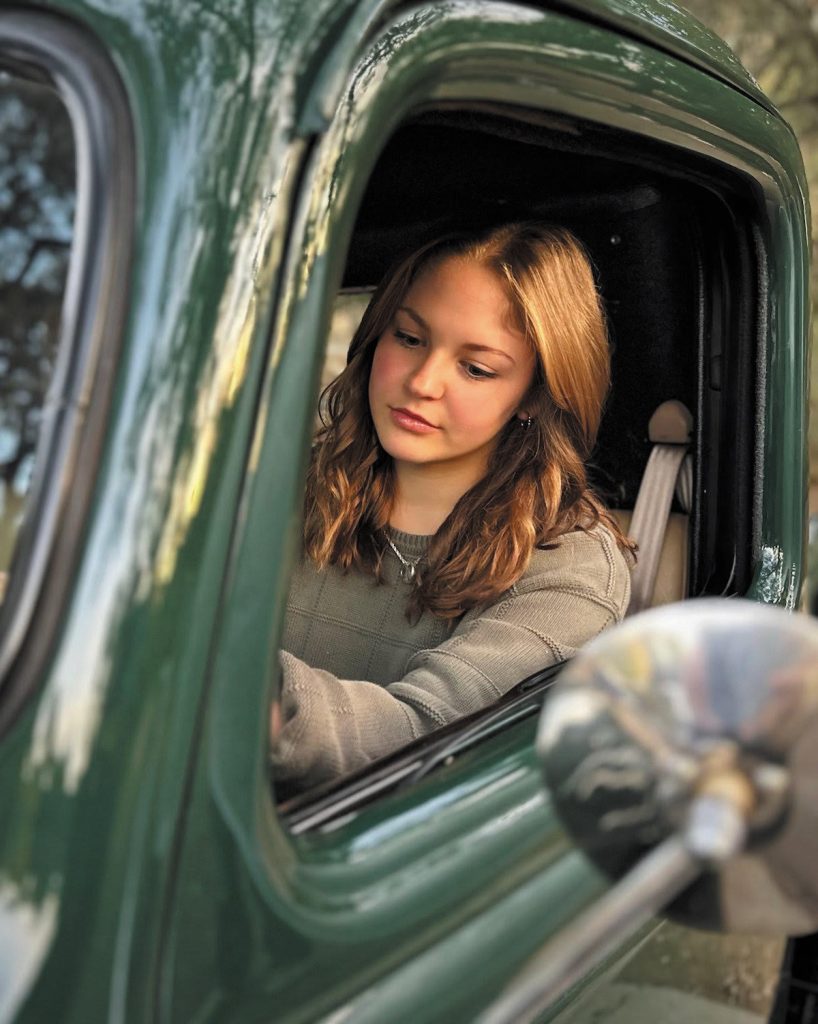 Coming in with GPA is 4.7, Isabella (Bella) Brylewski became Salutatorian of Atascadero High School's 2023 graduating class, but Bella wasn't surprised that she landed the honor.
"I've actually known this whole time that I would either be valedictorian or salutatorian. Shawky—the valedictorian—is a super competitive guy, and we've talked a lot about this stuff. I believe we would've tied for valedictorian, but I only took four high school classes my senior year in order to take 5 Cuesta Classes as well. So I suppose my actual reaction to this, which probably occurred freshman or sophomore year, was a real sense of accomplishment," added Bella. "In middle school, I never felt like the most academically gifted or most confident, and it felt amazing seeing my efforts in high school pay off."
Bella commented on how hard it was to be in school during COVID, but that there were also a lot of silver-linings and opportunities she doesn't think she would have had otherwise.
"I'm proud of what I accomplished during it (covid): I was able to start taking online classes through Cuesta College, I kept taking as many AP/Honors courses as I could, and I passed all my AP exams," Bella continued. "I loved taking community college classes, and if I had to do high school again, I'd do more of those. Freedom, responsibility, and more choices are all huge bonuses of community college."
In her time at AHS, Bella completed a total of 15 Cuest courses, passed all her AP Exams, and got accepted at UCLA, which is where she will be going to school in the fall.
"Next year, I'll be majoring in Pre-Psychology at UCLA. My current goal is to attend medical school and become a psychiatrist, but we'll see. My overarching goal is to study something I love, and psychology is a fascinating subject to me. I'm also hoping to do a language minor, likely in German," stated Bella.
She added that she thrives in an academic setting, which makes succeeding in school that much easier. And even though she didn't always love school or specific classes, her love of learning never wavered. But she also acknowledges that it was the people around her that made this all possible.
"I've had some truly amazing teachers—it's easy to work hard with a good teacher," said Bella. "My parents have always been incredibly supportive, kickstarting my interest in psychology and medicine, respectively. They want me to do well. Some parents "push" their kids to do well. I never felt that. Instead, my parents taught me a lot and gave me support, like the "tools" to do well, which I think was a lot more helpful. I always knew I would be supported in whatever I wanted to do, academics or otherwise."