By Kyla Skinner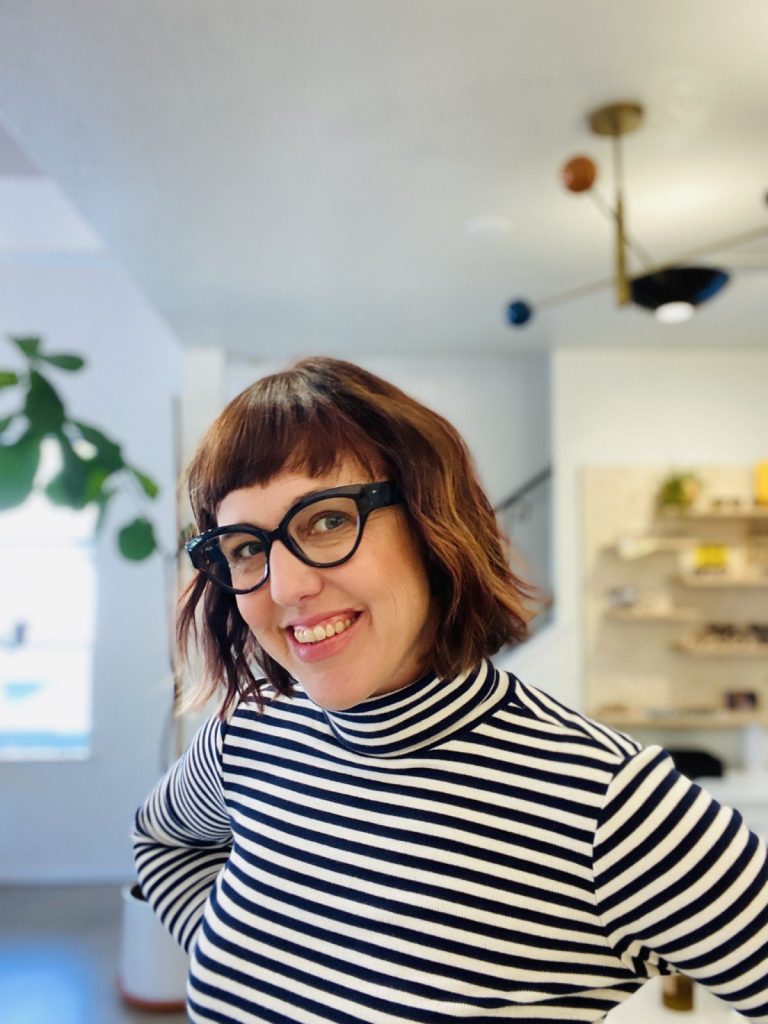 Wow, what a whirlwind the past few months have been. So many fun events downtown and beautiful new businesses popping up. I'm especially excited about the new Pottery studio on Entrada Ave, opened by my sweet and talented friend, Alecia. Check out her website, thepotteryatascadero.com, for classes and open studio hours; I'm looking forward to taking one of her six-week courses and getting messy with clay.
The Atascadero Wine Fest is Saturday, June 24, from 4 to 8 p.m. get your tickets at atascaderolakesidewinefestival.com. I had so much fun volunteering at this event last year, even though it was blazing hot. One of my jobs was to schlep ice to the vendors, and it was the best job ever in the 100-degree heat. Hoping for cooler temps this year, but the Lake Park was the perfect spot on a hot day; the lush grass and huge oak trees cooled us all down. Live music, artists, food trucks, wine, brews, and seltzers — it's a fun time for sure. I'll be volunteering again — so if you see me running around like a chicken with my head cut off, give me a glass of rosé.
advertisement

The Wine Festival weekend events also include a winemakers dinner on June 23 at 5 p.m., a golf tournament on June 24 at Chalk Mountain Golf Course at 8 a.m., and last but not least, Yoga and Mimosas hosted by Kennedy Club Fitness in the Sunken Gardens at 9 a.m. on June 24. This fun event is completely free and open to the public. Every yogi gets a free mimosa. Thanks to the Chamber of Commerce for all their hard work in coordinating such a fun weekend.
I also wanted to give a shout-out to one of our favorite hang-out spots, which is slightly off the beaten path. During the covid shutdown, we discovered The Halfway Station on Highway 41 (15050 Morro Rd) on the way to Morro Bay. Their outdoor picnic area and relaxed vibe was the perfect spot to destress from the pandemic, to let the kids run around and just feel like life was still good even though it wasn't normal. Warm hospitality, quiet setting, delicious food — the cauliflower "wings" are decadent. They will be hosting The Dylan Van Otwell Trio with jazz tunes on June 30 from 5 to 8 p.m.
Good luck to all the graduating seniors on June 8 at Atascadero High School this year. So proud of these kids.
Enjoy your summer, and stay tuned for July's events!
ATASCADERO NEWS MAGAZINE
Copies of Atascadero News Magazine are directly delivered to 11,500 readers in zip codes 93422, 93432, and 93453 and 1,500 dropped with support from advertisers and subscribers. Together, we are Making Communities Better Through Print.™
To subscribe or advertise, click here.