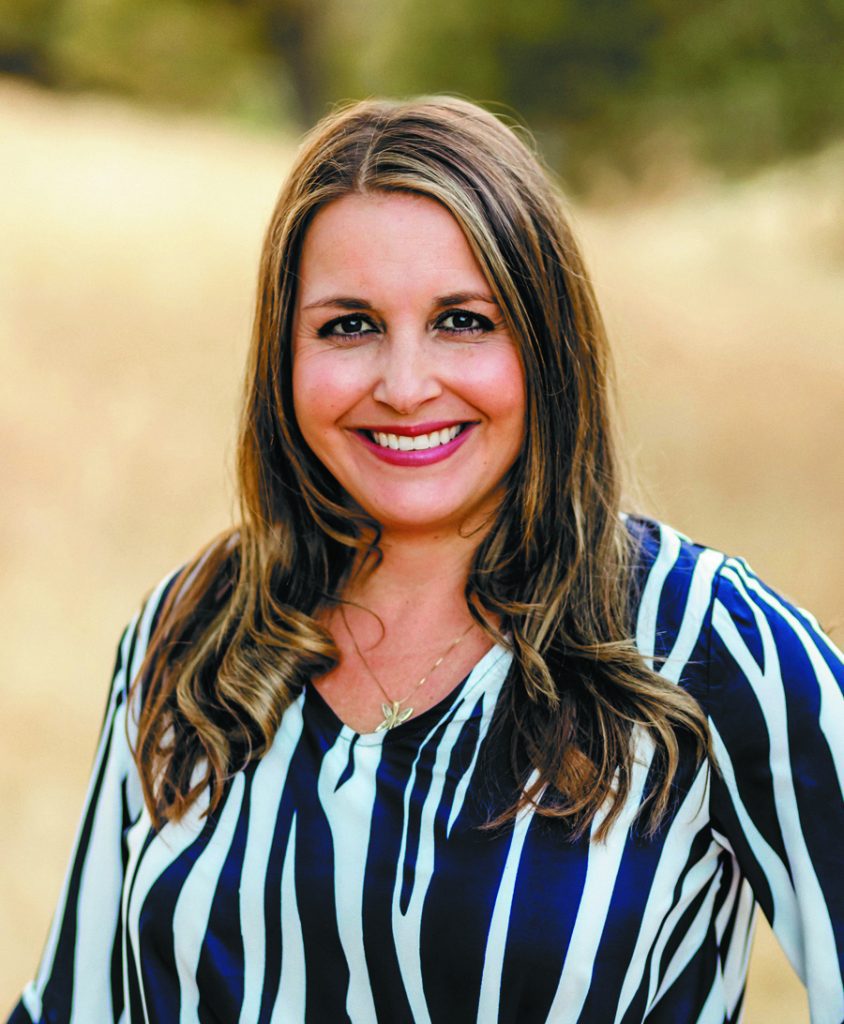 By Jaime Silveira
BRE #01706045
Owner/Broker
The real estate market in Atascadero has been experiencing fluctuating trends that have left many confused about the right time to buy or sell a property. As real estate agents, we always advise our clients that the market is ever-changing, and trying to time it to hit the lowest low or highest high may not always be feasible.
advertisement

Currently, the market in Atascadero is on an upward trend, as evidenced by the April 2023 numbers for closings.
Since May 2022, the market has been steadily climbing, with the first quarter of 2023 showing a median list price of $773,000 and a closing price of $762,500. This indicates a closing 1 percent under the list price vs. sales price. In the fourth quarter of 2022, the median list price was $739,000, and the median closing price was $719,000, which is 2.7 percent below the list price. This suggests that buyers were able to negotiate with sellers and secure homes under asking.
Fast-forward to April 2023, the median list price was $725,000, with a median closing price of $792,500. The market flipped to favor sellers in March, with some homes selling for 9 percent over asking price, at 109 percent of the list price, pushing the market on an upward appreciation trend.
One may ask, why is this happening, and is it typical for this time of year? Historically, spring brings in an influx of inventory and closings, which pushes the market along. There is a trend in the historical real estate markets that we observe this time of year, where numbers increase for closings. Buyers enter the market in spring and often become homeowners by the end of summer. With the current low inventory and high demand for housing, Atascadero real estate continues to be a strong investment.
ATASCADERO NEWS MAGAZINE
Copies of Atascadero News Magazine are directly delivered to 11,500 readers in zip codes 93422, 93432, and 93453 and 1,500 dropped with support from advertisers and subscribers. Together, we are Making Communities Better Through Print.™
To subscribe or advertise, click here.