Insight into Selling Your Home in Today's Market
By Jaime Silveira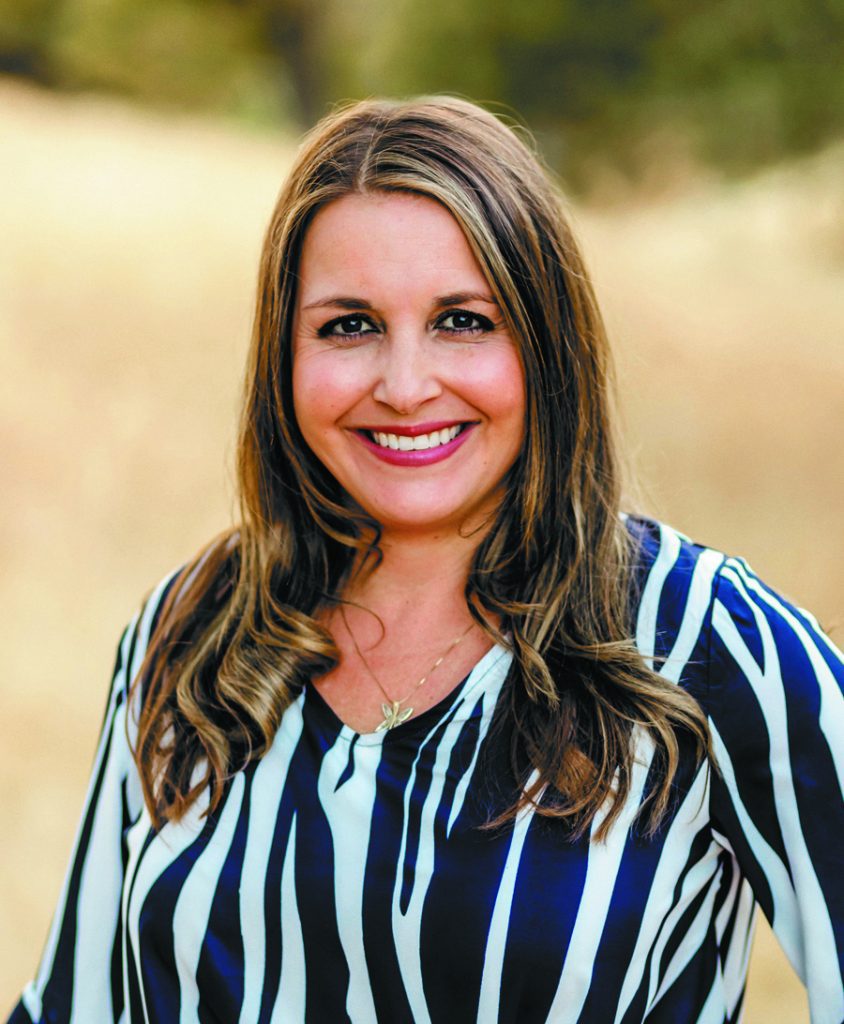 If you read last month's article about whether or not it was a good time to purchase a home, we covered that article from the viewpoint of a buyer. After reading the article, you may have been curious about information from the seller's perspective. You may be wondering whether we are still in a seller's market. And, hopefully, you were wondering when I would be discussing the topic from the seller's angle. Glad you are checking back in! It is my favorite topic and one that I enjoy discussing with clients and inquisitive readers alike.
If you are fortunate enough to have owned your property long enough to have built some equity, you may be wondering if now is a good time to sell. Perhaps it's time to downsize, upsize, relocate, etc. Life will often dictate when you start contemplating such a thought. Well, the good news is that we are still in a seller's market. In the simplest definition, a seller's market is when the amount of inventory available is not enough to sustain the amount of buyers. And this is exactly where we find ourselves today. Now, we're not in the crazy seller's market we were in from mid-2020 to early 2022, but it is still a seller's market. Let's further discuss what this means for you, the seller.
advertisement

In terms of statistics, and important to note that there are fewer sellers and thus less inventory, which initially may give you pause, but if you look at how the market works, competition is also less for sellers. News outlets continue to share headlines that make us think the market is slowly falling. I get trapped reading them, too. But the truth lies in the numbers – numbers that I look through on a daily basis. These statistics, coupled with real-life business experience, tell the real story for Atascadero and the surrounding cities of San Luis Obispo County. Since the beginning of the year (2023) to July 31, Atascadero has had 155 homes that have closed. From the 155 sold homes, the difference between the list price and sales price is 101 percent. This means that, on average, a home in Atascadero is selling for above the asking price. When watching the numbers carefully, we see that values have indeed been holding, not declining.
When we tie the idea of a holding market together with low inventory, Atascadero and surrounding areas continue to struggle with low inventory. Atascadero's active homes on the market are hovering around 30-40 homes at any given time. Years prior to covid, we would see 80-100+ homes on the market. This is a large difference. I can remember setting up tours for my buyers and narrowing down the selection of homes available in my clients' price point to 8-10 homes. Fast forward to today, and we can be lucky to have one home to show in their price point. Buyers are watching the market very carefully through various website portals and are getting notified via email when a home in their price point and with their criteria has come available in almost real-time.
Of the homes active on the market, 50 percent plus of the homes available are over $1,000,000. For sellers with home values over $1,000,000, you do have a bit more competition than other price points. Now, it's not to say that homes priced at over $1,000,000 aren't selling because they certainly are; it's just that they will most likely take a little more time to sell. So it's important to have your home put its best foot forward when it comes to the market. Make sure you spend the extra time decluttering and depersonalizing your home, clean up around the property and make sure your realtor uses a professional photographer to take pictures of your home.
For homes with a value under $1,000,000, you have very few homes you are competing against. For example, some price ranges, $600,000 to $750,000, may only have 1-3 homes available at any given time. So the competition for that price point is fierce. Those sellers will more than likely experience very few days on the market before their home is put under contract and quite possibly garner multiple offers.
So, what does all this mean for a seller? Sellers still hold an advantage in today's real estate market. However, as discussed, it's not the same market it was a couple of years ago post-covid. Sellers are again having to consider requests for repairs, and thankfully most buyers are not waving contingencies. This simply means that sellers must be a little more flexible and willing to compromise during escrow to successfully sell their home. This, in turn, starts to guide us towards a more balanced market. A market where, yes, there is high competition for the homes that are available for purchase, but buyers are able to feel like they're getting what they're paying for. I always consider a successful transaction to be one where both the seller and buyer feel like they compromised a little.
Ultimately, and you saw this insight in last month's article about buyer's timing the real estate market, once the math and financials are penciled out, only the sellers themselves can answer the question on whether or not it's the right time to sell. Each seller has their own very personal situation, tangible and intangible, to consider to figure out whether or not now is the right time for them to sell a home. Since the playing field can be tricky, make sure you and your trusted Realtor work together for the optimal outcome to your sale.
ATASCADERO NEWS MAGAZINE
Copies of Atascadero News Magazine are directly delivered to 11,500 readers in zip codes 93422, 93432, and 93453 and 1,500 dropped with support from advertisers and subscribers. Together, we are Making Communities Better Through Print.™
To subscribe or advertise, click here.