by Jaime Silveira
BRE #01706045
Owner/Broker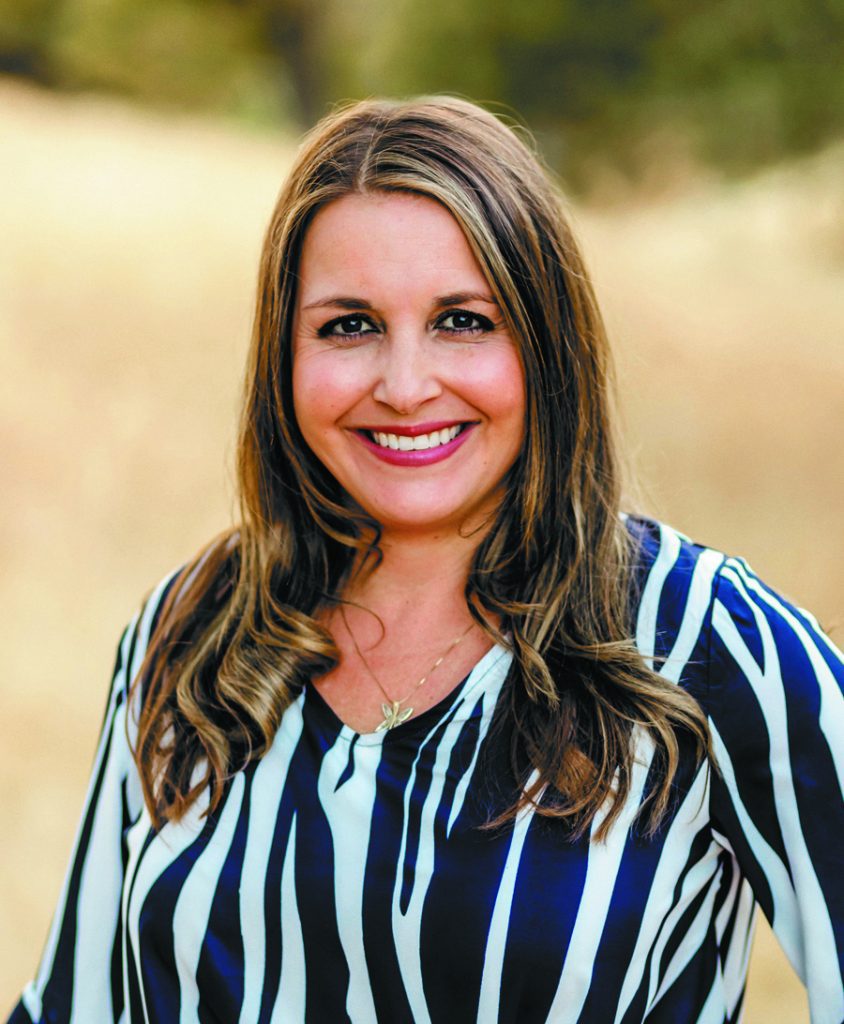 Deciding to sell your home is not a decision arrived at easily. After several sleepless nights of wondering whether or not you should sell your home, plus countless conversations with your spouse, significant other, friends or family, you have decided that putting your home up for sale is the best move for you. With your Realtor at your side, you've been advised to put your best foot forward when bringing your home on the market. This not only helps to reduce the number of days on market, but also, hopefully, your profit at the end of the transaction.
We've all seen the home improvement and renovation shows/blogs/magazines that are all over cable television, streaming services, Pinterest, YouTube, or other social platforms. There are more reality shows and pictures that show you how your home should look than we ever could've thought possible! But, do most homes that are truly lived in really look like that? If you're like me (and most people) the answer is no. Real life doesn't look like a magazine — it's a little messy. You may have children, extended family, full-time careers, pets, or you simply don't have the energy to take care of the home you moved into 20-plus years ago. No judgment here, I get it! But how do we make your home look like those reality shows so that it stands out to the right buyers?
If you have read my prior articles, I have mentioned that decluttering, depersonalizing, and routine landscape maintenance are efforts that are extremely beneficial when placing your home on the market. With current market conditions, let's go a step further and talk about home staging. The National Association of Realtors® defines staging as "cleaning, decluttering, repairing, depersonalizing, and updating the home to entice buyers to picture themselves in the space."
Since buyers reasonably come with expectations of what they want their new home to look like, sellers benefit from looking at their home with a buyer's lens. What attracted you to the home initially? Was it the open floor space? The incredible backyard? The gourmet kitchen? Incredible views? If they were attractive to you, they may attract a prospective buyer. Why not accentuate the positive? So, clean those countertops off in the kitchen and bathrooms so they showcase how much counter space there is. Thin out some furniture so that a buyer can really see how much space there is in a room. Remove heavy drapery so the stunning views from the windows catch the buyer's attention right away. There are quite a few no- to low-cost projects you can do around the house that will make a big impact.
The home improvement items real estate agents say they recommend most to their clients before listing a property include:
· Decluttering: 96 percent
· Entire home cleaning: 88 percent
· Remove pets during showings: 83 percent
· Professional photos: 73 percent
· Minor repairs: 72 percent
· Carpet cleaning: 71 percent
· Depersonalize home: 65 percent
· Painting: 58 percent
· Landscaping: 50 percent
· Grouting: 30 percent
Source: "2023 Profile of Home Staging," National Association of REALTORS®
I agree with the 10 items above, especially with the decluttering, home cleaning, and minor repairs. Overall, I always recommend removing visual distractions from your home. I also encourage my clients to depersonalize their home, i.e. remove most to all of the family photos, pack away collections or reduce the amount of art on the walls. Clutter is not limited to counter spaces and table tops, it can happen on the walls as well. You want a buyer to walk into your home and picture themselves living there.
Without the extra visual distractions, buyers have a much easier time envisioning what their lives would be like in your home. A new home purchase is a very large expense, it is helpful for buyers to see that they can move in and take their time making their new home fit their lifestyle. Detailing it even further, the chart below attaches a percentage to the importance each location staged represents:
Having the conversation with your Realtor about where your efforts make the most sense when presenting your home to potential buyers can have big advantages. They can help reduce unneeded expenses and take projects off your plate. Your Realtor has their finger on the heartbeat of the real estate market and knows what sells and what can help make your home stand out from the rest. With your Realtor by your side, you can devise a game plan that will result in a quick and profitable sale.
References:
cdn.nar.realtor//sites/default/files/documents/2023-profile-of-home-staging-03-30-2023.pdf
nar.realtor/staging#:~:text=Staging%20consists%20of%20cleaning%2C%20decluttering,virtual%20staging%20can%20all%20help!

ATASCADERO NEWS MAGAZINE
Copies of Atascadero News Magazine are directly delivered to 11,500 readers in zip codes 93422, 93432, and 93453 and 1,500 dropped with support from advertisers and subscribers. Together, we are Making Communities Better Through Print.™
To subscribe or advertise, click here.