By Kyla Skinner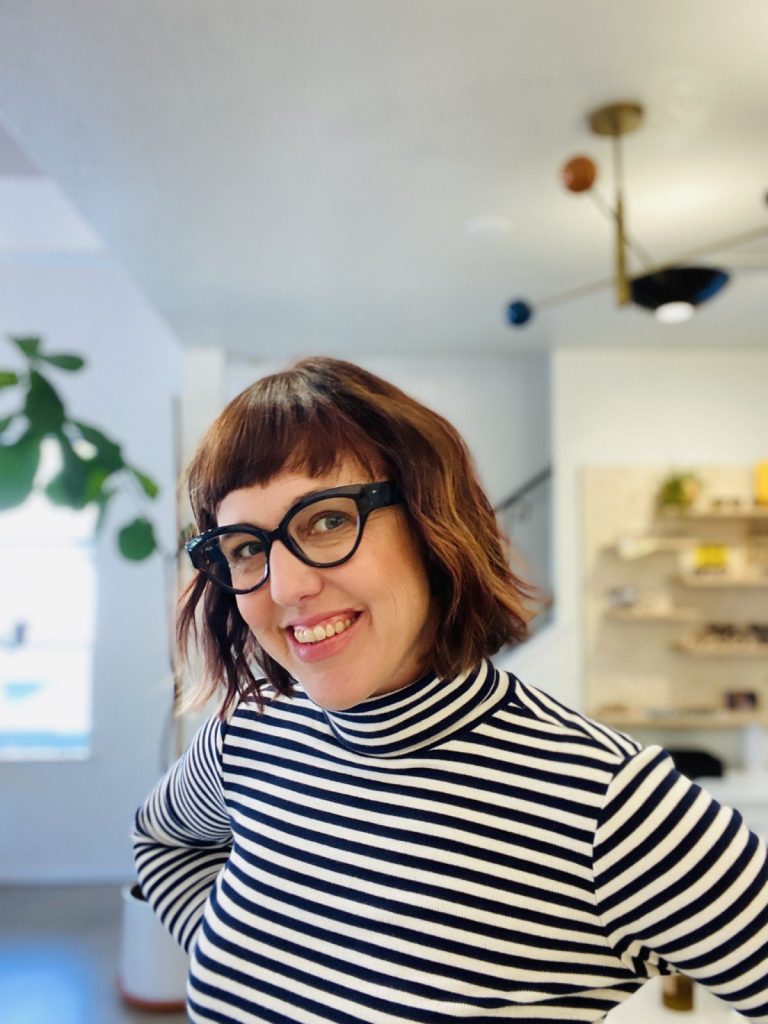 Sum-summ-summa time! Summer on the Central Coast is pretty glorious! Since I have a relatively new business, I won't be planning any out-of-town vacations, but lucky for me, tons of fun activities are happening close to home. We live where people vacation — how fun.
Starting out in June and continuing through the season, we have the return of the Summer Concert Series at the Lake Park. It's free to attend — bring a low back chair or blanket and a picnic, or you can purchase a meal from the food trucks that will be present. July 1 will feature Club Dv8, '80s dance music. Yes, my era! Their set will include music by Billy Idol, The Cure, INXS, and more. Get ready to see my awkward self out there dancing. Music goes from 6:30 to 8:30 p.m. every Saturday evening through July and August, with a variety of music to please all generations.
advertisement

July 4, same place, the Lake Park, the Bluegrass Freedom Festival will be presented by Colony Days and the Printery Foundation. From 2 to 8 p.m., enjoy music, boating, bounce houses, and games. Admission is free and there will be food, wine, and beer for purchase. If you have plans for fireworks in the evening, you can enjoy this event on your way out to the beach.
On July 15, the annual Ice Cream Zoofari will be held at Charles Paddock Zoo. Sponsored by Pure Pediatric Dentistry; they'll be happy to help with any resulting cavities. Just kidding. Your zoo entry includes all-you-can-eat ice cream, sundaes, root beer floats, and sugar-free treats. Sure to include lots of sticky happy faces.
As the kids will be out of school, be sure to check out the wide variety of classes and camps hosted by the Atascadero Recreation Department; info can be found at atascadero.org under Atascadero Recreation Guide. Also, support our local beloved businesses, like Hops Bounce House, perfect for the long hot days with the little ones where they just need to get energy out, and you can relax in the air conditioning and big comfy couches. For older kiddos, check out Andy's Awesome Arcade at 5880 Traffic Way. A $10 entry gets you in for the entire day with a selection of games from the '80s, '90s, and 2000s.
Enjoy your summer and I'll see ya out there! 
ATASCADERO NEWS MAGAZINE
Copies of Atascadero News Magazine are directly delivered to 11,500 readers in zip codes 93422, 93432, and 93453 and 1,500 dropped with support from advertisers and subscribers. Together, we are Making Communities Better Through Print.™
To subscribe or advertise, click here.