Local actors bring laughter to North County with upcoming production
ATASCADERO — Pickwick Playhouse is set to bring laughter and joy to audiences with its upcoming production of "Fools" by Neil Simon. The play promises to be a hilarious and entertaining experience for theatre-goers of all ages.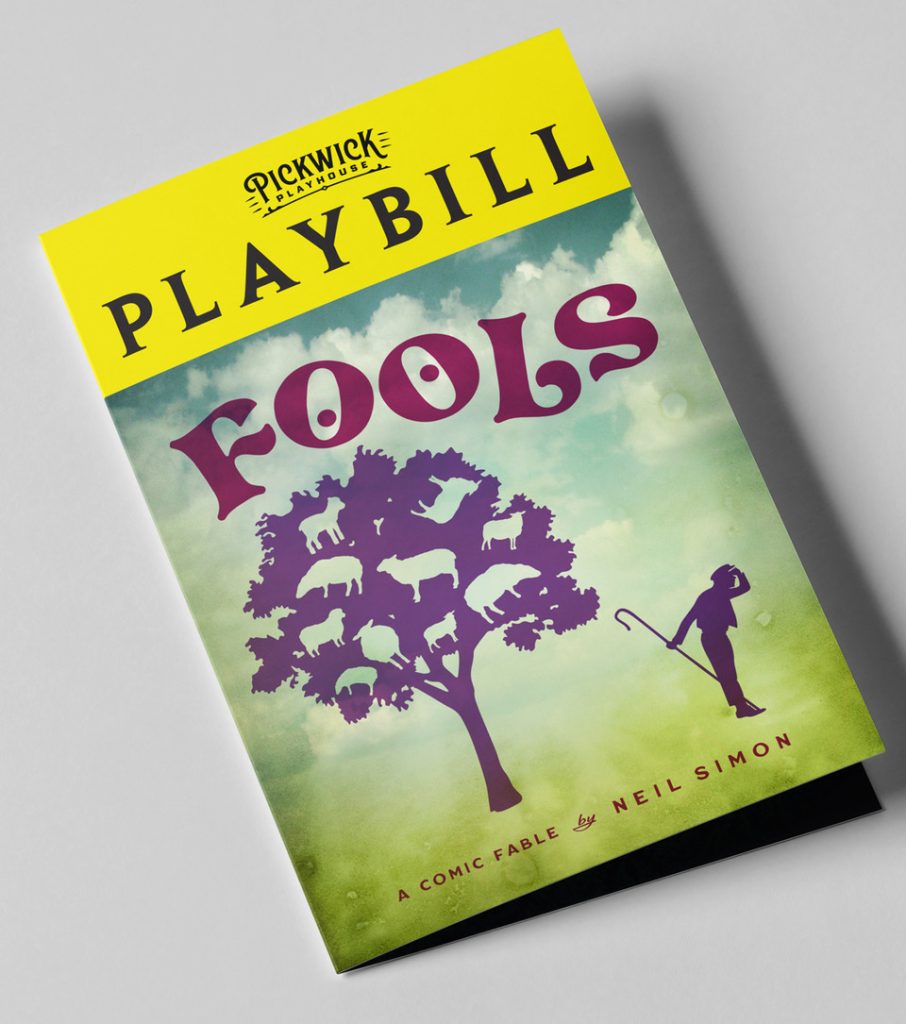 "Fools" is a classic comedy set in a small Ukrainian village in the late 19th century. It tells the story of a schoolteacher named Leon, who takes a job in the village and soon discovers that the residents have been cursed with stupidity. Leon falls in love with his student, Sophia, and the play takes the audience on a comedic journey as Leon tries to break the curse and win Sophia's heart.
Director Scott Morrell has assembled a talented cast of local actors to bring this funny and heartwarming story to life. The play is sure to be a hit with audiences, and the Pickwick Playhouse team is excited to present it to North County.
advertisement

"Fools" will be performed on May 19, 20, and 21 at the Pickwick Playhouse in Atascadero. Tickets are on sale now and can be reserved for $15 by visiting the theatre's website.
"We're thrilled to bring more live theatre to the North County with our third production," said Morrell. "Our cast and crew have been working hard to bring 'Fools' to life, and we can't wait for audiences to see it."
Pickwick Playhouse is a nonprofit community theatre that relies on the support of its patrons and volunteers to continue bringing quality entertainment to the area. For more information about the theatre and its upcoming productions, visit their website at pickwickplayhouse.com/.