The event was rained out in January but made a triumphant return Cinco de Mayo weekend
ATASCADERO — The crowds were bigger, the tamales went faster, and the party was hopping at the seventh annual Atascadero Tamale Festival. After being rained out of its original date back in January, the Tamale Fest took place on May 6, from 11 a.m. to 7 p.m., Cinco de Mayo weekend at the Sunken Gardens.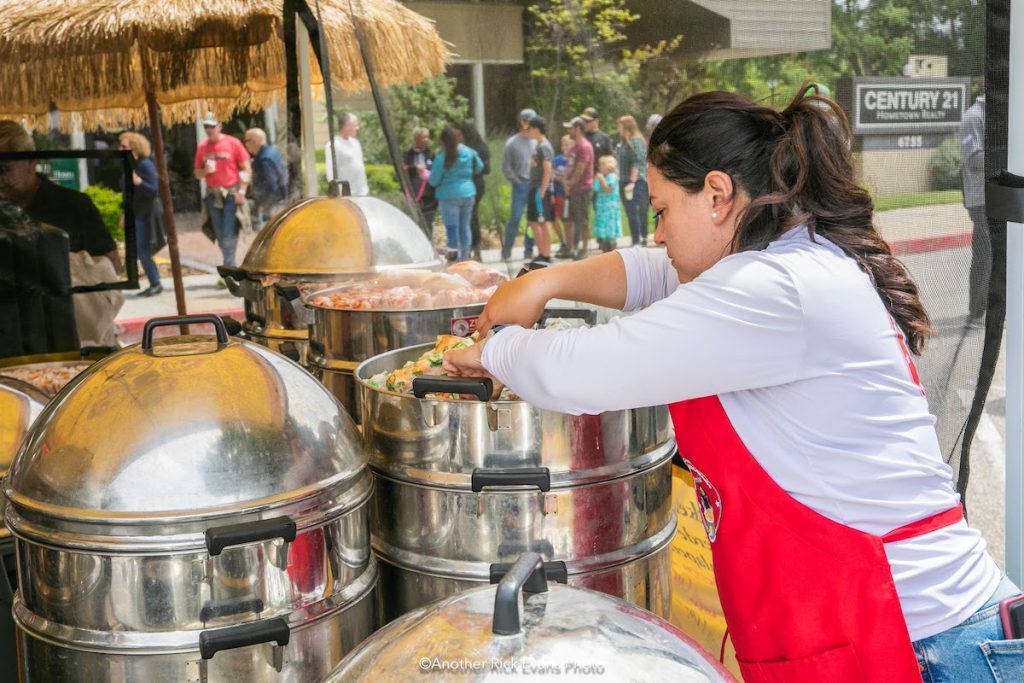 "This event got rained out in January, now we're Cinco de Mayo, and it's off the hook," said Deputy City Manager Terrie Banish.
In 2020 the event sold 47,000 tamales, and after skipping 2021 and returning in 2022, it sold 37,000 tamales. Though final numbers of tamales sold this year aren't quite in, Atascadero News, who was at the event, can report that multiple tamale vendors were out of certain varieties of tamales by 12:45 p.m. Less than two hours after the festival kicked off.
advertisement

"This is definitely the largest event now. It surpasses Cruise Nite," added Banish. "We are pretty thrilled. We're happy. There's so much entertainment going on."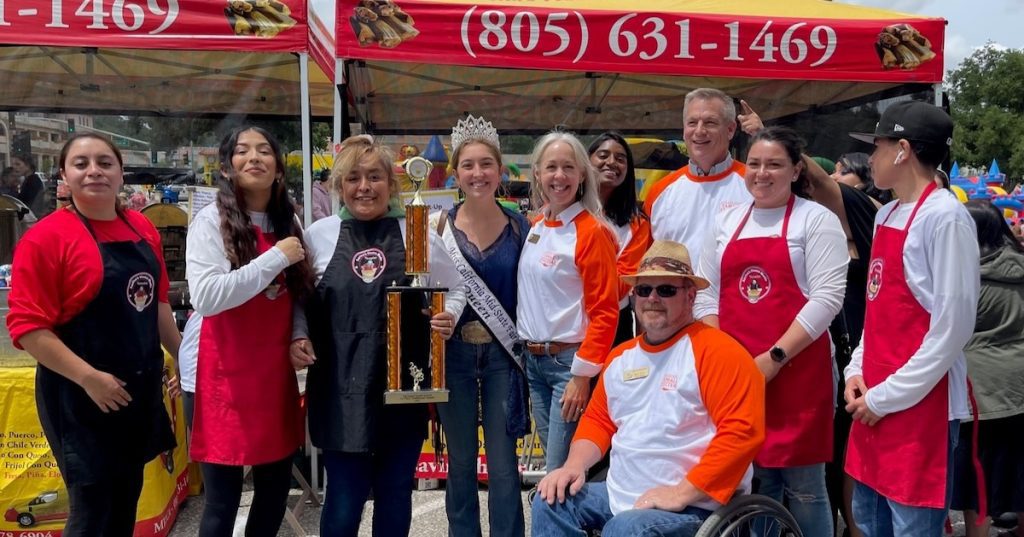 That entertainment included Francisco Ramirez as emcee, the ever-famous Dancing Horses, Manuel Enrique, who sang on his horse, Jungle Fire Band, Steppin Out Band, Mariachi Voces Tapatias, Dante Marsh & The Vibe Setters, La Marcha Sound, Mariachi Mexicanisimo, and Brass Mash Band. Not to mention all the vendors and fun activities for the kids, in addition to all the delicious tamales.
The city also hosted its Best Tamale Contest, where both local and tamale vendors from all over California participated. The winners were calculated after guest judges had tasted all the tamales that were entered. Winners are as follows:
Best Overall Tamale — Award-Winning Tamales, Van Nuys
Traditional Tamale Winners:
1st Place — Savina's Home-Made Tamales
2nd Place — Award-Winning Tamales
3rd Place — La Luz del Mundo, Paso Robles
Gourmet Tamale Winners:
1st Place — La Luz del Mundo, Santa Barbara
2nd Place — Garcia's Restaurant, Atascadero
3rd Place — La Luz del Mundo, Oxnard
There was also a tamale eating contest, where Juan Morquez won first, and Michael Dean won second place in the 12-and-over category. Liam Shutt took first, and Bella Real took second place in the 11 and under category.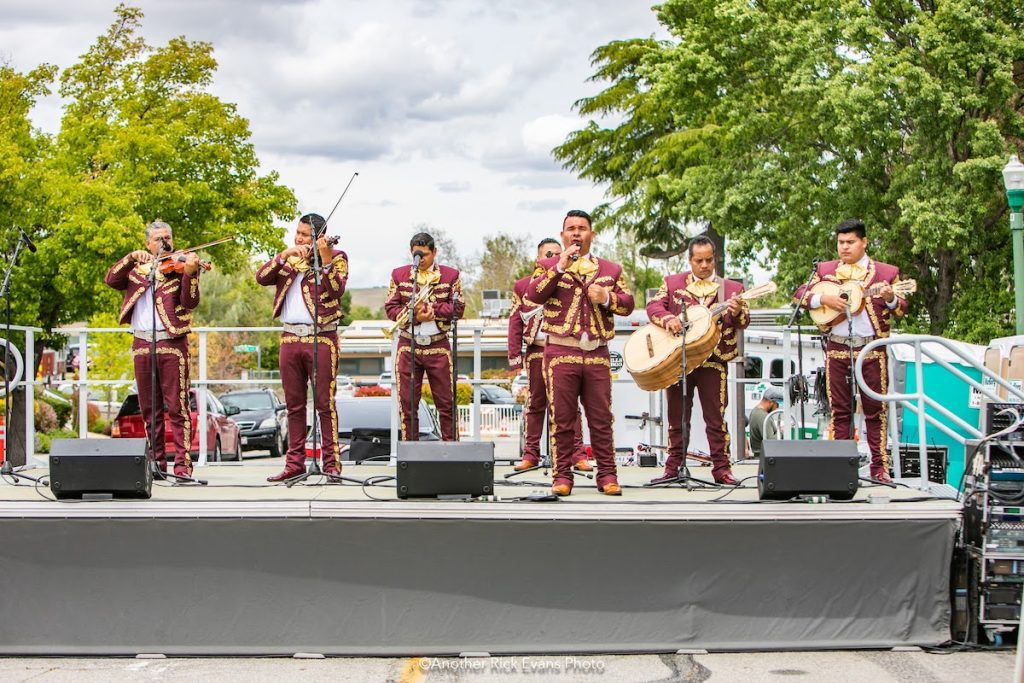 And to round out the day of fun contests, we can't forget about the Chihuahua and Pet Costume Contest. First place and Best Overall went to Gus & the Tamale Food Truck and owner Paige Foss. Second place and Best Execution went to Boobon Antonio and owner Morgan Monroe. With Third and Best Costume Creativity going to Margot and owner Ryan Duclos.
And that's not all: the festivities kicked off the night before as part of Atascadero's First Friday's lineup. The area around Sunken Gardens had a smaller selection of tamales vendors, and fireworks were shot off to celebrate Cinco de Mayo. Close to 1,000 people showed up for the event that officially launched the Tamale Fest.
"Everybody's just having fun, even standing in line people, they don't mind," Banish said at the event.
Banish also stated that the city will determine if the Tamale Festival will continue to be held in mid-January or will be moved to May and Cinco de Mayo weekend in 2024. The decision will be made in the near future.
Check out the Atascadero Tamale Festival's website for updates on the 2024 festival here atascaderotamalefest.com. 
Feature Image: A dancer entertains the crowd during the Tamale Festival at Atascadero's Sunken Gardens. Photo by Rick Evans