ATASCADERO — Atascadero Colony Days and Wild Fields Brewhouse recently announced the Shawn Clark Family Band will be playing at the Tent City After Dark drive-in/virtual concert on Friday, Oct. 2, from 7 to 9 p.m.
At the Shawn Clark Family Band show, you may hear a Hank Williams Sr. tune or an obscure Marty Robbins song, but primarily, you'll listen to Shawn Clark's original tunes, delivered in his confident baritone.
"We are so honored to be able to hold the concert with Wild Fields and hope the community will come out to have some fun on a perfect evening with good music and good food," said Colony Days Committee member Karen McNamara. "Ryan and Jacque are amazing and have given so much to the community. We want this evening to be a show of support for them."
This year's Tent City After Dark concert will be streamed onto the big screen at Wild Fields Brewhouse, which is celebrating its grand reopening. This is the closest thing to live music locals can get right now as the band will be playing inside Wild Fields Brewhouse with the video streamed onto the big screen outside. People can also watch the performance virtually from the comfort of their house.
advertisement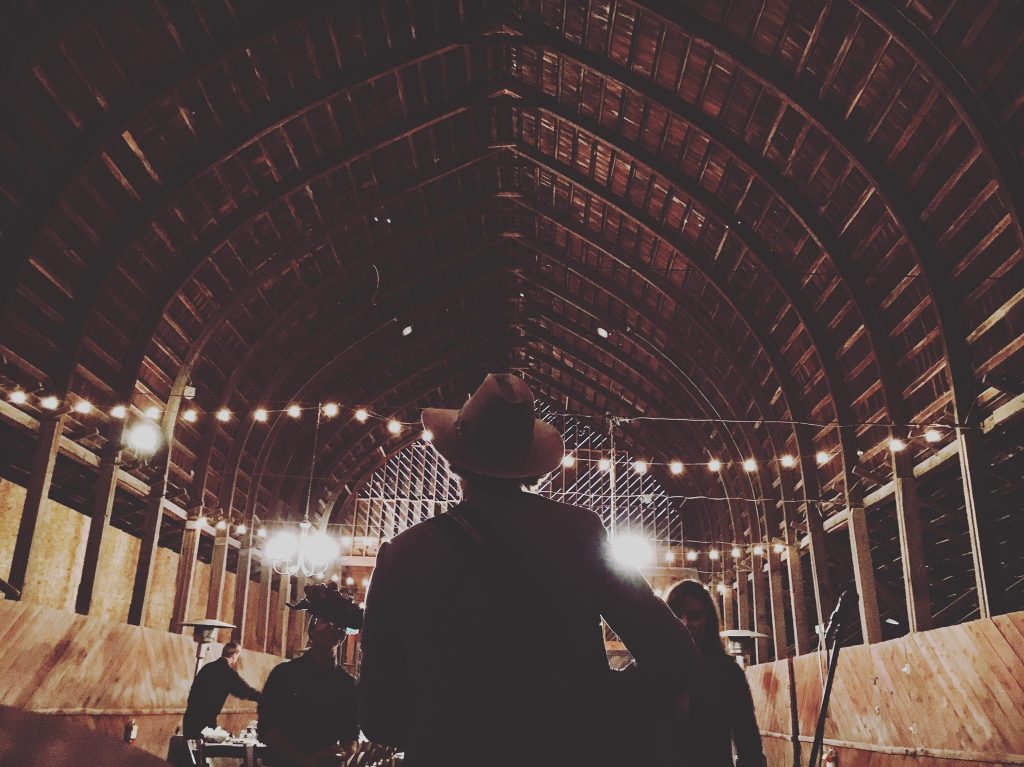 Drink package specials and food from Wild Fields Brewhouse will be available. Tickets are $40 for general drive-in spots and $50 for a premium drive-in spot. The sites are for one car and as many passengers as can be comfortably accommodated.
There are a total of 64 drive-in spots. Tickets can be purchased online at colonydays.org.
The drive-in/virtual Tent City After Dark Concert is part of the 47th Annual Atascadero Colony Days, a hometown celebration, that runs from Thursday, Oct. 1 through Sunday, Oct. 4. The celebration continues on Saturday, Oct. 3, with a to-go breakfast from the Lion's Club at 8 a.m., a drive-by reverse parade from 10 a.m. to 2 p.m and a pick-up barbecue and fundraiser from 11 a.m. to 2 p.m. The Colony Days Committee will be distributing barbecue meals for four in front of the Atascadero Printery, 6351 Olmeda Ave. Tickets are $50 for tri-tip and $40 for chicken. Meals include beans, salad, bread, and dessert.
The Tent City After Dark concert is the fundraiser for Atascadero Colony Days Committee, which puts on the annual hometown event celebrating Atascadero. For tickets, T-shirts and information, visit colonydays.org.