Three-time robotics World Champions seeking new members
ATASCADERO — The Atascadero Greybots were started in 2002 by a group of high school students interested in STEM and engineering. They are a competitive high school robotics team that competes each year in the FIRST (For Inspiration and Recognition of Science and Technology) Robotics Competition. This competition brings high school students from 34 countries around the world together to compete in a challenge given to them at the beginning of January.
The Greybots compete in other regional competitions as well. During a typical season, they attend two regional events and the World Championship in Houston, TX. The Greybots are three-time world champions and have won the World Championship in 2011, 2017, and 2019. Only seven teams out of roughly 4,000 worldwide can claim three world championships.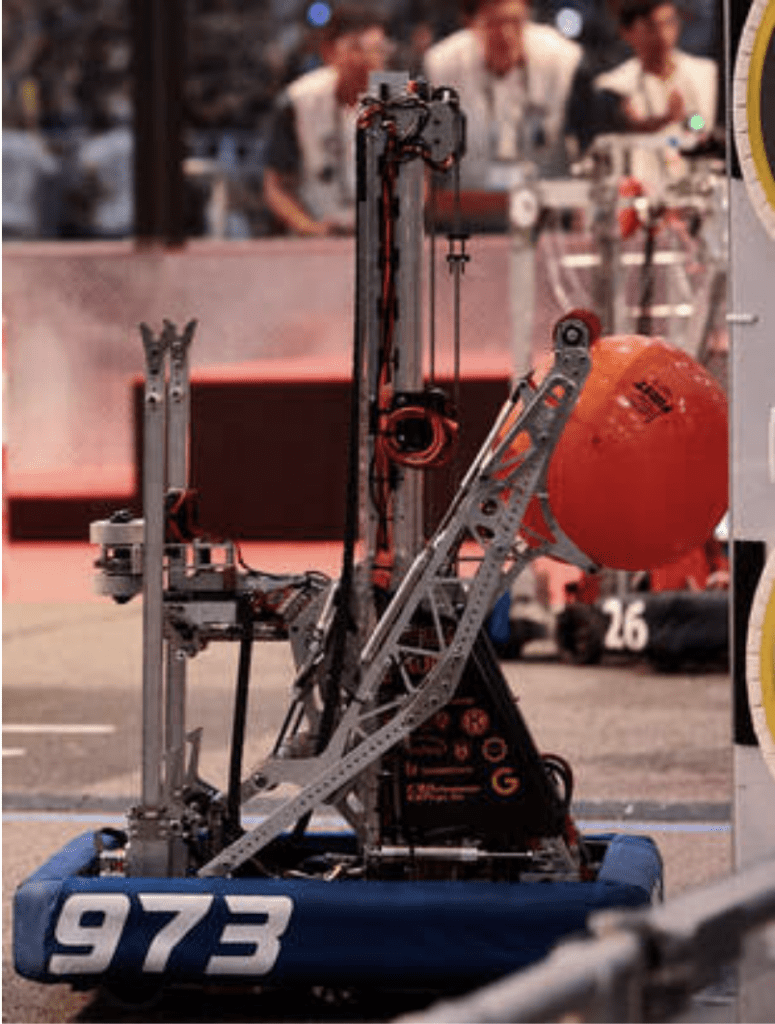 "I'm a member of the Greybots because when I was coming into high school, I wanted to do an extracurricular activity involving STEM," said Marvin Velazquez, a current Greybots member. "The Greybots happened to be the most welcoming to a kid like me."
advertisement

The Greybots have multiple mentors that help with the team, and most of them were on the team themselves as students at one point. Parents help out as well, but the main driving force is the students, according to Charlotte Maples, a current member of the Greybots.
"I am a member of the Greybots because I love being part of an environment that encourages STEM and helps me pursue my passions with computer science," said Maples. "This team has taught me so many different skills that apply to the real world, such as communication, leadership, time management, determination, and thinking like an engineer. Being a part of this team gives me an environment where I can grow, learn, and experience so many things that many of my peers don't get the chance to."
"This team has taught me many different skills that transfer over into the real world," said Jacob Rossel, also a current Greybots member. "I have also met and kept in contact with many different people around the world from places such as Canada, Mexico, Hawaii, and Japan."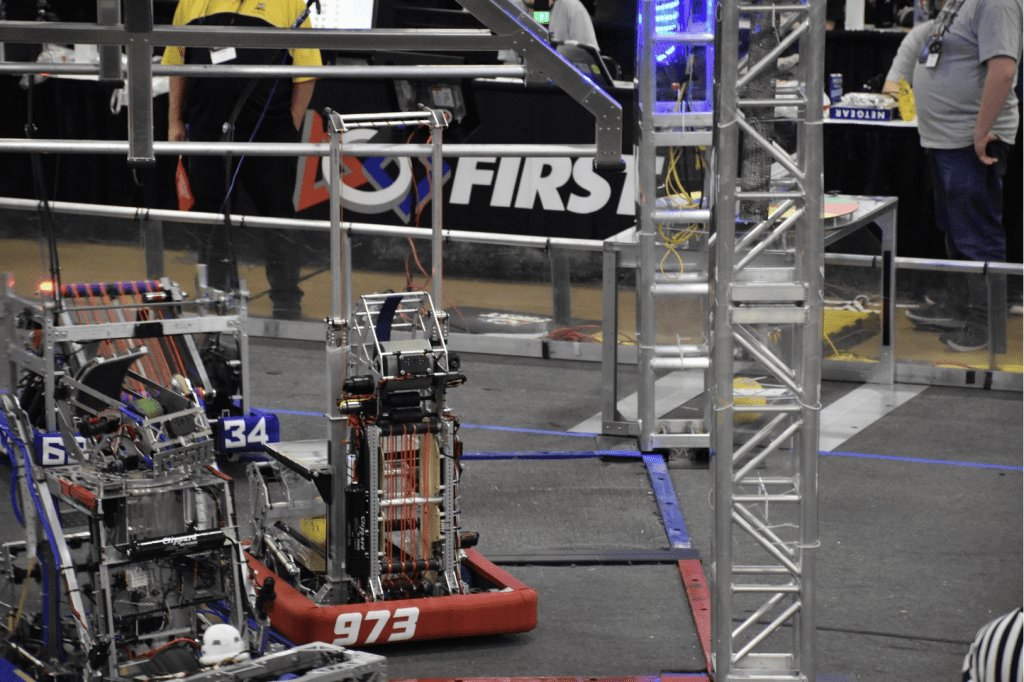 "The team is important to me since it gave me a place to really flourish," said Velazquez, "and I want to do the same for other kids, so I make it my goal to help every kid on this team and for them to help me to overall become better people."
The Greybots have never had trouble finding members for their team until COVID made things more difficult. Now they are asking for help in finding new members for this year's team.
"Anyone interested should come and see the team," said Maples. "There are no prerequisites to join the team. As long as you are willing to learn, you will be awesome to have on the team! For those who are interested, go to greybots.com/apply and fill out the application!"
With such noteworthy accomplishments already under its belt, it's safe to say that this team of engineers is building more than just cool robots. It would seem the Atascadero Greybots are building a lasting legacy for themselves, their school, and their community.
For more information on how to support the Greybots or to join the team visit greybots.com.