Classic cars and classic tunes in the Sunken Gardens a huge success
ATASCADERO — The City of Atascadero held the 28th Annual Hot El Camino Cruise Nite on Friday, Aug. 20, from 6:30 p.m. to 9 p.m. as part of its start to Cruisin' Weekend.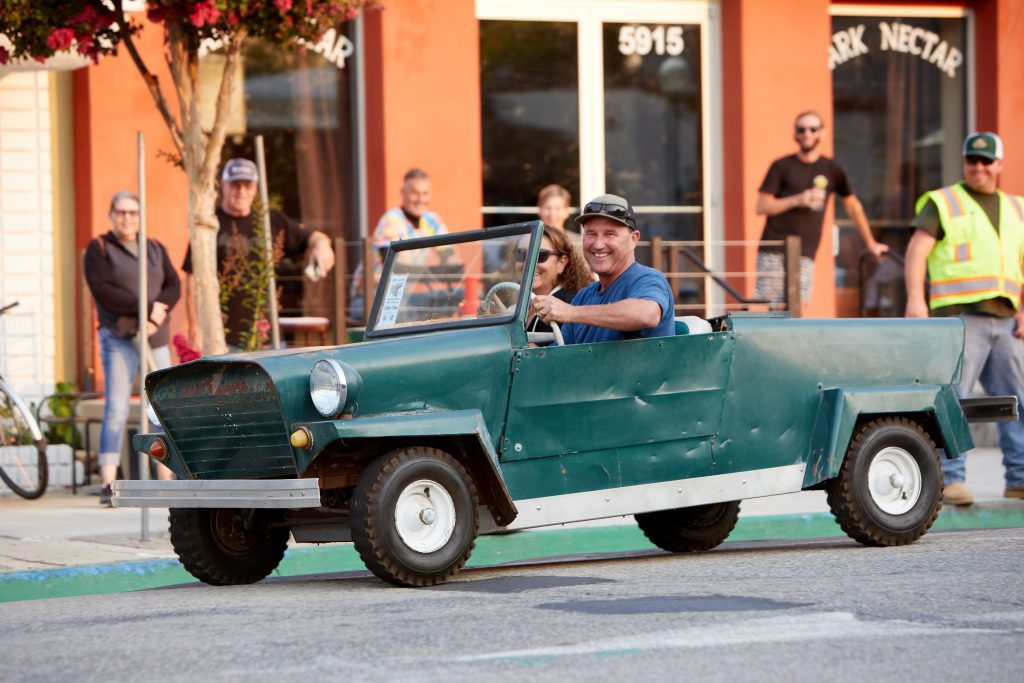 After having to be canceled last year due to the health concerns of the pandemic, the community came out in full force and enjoyed the car show, music, visiting with old friends, all among the coolness of the evening air.
The controlled cruise gets the weekend started as the cars made their way through the downtown portion of El Camino Real, making a loop around Entrada Ave., Palma Ave., and Traffic Way back to El Camino Real to finish out the show.
Crowds were seated along ECR with prime viewing locations no matter where one chose to sit. You may have seen chairs set out along the route as early as noon on Friday…a welcoming sight after missing it last year.
Hot rods, trucks, vans, rat rods, motorcycles, tricked-out Impalas, candy-painted Dodge Darts, and turbo-charged Chevys were just a few of the sights and sounds were to be found pacing the course as vehicles of all years, sizes, and colors converge for an evening of fun.
"The City is very pleased with the outcome of both events over the Cruisin' Weekend – Hot El Camino Cruise Nite and Dancing in the Streets!" said Deputy City Manager Terrie Banish. A total of 363 vehicles cruised in the show. Past years have hovered around 400 as an average, so it was truly a great showing in light of recent health concerns.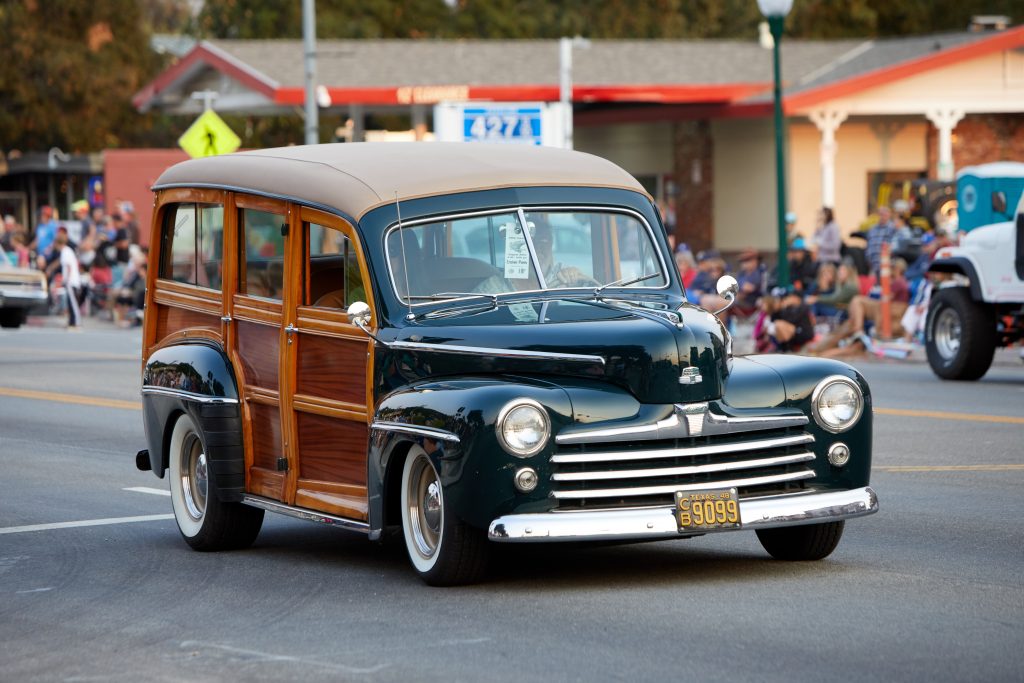 Motorcycle Cops of the Atascadero Police Force rode in unison to start the evening as the crowd cheered and hollered with the excitement for a fun-filled evening ahead.
"I've always been around old cars because my dad and uncle like to work on them and paint them," said Paso Robles resident Mackenzie Bragg, who attended the event. "It's fun to see the work everyone puts into it, and the cars are all so cool and different."
Friday night's Hot El Camino Cruise Nite kicked off Atascadero's Cruisin' Weekend, which continued on Saturday, Aug. 21, with the City's 5th Annual Dancing in the Streets Downtown from 5 to 9 p.m.
Dancing in the Streets saw the Sunken Gardens packed with friends and families. Steppin' Out performed a throwback set of classic tunes that had the crowd on their feet, and Burning James All-Stars followed up with a blues repertoire that kept them dancing into the night.
Local food trucks lined the park, and attendees enjoyed their meals on blankets and lawn chairs while taking in a beautiful music-filled late summer evening in the park.