Atascadero selected to NorCal state tournament
VISALIA — The Atascadero High School boys water polo team's historic season continues. Less than 24 hours after falling to top-seeded Kingsburg, 9-5, in the CIF Central Section Division 2 final, the Greyhounds learned Sunday they were seeded eighth in the CIF Northern California boys water polo tournament.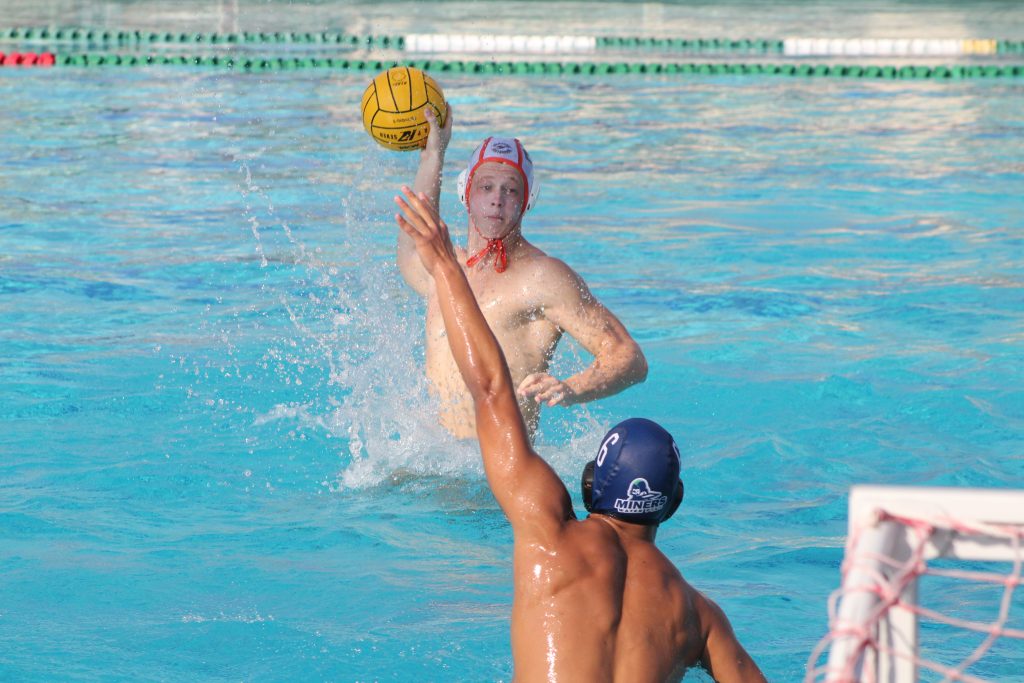 AHS will travel to play top-seed San Francisco-St. Ignatius in the first round on Tuesday, Nov. 19.
The Hounds ran into a familiar opponent in the Div. 2 title game, the Visalia-El Diamante Miners, who also knocked Atascadero out of the Central Section playoffs a year ago and defeated AHS in all three of their matchups this season.
Atascadero entered the game as the underdog and kept it close but ultimately could not generate enough offense.
advertisement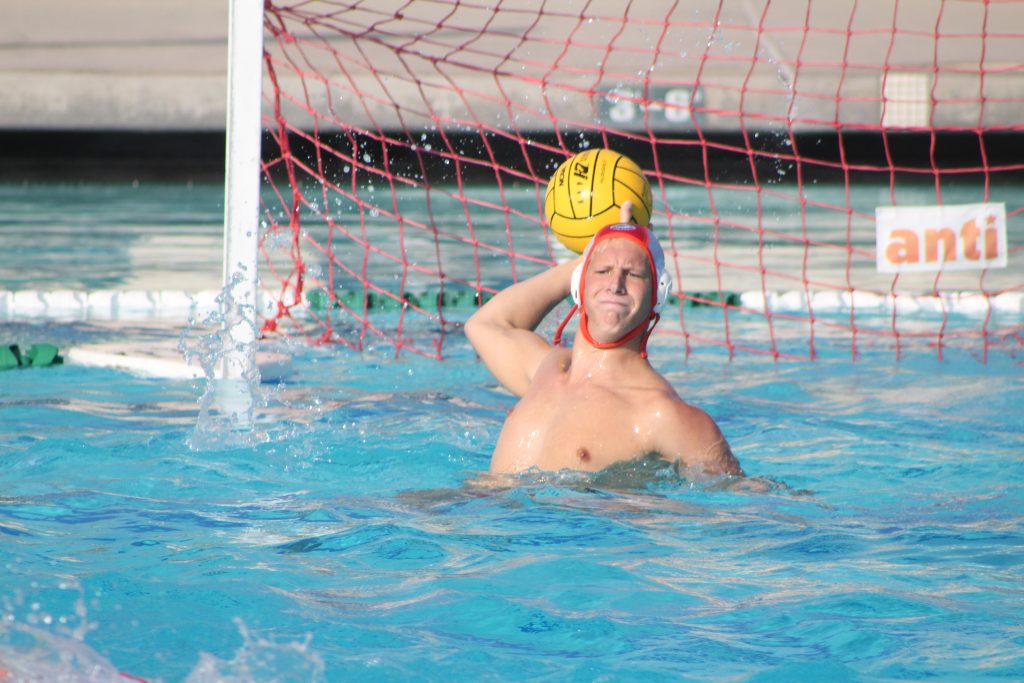 "They are a good team and they played their game well and we're just off on ours missing 35 shots," Atascadero head coach Jon Conrad said following Saturday's final in Visalia. "And then to only lose by 5 in the CIF finals I am so proud of these boys. All year long they have been fighting back from adversity and you know in this one, if we had another quarter, maybe."
Atascadero earned its first power play of the game with 2 minutes and 50 seconds to go in the quarter and quickly worked it around to junior Will Shoemaker who scored from set. Through one quarter of play, the Hounds trailed 2-1.
The Miners' offense started clicking in the second quarter, scoring four times, while the Hounds were held scoreless, clanging balls off the cage time and time again.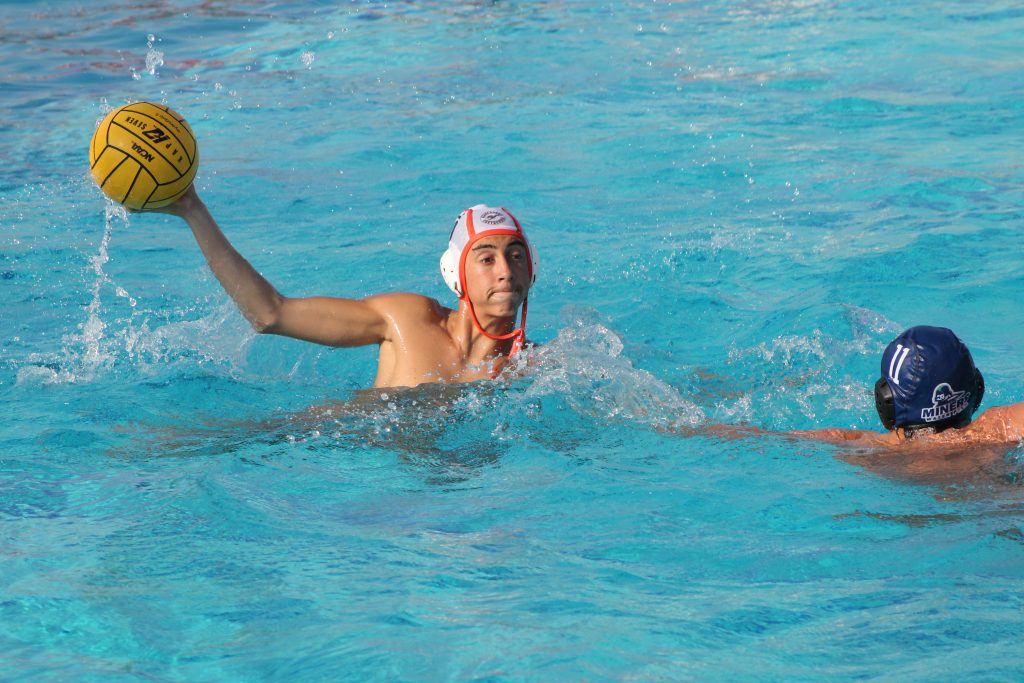 The teams traded goals in the third and Atascadero entered the final period trailing 7-2.
Atascadero kept pressing as they had all year and quickly scored two goals. Aiden Chubon scored first for the Hounds on a shot into the high corner and a few possessions later Alex Hall scored on a fast break to cut the lead to 8-4.
The Miners scored on the next possession and won the game 9-5 but it did not stop the Hounds from celebrating their achievement.
"The boys are saying it to each other, this is still something to be proud of, second place in Division 2 is still something to be incredibly proud of and these boys should be," Conrad said. "I am honored to be their coach and to coach them and they make it fun and I am just proud of Atascadero and all the fans and parents."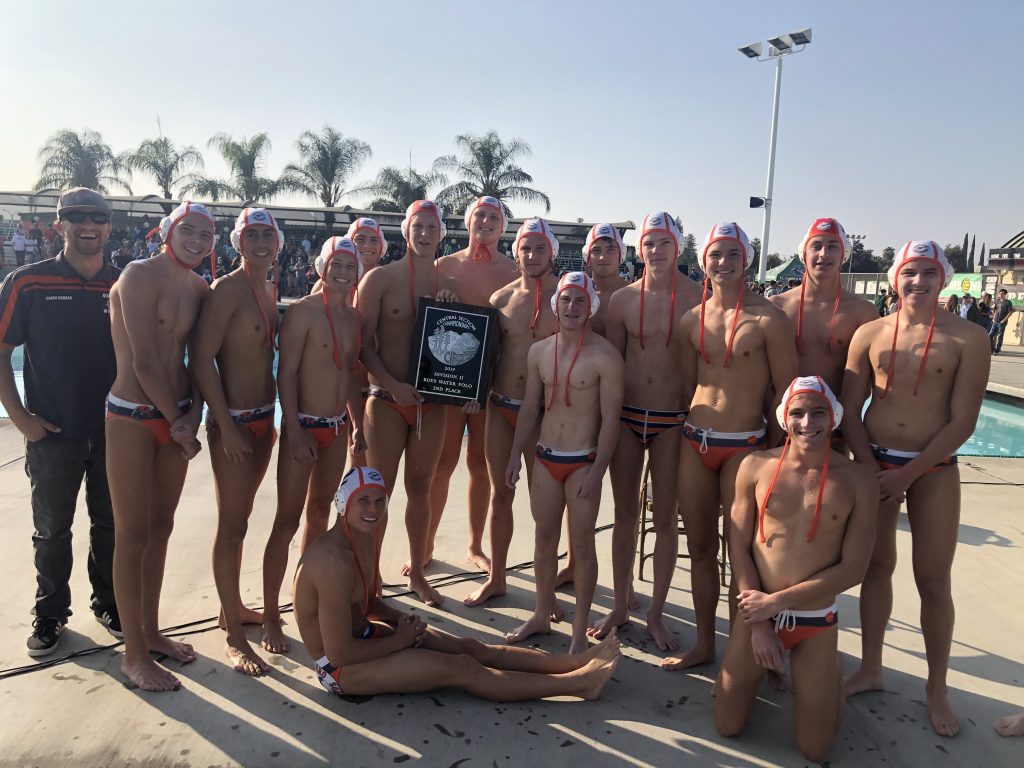 This was Atascadero's first trip to a CIF section final in boys water polo and will be its first trip to the state tournament.