Explore nearby a retreat for relaxation, rejuvenation, and outdoor adventure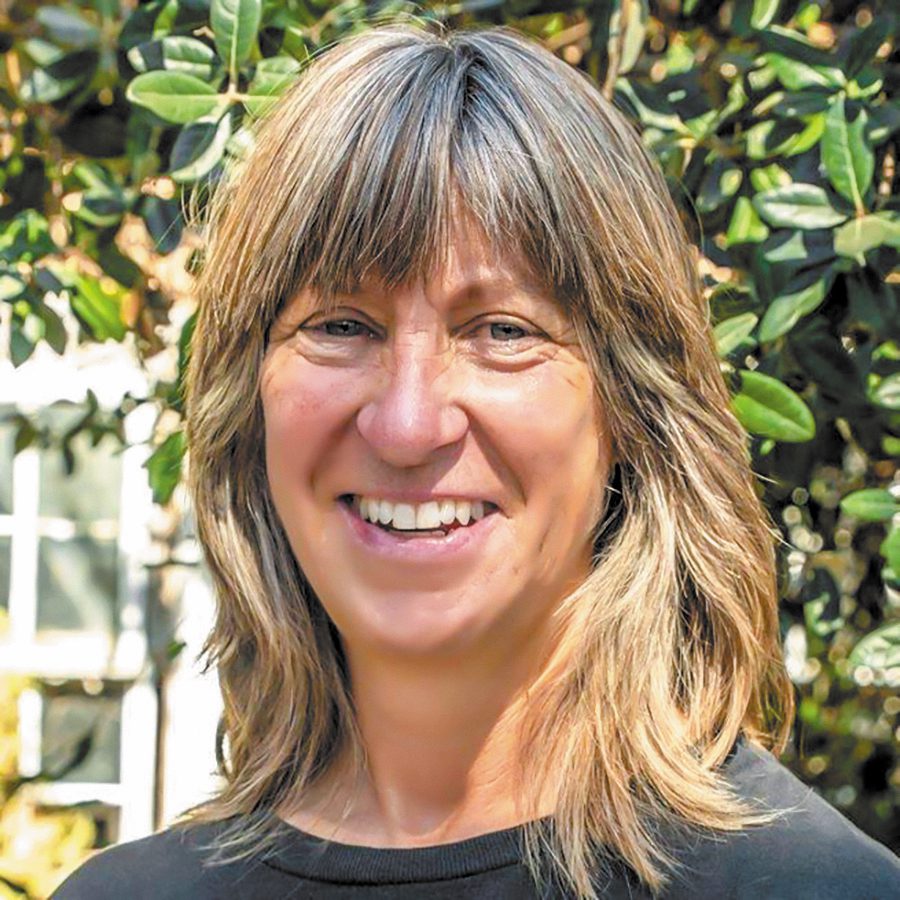 "So, what are your plans for the Summer? Going anywhere, doing anything, taking some vacation time?"
These are all familiar questions that are often asked right after or around Easter or Spring break, especially if you have kids or a schedule that might revolve around a school calendar. 
We can all use a break sometimes, and taking time "off" to "get away" is healthy and necessary, no matter your situation. Whether it's the stress of work, school or even if the challenges or frustrations of everyday life are piling up, if things have been too busy or monotonous, or if you've gotten too wrapped up in media mania, if you're single or in a big family, young or old and whether you feel you need it or not; studies have shown the multiple benefits of "getting away" and taking a break from our usual routine to rest, relax and recharge. 
advertisement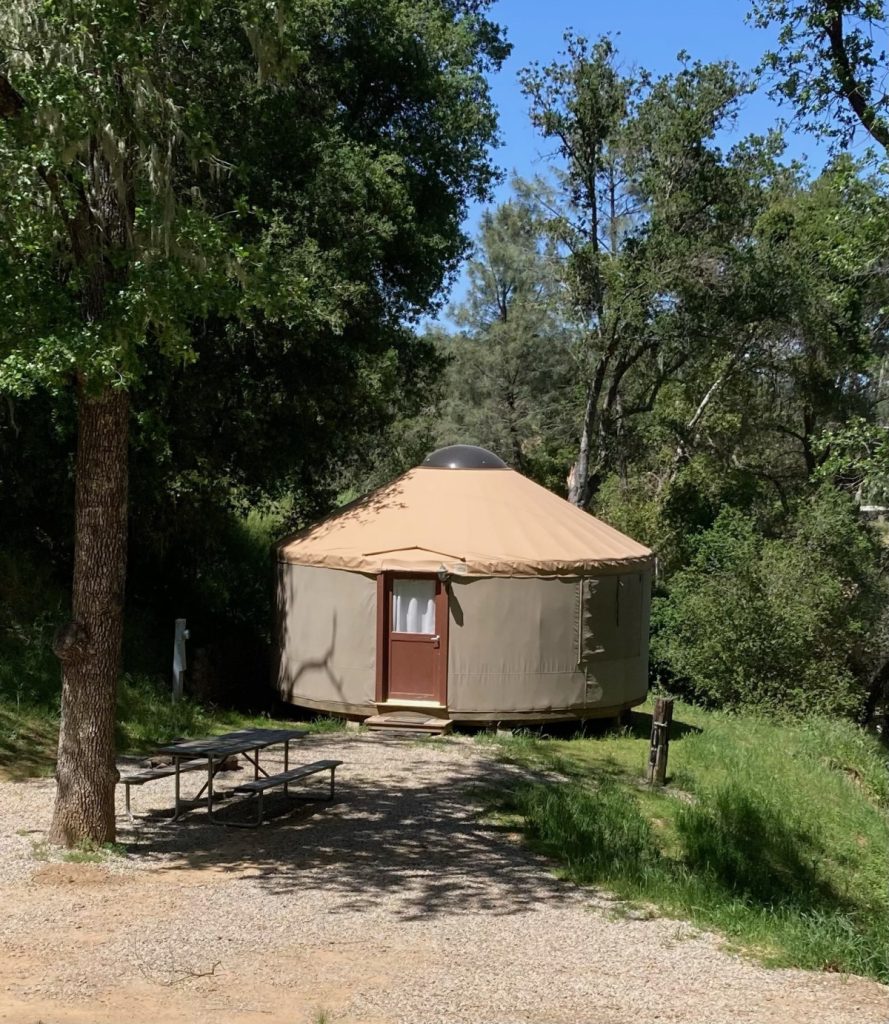 Mentally, physically and emotionally, a vacation or quick getaway can provide a slew of positive effects, which include: lowering stress levels, leading to improved heart health, mental health, and a greater sense of overall well-being; improved relationships by allowing time for self-reflection and decompression or by spending time with family or friends making memories, exploring new areas and having shared experiences; and can lead to an increase in motivation and mental focus by getting out of the normal routine and into a different area with new sights, sounds, smells, tastes and experiences which excite and refresh our brains, providing a different perspective, decreasing burnout and boosting happiness. The best news is you don't have to go far to achieve all these benefits. Right here in SLO County, a little time and a short drive can make you feel a million miles away.
The Santa Margarita Lake Recreation and Natural Area, run by the San Luis Obispo County Parks Department, provides thousands of acres of open space and opportunities for camping, boating, fishing, picnicking, and enjoying nature with over 30 miles of established trails for biking, hiking and horseback riding. A swimming pool is also available for day use, generally from Memorial Day weekend through Labor Day weekend, as "body contact with the lake water is strictly prohibited." The area was first established with the construction of the Salinas Dam in 1941 when it was designed to provide water for Camp San Luis Obispo, but now it is a source of drinking water for the city of San Luis Obispo.
For a quick getaway just a 12-minute drive from downtown Santa Margarita, make a reservation, pack a few items, and bring your tent or camper to one of the 60 individual primitive campsites (no hookups), the group campsite or a boat-in campsite. Sites include water, picnic tables, and barbeques with outhouses or composting toilets nearby. Restrooms and coin-op showers are available by the pool, with additional restrooms, picnic areas, and a playground when you are enjoying your time at the lake.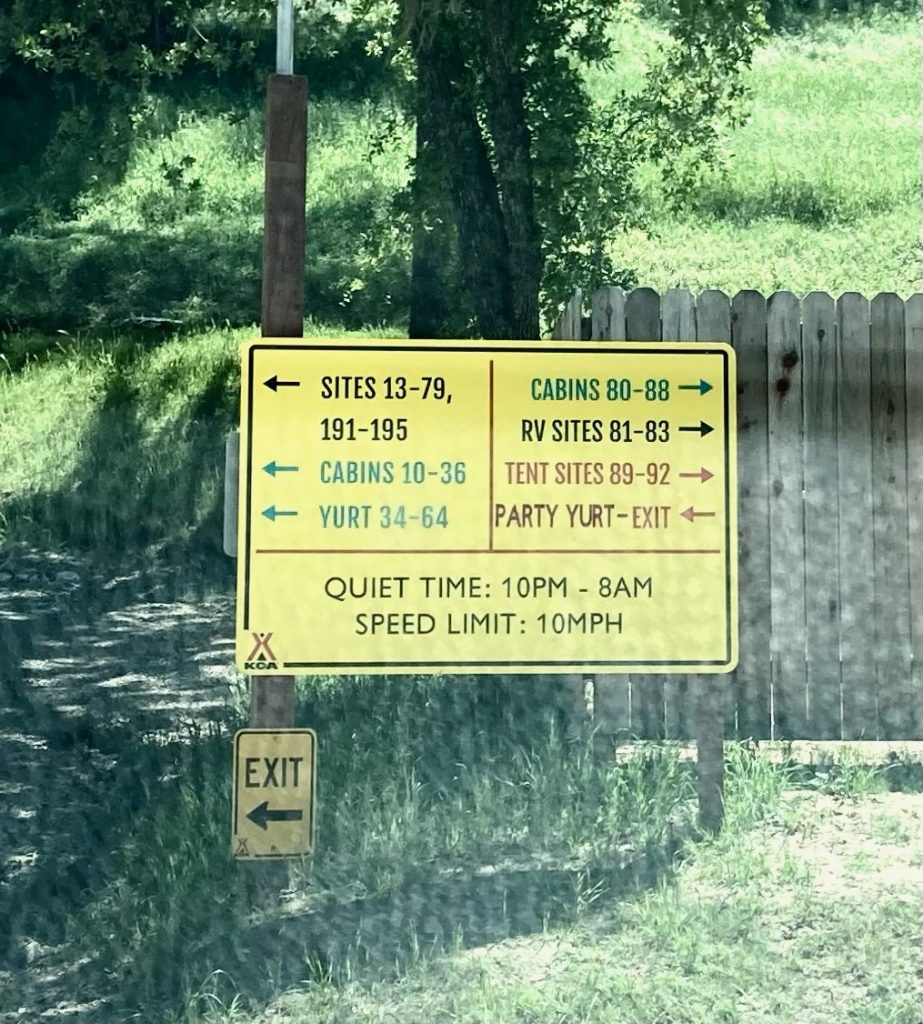 This Summer, according to one of the Park Rangers, pool opening depends on Lifeguard staffing with the county, so check the website or call for information. The Marina Store, boat rentals, and gas station were affected by flooding during recent storms. However, according to the Santa Margarita Marina Facebook page, repairs are underway, and they hope to be fully open before June. Be sure to keep an eye out for bears, mountain lions, and snakes in addition to deer, skunks, and more, as the area is a prime wildlife habitat; bring binoculars if you have them and pick up a Field Checklist to Birds of Santa Margarita Lake Regional Park to see how many different birds you can spot. Also, camping at the lake gives you a great opportunity to view the stars and constellations in the spectacular night sky, unobscured by city lights. 
For more camping options, check out the Santa Margarita KOA, "the best-kept secret on the Central Coast." Just a half mile away from Santa Margarita Lake and only ten miles off US101, the Santa Margarita KOA has something for everyone. RV sites, cabins (lots of options, some deluxe, bring your own linens), tent sites and yurts are available for reservation with a two-night minimum stay between April 16 and October 1. WiFi is available, and the site has lots to offer its guests, including a swimming pool, dog park, disk golf, horseshoe pit, basketball, volleyball, a "recreation yurt," playground with an inflated Jump Pillow, barbeques and firepits.
Fun, relaxation, and rejuvenation awaits, and with options so close to home, you really have no excuses not to go! Easy to plan, quick drive (you can even run home to feed the cat or pop into work if you must), easy on the budget, and when you go, you will wonder like so many others, "Why haven't we done this before?" We all can use a getaway. So, where will you go?
The Santa Margarita Lake Recreation and Natural Area is located at 4695 Santa Margarita Lake Road. Make reservations by calling (805) 788-2401 or online at reservations.slocountyparks.com
For info and reservations at the Santa Margarita KOA
call (805) 438-5618 or online at koa.com/campgrounds/santa-margarita/
ATASCADERO NEWS MAGAZINE
Copies of Atascadero News Magazine are directly delivered to 11,500 readers in zip codes 93422, 93432, and 93453 and 1,500 dropped with support from advertisers and subscribers. Together, we are Making Communities Better Through Print.™
To subscribe or advertise, click here.