CAPS Online Auction Raises $64k Amid Pandemic
ATASCADERO — The Committee for Atascadero Public Schools (CAPS) finished their virtual fundraising auction on August's last weekend. It brought in a surprising $64,000 — well above their goal of around $20,000.
This year, for the first time in the fundraiser's 15 year history, CAPS moved online due to the COVID-19 pandemic and hosted an eBay-style auction that was open for a week, and the community responded in a big way.
The theme of this year's auction was aptly "Mission Impossible," as the event committee did not know what they would be able to raise while the local community struggles to keep businesses open while dealing with the COVID-19 restrictions.
"We just got together and tried to find 10, or maybe 15 items," Event co-chair Lori Bickel said to The Atascadero News. "And maybe if we are lucky, we can raise $20,000, and we can still show the teachers how much CAPS appreciates them."
advertisement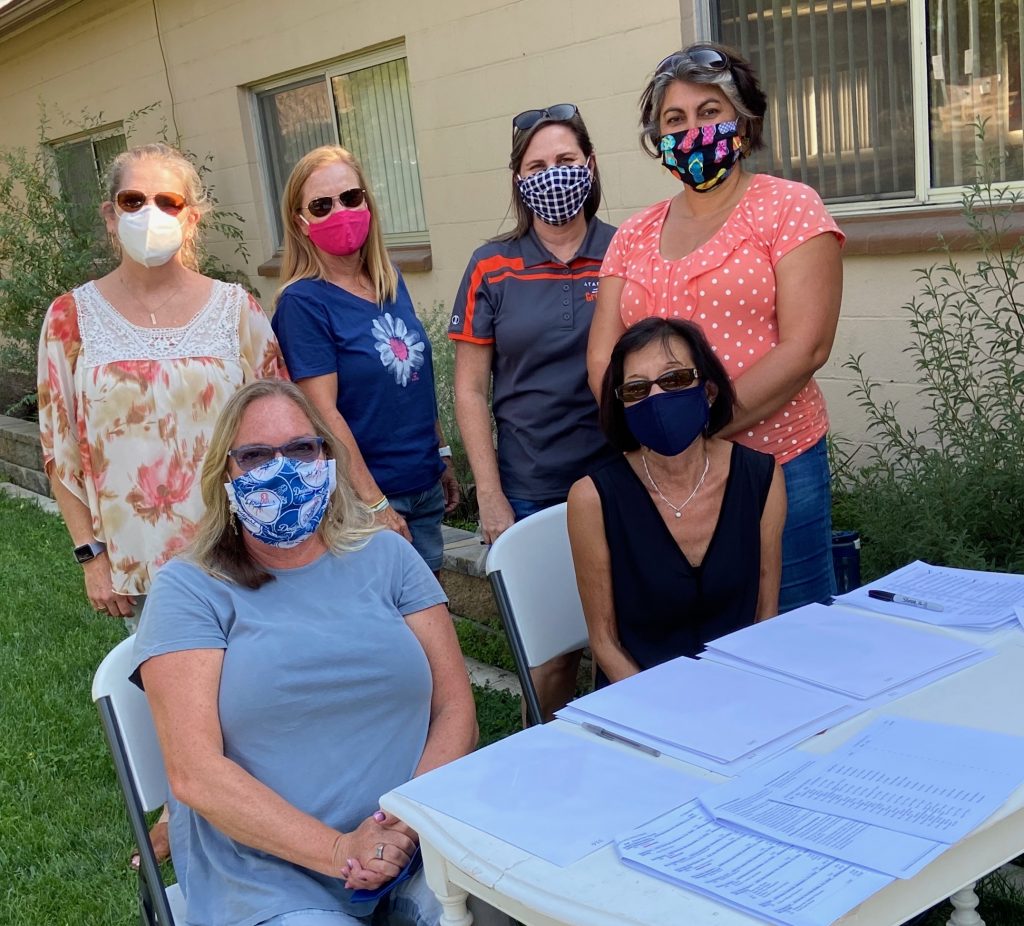 The money raised from the CAPS auction is awarded to each school based on a grant process that every teacher is encouraged to participate in. Since 2007, CAPS grants funded various field trips, musical instruments, science equipment, and dance costumes, which generally fall outside of a school's budget.
In the past 15 years, CAPS has raised over $900,000 for local classrooms in the Atascadero Unified School District and paid out $58,000 to grants in 2019 alone.
Faced with an uphill battle, CAPS turned to those who supported them in the past and were overwhelmed with the backing they received this year.
"We really didn't know if anyone would sponsor us so early on we reached out to some of our past sponsors that have always supported CAPS in the past," Bickel explained. "And Wysong Construction was one of them, and in 24 hours they responded back and said they would be our title sponsor."
After Wysong Construction stepped in, the dominos kept falling, and by the time of the event, CAPS had 28 sponsors who provided them with enough money to surpass their goal of $20,000 before the auction began.
The next problem the fundraiser faced was acquiring items to get the public excited enough to bid on, and once again, the support flooded in. At the time of the auction, CAPS had nearly 100 packages available, ranging from gift cards and baby baskets to a load of decomposed granite to a weekend in Shaver Lake.
"Before we knew it, the community came through and just started giving us this and that for the auction," Bickel said. "It was just one of those things where the community came together in a way that we just did not expect."
Several of the gift cards went for triple their value, and the Shaver Lake package did so well they offered a second one.
Those who missed out on the auction but are still interested in donating, can visit the CAPS website at www.atascaderocaps.org.