Candles stay lit for Kristin Smart
On Saturday night, hundreds of candles lit up a corner of Santa Rosa Park in San Luis Obispo in honor of the continued search for closure for the family of Kristin Smart.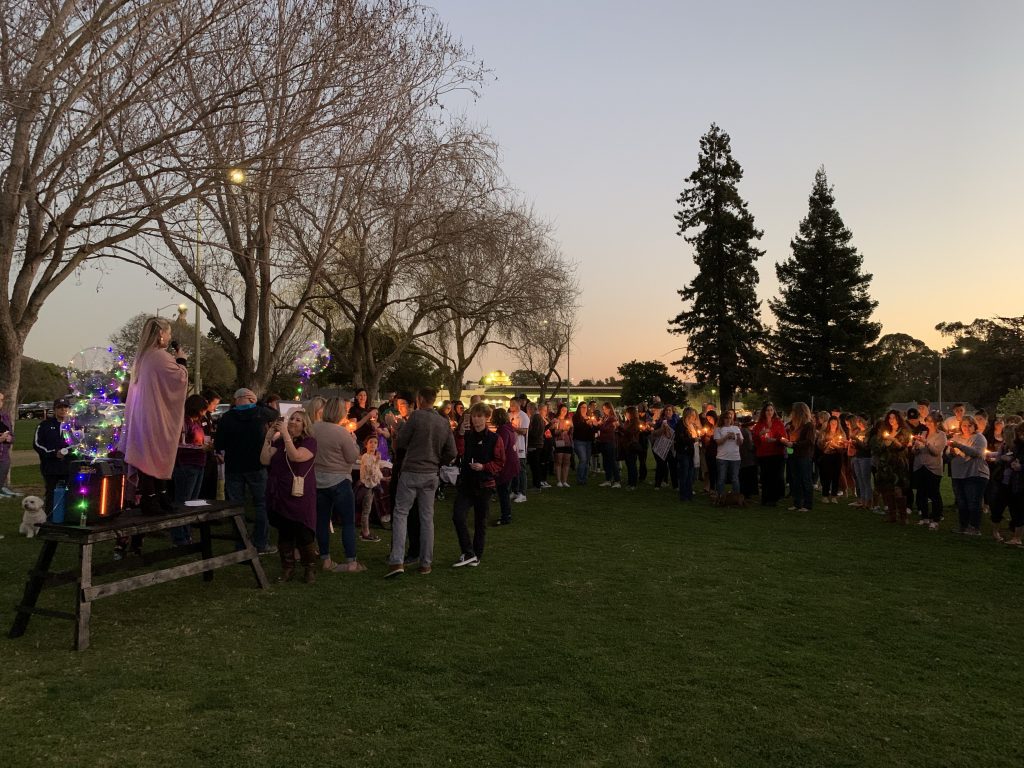 Credit was given to the power behind Chris Lambert's 7-episode podcast for the strong turnout and support.
Organizer's read a letter written from the Smart family who were watching live from their home in Stockton.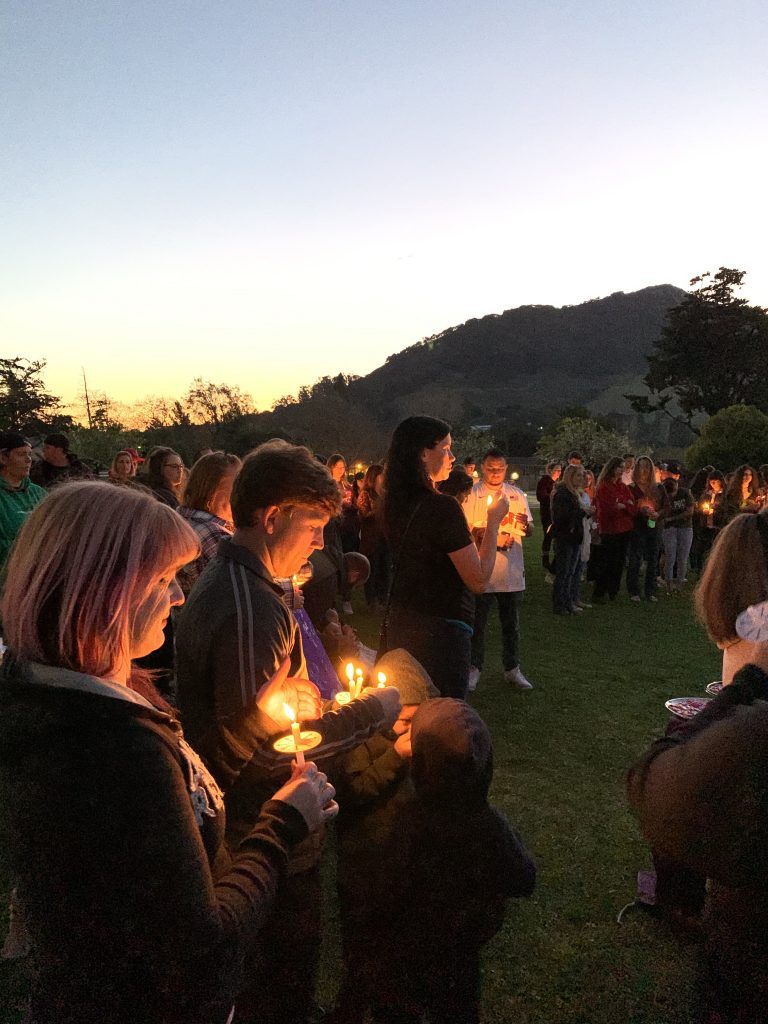 "[Chris] refused to let silence bury Kristin's voice. He's was the glue we were missing. He brought you here and to know that so many of you care and love our daughter fills us with hope.
advertisement

"She would be honored to know you are here and there is no doubt she is sending you a little 'aloha.'
"Together we will bring Kristin home," read the letter signed from Denise and Stan Smart.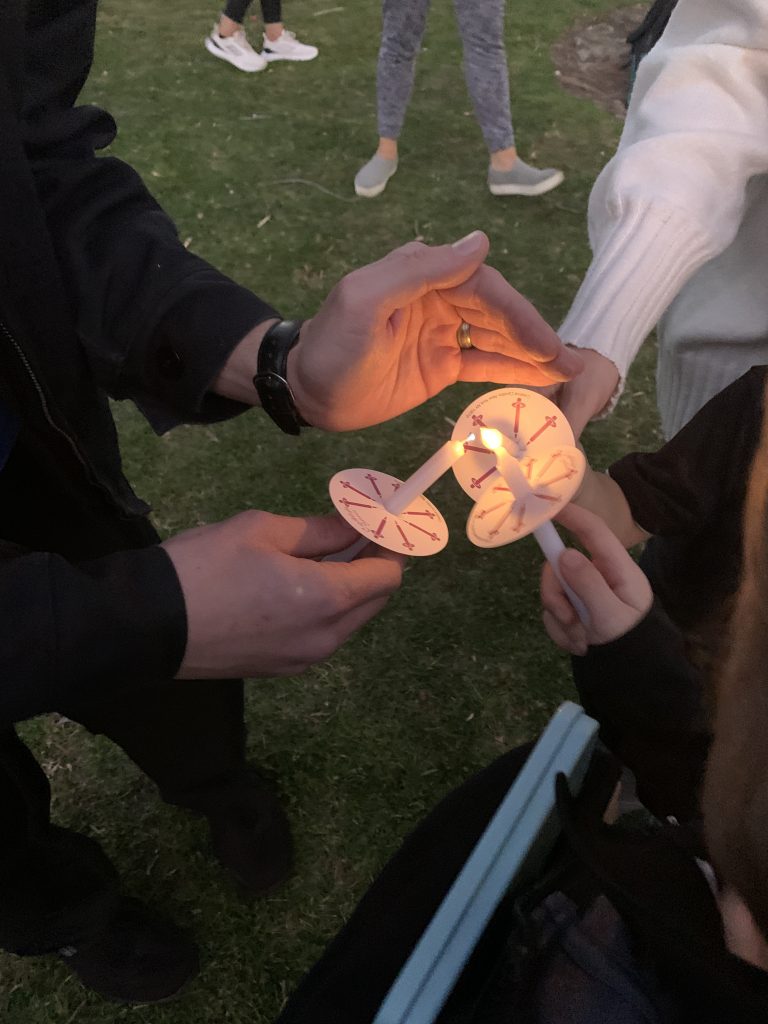 Following the reading, Chuck Inman read a prayer and organizer Marie Inman shared the microphone to those who gave words of gratitude and encouragement for the event and fight to find "justice for Kristin" as the candlelight vigil stood against the San Luis Obispo evening breeze.
Like the fire that lit the first candle of the night, Lambert's podcast shares the light from listener to listener and the hope for Kristin Smart and her family has not burned brighter in more than a decade.
Upcoming events include another vigil and a walk along the last known path of Kristin.
To stay informed on upcoming events and information, go to yourownbackyardpodcast.com, kristinsmart.org, and follow our news channels for our updates.