62 nominations submitted by local community
ATASCADERO — The inaugural Women of Influence North County program (WINC), a collaboration between the Atascadero Chamber of Commerce and Atascadero's chapter of the American Association of University Women (AAUW), proudly unveils the four distinguished finalists:
Jennifer Adams, CEO of Lumina Alliance, a comprehensive dual services organization providing support to survivors of intimate partner violence and sexual assault.
Wendy Lewis, CEO and executive director of El Camino Homeless Organization (ECHO), which empowers people in SLO County to make positive change by providing food, shelter, and supportive services.
Lisa Majors, president and founder of Resilient Souls, a nonprofit supporting those impacted by trauma and abuse.
Jessica Steely, owner of Semmes & Company, Inc., a green building company that is a pioneer of sustainable building in San Luis Obispo County.
By showcasing these exceptional individuals, the Chamber and AAUW aim to inspire others and promote diversity, equality, and empowerment within the local community.
"We are honored to recognize these exceptional women who are making an impact not only in the industries in which they work, but also making a difference in the lives of others," said Julie Matthews, Atascadero Chamber director of membership. "Their contributions truly embody the spirit of leaders and empowerment. We invite the community to celebrate with us at the Women of Influence North County luncheon and get to know these women who are driving positive change."
advertisement

Jessica Steely expressed her gratitude for the nomination, saying, "What a special honor to be nominated and then selected among the top four candidates. I look forward to sharing some of my personal philosophies and perspectives with the community at the luncheon and hope that my messages will help empower others to work through challenges and strive successfully toward their goals. Each of us has the opportunity to make a positive impact on those around us … It's what connection is all about."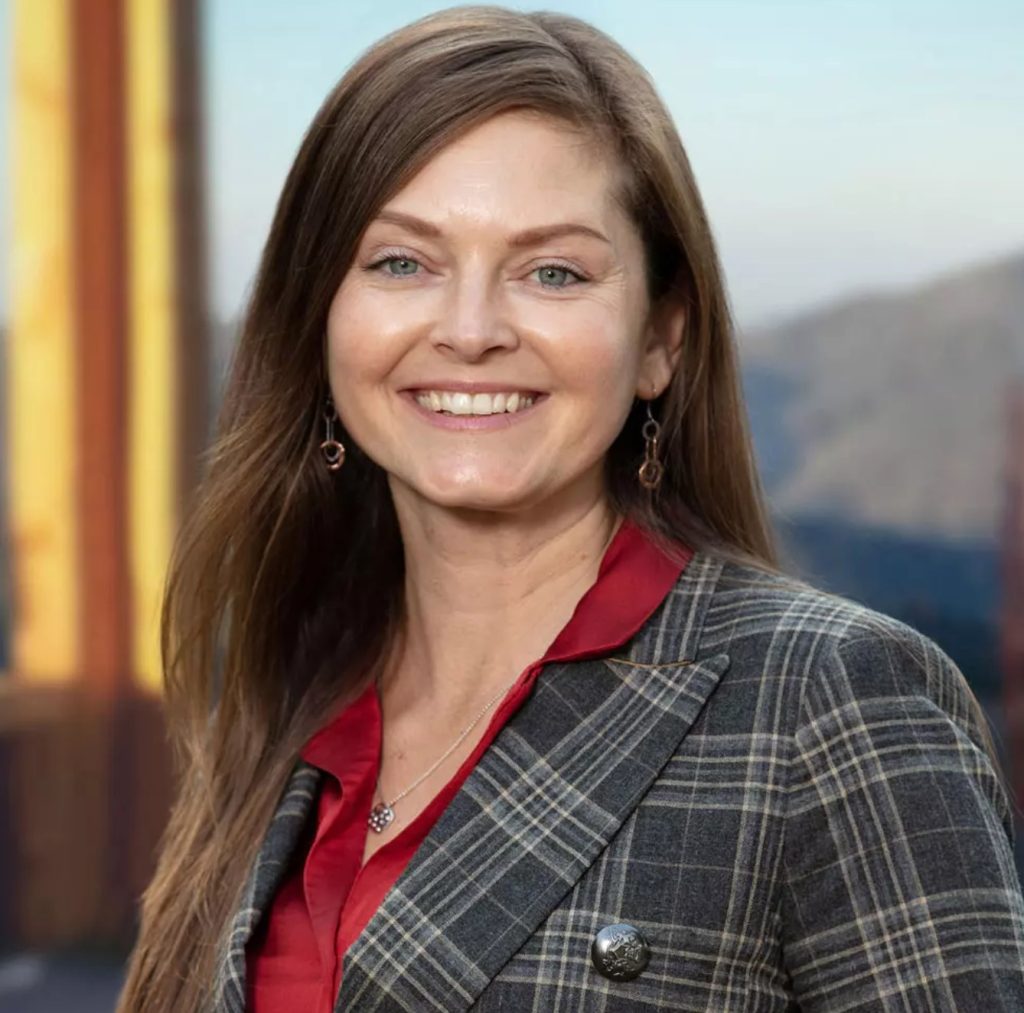 Steely lends her vast construction expertise to Habitat for Humanity San Luis Obispo County as the current Board Of Directors Executive Committee secretary. Her knowledge of sustainable building practices has been invaluable to both Habitat SLO and her company. She brings an unyielding optimism that is contagious to her team and colleagues in the industry.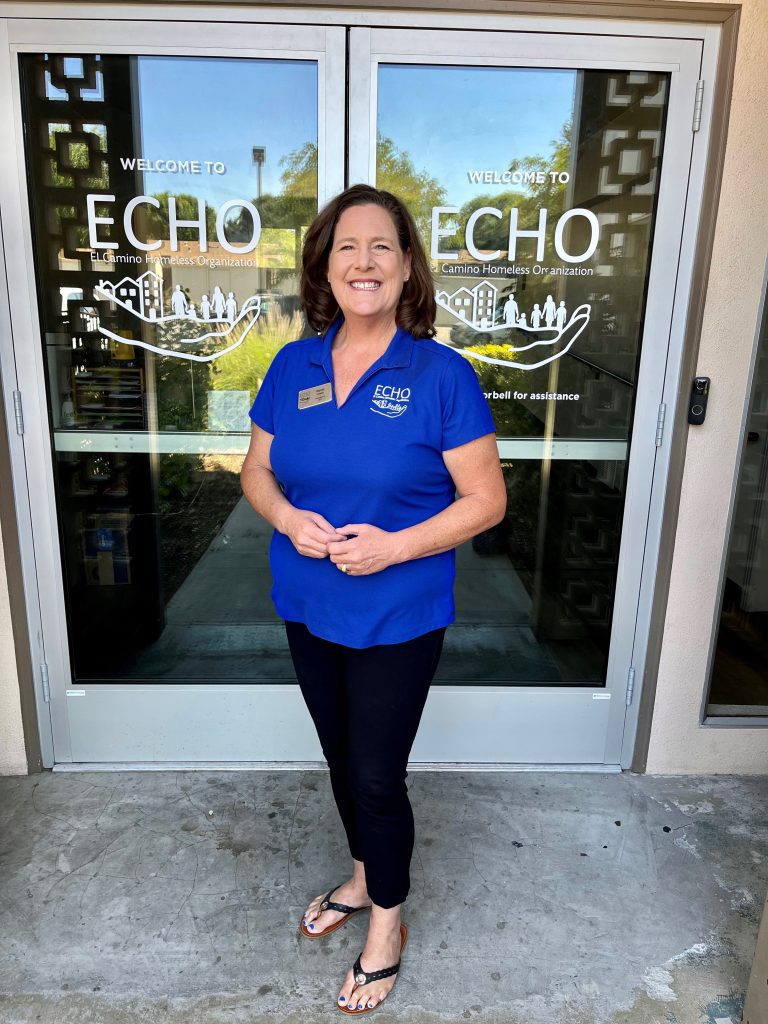 Finalist Wendy Lewis remarked, "I am deeply grateful and humbled by the nomination. This esteemed recognition is not just a personal honor, but a spotlight on the unwavering dedication of the entire ECHO team. Together, our shared goal is to uplift and support those who need it most, providing a lifeline for individuals and families facing homelessness in our community. With this honor, we stand even more resolutely in our collective pursuit of a compassionate, inclusive, and supportive community."
The lives of those experiencing homelessness have been transformed by the hard work Lewis has done through ECHO Homeless Shelter. She expanded critical outreach programs to provide those in need with food, shelter, and medical assistance. She has established new job training, education, and housing assistance programs.
Jennifer Adams expressed her gratitude for the nomination, saying, "I am incredibly honored and humbled by this nomination. Our work at Lumina Alliance uplifts the voices of sexual assault and intimate partner violence survivors. This recognition amplifies their voices, helping them to feel seen, heard, and less alone. I am so grateful."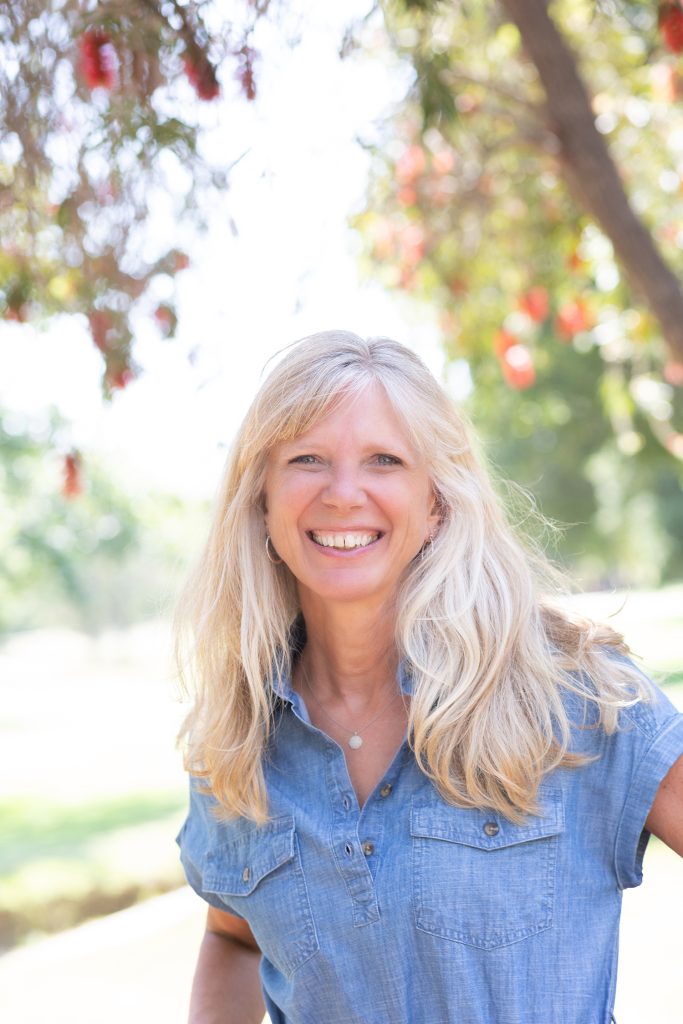 Adams has made a profound impact in the gender-based violence field over her 25-year career. Starting as a volunteer on the crisis line for the Women's Shelter Program, she went on to work at the local rape crisis center, then as a victim/witness advocate until she took the role of executive director at the Sexual Assault Recovery & Prevention Center, and later lead the North County Women's Shelter & Resource Center. Through her vision and leadership, she oversaw the merger between these two agencies, creating RISE in 2013.
Recently, she led the efforts of a merger to create Lumina Alliance, a comprehensive dual services organization providing support to survivors of intimate partner violence and sexual assault. This merger brought together resources, expertise, and services, resulting in a more cohesive and effective support system for survivors in San Luis Obispo County and the North County region.
Lisa Majors shared, "I am utterly overwhelmed by this extraordinary recognition, and my gratitude knows no bounds. This honor amplifies the voices of the silenced, champions the cause of our most vulnerable, and this stands as a beacon of hope for those profoundly affected by trauma, abuse, and exploitation. I am now more resolute than ever in my determination to be a tireless advocate for those whose voices often go unheard."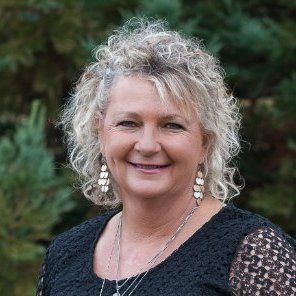 Majors' ability to deal with mental illness and maladaptive behaviors is paired with her unwavering compassion and wisdom, skills critical for those in crisis. When called upon for an emergency to help someone in need, she races toward the situation regardless of how dangerous it may be and has a calming effect for all that are involved. She works hard to ensure that people in our community receive the help they desperately need.
On Saturday, Sept. 28, a luncheon will be held at noon at Springhill Suites by Marriott Atascadero. Each of the four finalists will share their experiences, and one outstanding WINC participant will be named the 2023 Woman of Influence, receiving further recognition at the 2024 Atascadero Chamber Annual Awards Dinner and Gala next spring. Tickets for the luncheon can be purchased at atascaderochamber.org/women-of-influence-north-county/.
The program sponsor is Southern California Gas, with supporting sponsors Atascadero Kiwanis and Janet and Larry Price. Proceeds from the program will benefit recipients of the AAUW Tech Trek program.
For additional sponsorship opportunities or further information, please contact the Atascadero Chamber office at (805) 466-2044.